The Makeover Series was originally intended to address typical issues that women deal with as they approach or settle into middle age, or as I prefer to call it, "midlife." So why is a yearning for change so tempting as we hit the monumental marker of 50 or thereabouts?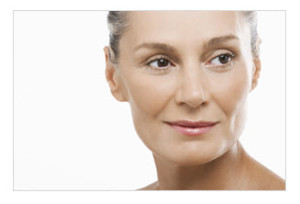 Oh, we may celebrate joyfully! Or, we may be in a muddle trying to reconcile recognition of a maturing self and all the dreams yet to see the light…
Priorities are changing, relationship status may be posing new challenges, budgets may require modification if we need to streamline, and children may be flying the nest. So much change!
Body image and other appearance issues may bring us down in ways that we don't expect. Then what?
Even if the media weren't nudging us in this direction, we might feel a desire or a need to reassess, renew and "reinvent."
Practical considerations may also trigger a need to update our style — from clothing to hair to makeup and attitude, if for example we are looking for work, establishing ourselves in a new location, or stepping into a more public role for personal or professional reasons.
Or, we may simply find ourselves in a rut — tired, bored, restless — wondering what's next and how to motivate ourselves to live more fully.
We may term this a midlife crisis, or some aspect of a heightened awareness that 'all the time in the world' is not a given.
Few of these concerns are unique to women of a certain age. Those dealing with negative self talk, poor eating or sleeping habits, and related challenges may be facing recurring or persistent issues that promise problematic consequences heading into the middle years. That is, if these issues remain unaddressed.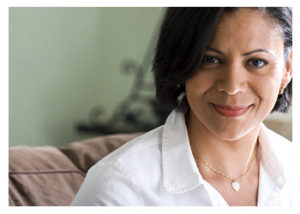 As you might expect, this makeover series touches on fashion and style, but the intention is to provide a broad range of topics that are both important and fun, whatever our stage of life, and especially at midlife.
The Series: