Love Life
Romance. Can we sustain it over time?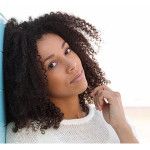 Love. So many theories, and still a mystery.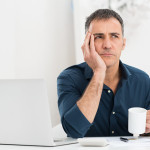 When indecision owns you… and your future.
Work Life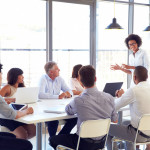 Oldest. Youngest. The only woman or person of color…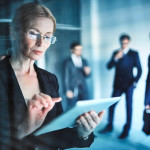 The importance of visible role models, at all levels.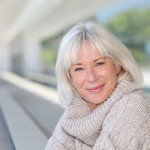 New job over age 50? What would it take?
Most Recent…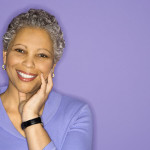 Let's talk about bouncing back. Defeating disappointments. Resilience. No, not the unusual challenges that beat us down; we know they require us to rise to the occasion with all of the grace and strength that we possess. Happily, family and friends also rally around, so we don't feel so alone … [Read More...]