Need comfort?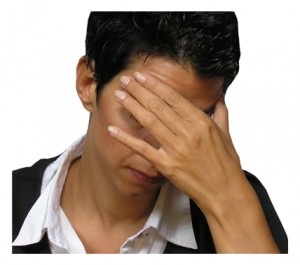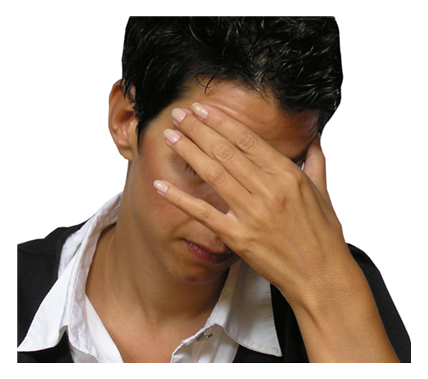 I do.
Like all of us, I've needed comfort at various times and for many reasons – disappointments, worries, grief when a loved one has passed away. Naturally, there are the daily stresses that accumulate, and may leave us feeling as though we'll topple if we can't ease them.
So what sort of comfort do we seek from our spouses, our significant others, our co-workers?
What about those who live alone?
When considering how to give comfort to someone else – how exactly do we accomplish it? What can we say that might help?
"Routine" Stress
Routine stress? Take your pick: the bad day at work, a misunderstanding between friends, marital friction, chronic pain, money worries.
Shall we add irritation as the kids squabble, the babysitter continues to arrive late, the car breaks down, or the teens ignore curfew? What about the care-giving you provide to your aging parents or your in-laws – adding to your overall exhaustion?
For that matter, tax season alone can leave some of us frazzled and grumpy, especially if we have to write out a check!
One of the most grueling aspects of "routine" stress is its cumulative effect. When stress persists, it eats away at our sleep, our patience, our judgment, our physical health.
Traumatic Stress
Attention to the national sorrow over Newtown may have abated in the media, but that doesn't necessarily mean that the devastation isn't lodged in the psyche. This week's events in Boston and in Texas may leave thousands to deal with trauma. Tragically, we live in times when horrific, violent events pierce our daily lives too often.
These, clearly, extend far beyond the usual sources of stress, as processing and grieving require more than "standard" comforting, calling for the services of professionals.
And in case you're wondering, I began research on this topic over a week ago, curious to find ways to ease my own sources of stress. Sadly, the issue of how to comfort others – and ourselves – is all too timely at the moment. We struggle with the stress and horror, yet we can only hope that we never become inured to terrible events like these.

What Comforts You?
In seeking information on how to comfort someone – a friend, a loved one, a neighbor – I found less information online than I thought I would. Perhaps that's because we assume we know what will help. Perhaps that's because we assume everyone can retreat to the bosom of a loving family. Perhaps we assume a wise best friend who always offers soothing, healing words.
Perhaps we assume access to mental health.
These assumptions are problematic, and thus my foray into this subject and my question – to you:
When you're stressed, when you're upset, when you're grieving, when you feel at your lowest – what comforts you?
Immediate Relief, But Unhealthy Solutions
I'm certain I'm not alone in resorting to bad habits that provide temporary relief, but in the long-run, bear unhealthy consequences. This may beg the distinction of the band-aid versus a solution, with the former sparking additional problems and the latter calling for a non-harmful way to ease suffering.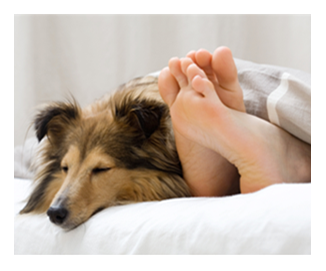 Need an example?
How about emotional eating? How about drinking to excess? What about the on-again off-again smoker who returns to a pack a day during times of stress?
What about stress that morphs into anger let loose on family, or withdrawal from socializing? Aren't these behaviors destructive as well?
My Comfort List
Thinking through healthy options to ease stress or other emotional pain, I come up with the following.
Sleep, exercise, comfort foods (not to excess)
Nature (a garden, a park, the mountains, the ocean)
Turning to family or friends to talk
Touch (massage, hugs, making love)
Writing, music, art, reading
Invigorating or soothing color
Giving to someone else
Loving our pets
Action in the service of something we care about
What would you add from your experience?
How to Comfort Someone Else, What to Say
What does this mean if you aren't the one needing comfort, but someone you love or know is?

First, a disclaimer. I'm not a therapist or counselor. If you're worried about someone in your life – or yourself – seek professional help. That said, the list above suggests the following when
you
wish to offer comfort to a person in need:
Try something as simple as "How can I help?" — and mean it
Affirm fear, anxiety, sorrow: "I am so sorry you are going through this"
"Let me be here for you; you are not alone" — and mean it
Be willing to listen and not judge
Be willing to sit quietly if the person doesn't want to talk
If touch is warranted, offer a hug
Suggest a walk, sitting outside in a garden, sharing a cup of coffee in public to combat isolation
Suggest a known source of pleasure – for example music or writing
If you offer to "be there" and listen, it's important to follow through!
How to Comfort Yourself When You Live Alone
When you live alone, there's no one to reach out to, and there may be no one to talk to. In other words, you have no handy "attachment figure" – someone close to you to whom you can turn for reassurance.
Psychologist Bella DePaulo suggests that single people may be at risk when receiving bad news or dealing with stress. I came across her 2011 article on the subject just this morning, "Can You Be Your Own Source of Comfort and Security," in which she notes several of the items I listed above, and that single people may sit on their stress, or they turn to comfort food, to passionate pursuits, to exercise, and to their pets. They may also seek – or need to – a broader circle of "attachment figures."
In other words, we need to reach out to more people, and create those necessary connections and supports that serve as a safe haven.
Laughter
When it comes to providing comfort or basic caring to others in distress, sometimes we neglect the importance of laughter or even a smile.
When we go through hard times, we don't know when it's acceptable to "feel good" again – to tell a joke or respond to one, to see a movie and experience a pleasurable distraction; and not to feel guilty about moments of lightheartedness.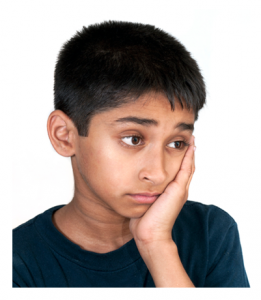 A smile – and smiling – can work wonders. Laughter is healthy and healing. We need to welcome what feels good, when we're ready. When offering comfort, we need to be sensitive to the timetable as experienced by the person we're trying to help.
Perspective and Focus
Earlier this week, "the power of perspective" was a phrase spoken during the Interfaith Service in Boston. Often the case in the wake of tragedy, we focus on the essentials in our life: a supportive family, a loving friend, our health.
One of the benefits of maturing is precisely that sort of perspective, understanding that we will survive the hard times. Our most vulnerable are not similarly equipped: our children, our young people, our elders, and those already at risk.
In a volatile world that is too often alienating and isolating, support is not necessarily readily available. But we can comfort each other by reaching out in community – including our online communities. We can offer comfort by giving to others in ways that are often incredibly simple – kindness, listening, a hug. And we comfort ourselves by knowing and acknowledging our sources of grounding, of solace, and of common humanity.
You May Also Enjoy