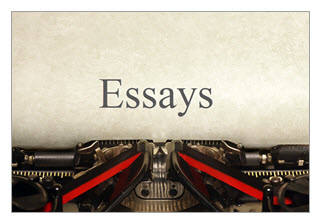 Personal essays are a highly idiosyncratic way to explore relationships, experiences, and the world at large, offering insight to those who pen them as well as to their readers.
Naturally, when we share our stories, we gain new perspectives. We may see ourselves and those we love in a new light. We may appreciate our good fortune more acutely. We may learn from the lessons of others. We may find solace in the commonality of life's more challenging events.
Just as important is the pleasure of voices that sing in a different register from our own.
Please enjoy these essays from wonderful writers around the web.
10 female writers of different ages share their personal essays on their relationships with their mothers.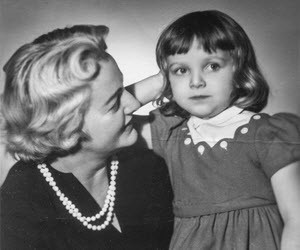 Six men explore their adult relationships with their fathers.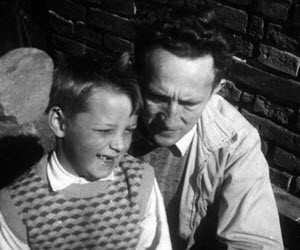 Who doesn't remember their first love? Seven men and women share their tales of first love.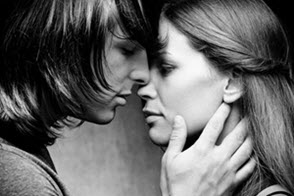 The First Sexual Experience Series
We hope our first sexual experience will be memorable… and wonderful. 11 writers tell their stories.
Four writers muse on the connections between food and love. A short series for Valentines Day.