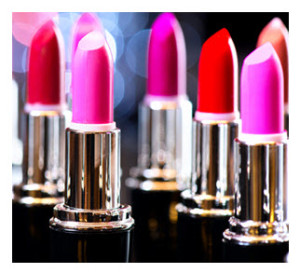 I hope to welcome more faces to this "before and after" series of makeup makeovers and my desire to do so is for a number of reasons. Among them, I hope to better expose all of us to each other at various ages — to show how our true selves shine through, and the connections and pleasures of mixing generations.
Incidentally, the first writer that I know of to welcome her readers in their 40s, 50s, 60S, 70s and older is Tish Jett. Do visit her marvelous blog, A Femme d'un Certain Age, and search for her series, "Your Faces Through the Ages."
My guest for today?
The vibrant and talented Sandra Sallin. Sandy is 74, turning 75 in November. She is a gifted artist on the West Coast, whom I've recently gotten to know online. I was stunned to find out her age.
I chalk up my surprise to impressions based on energy, intellect, engagement — and fun — and that in itself is a lesson for all of us.
It is also an example of our age-associated assumptions.
I couldn't be more delighted that Sandy agreed to participate in this activity, and after you read her thoughts on the experience and see the lovely "after" shots, please start following Sandy in social media. She is a remarkable and talented woman.
Armani at Barney's
Sandy likes makeup! (Lovely to hear a woman admit as much.) She has written about her journey to the pleasures of makeup in her blog post "Mirror, Mirror."
Sandy writes:
I used to wear a simple amount of makeup. You know — mascara, lipstick, eyeliner. Maybe some foundation. But then… I discovered YouTube beauty videos and I went nuts. Never knew there were so many products out there and I had to try them. So I've been on this quest for the perfect foundation. Right color, not too powdery, not too thin. Perfection is what I've been looking for.
It turns out Sandy went on a quest for the perfect lipstick as well!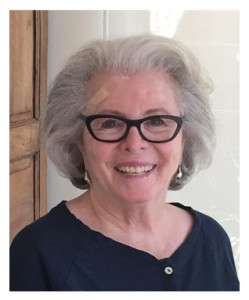 For this makeup makeover, Sandy wound up at Barney's in Beverly Hills, and she decided to try the first counter she saw, which was Armani. She knows they have fine products, and she uses their blushes and bronzer.
Sandy explains:
There was a makeup artist there that day. She cleansed my skin, moisturized it, used eye serum, face serum, and on and on. Then she started to try and match my face color. Tried one — too light. Tried another — too yellow. Tried another — too dark. Finally she found a base color she liked. Then she added a darker shade as a bronzer, using a brush. I told her that I loved using a beauty blender because it allows the foundation to go on lighter.

She continued with the brush. To be honest, I think the foundation was too thick. In fact when I got home and asked my husband how I looked, he said it looked like I was wearing makeup on my face. I use makeup all the time but this time, he noticed it.
Too Much of a Good Thing?
I find this observation, that her husband noticed the makeup, very telling. As Barbara said in the first shake up your makeup post — what pleased her was that her husband didn't notice the makeup, but thought she looked great.
Isn't that the result most of us desire?
There is a difference between being painted for the camera lens versus a more natural look for real life. And likewise, there is a difference between day and night looks. Too much makeup, for most of us, is the last thing we're after.
Despite the amount of foundation, Sandy tells us:
She used a new concealer on my eyelids, YSL, that I loved. She also tried a new eyeshadow palette from Armani and a new blush, both of which I loved. I really liked the way I looked except for the foundation. I do prefer something much lighter in weight and not so powdery, So I'm still on a quest.

Loved the new lip stain.
What Did You Buy? What Did You Learn?
While we are not compelled to purchase anything a make up artist might use , most of us come away with samples, and frequently, one or two of the products we like.
Sandy purchased the shadows and the blush. She adds:
The new thing is strobing. That's adding light on your cheekbones and above your eyebrows. A little goes a long way for me. It was fun and I learned some new tricks.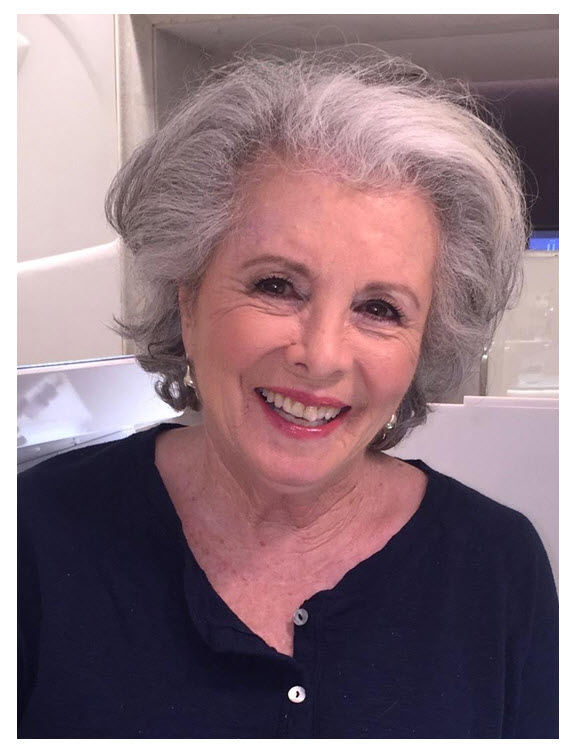 And how did she feel about the makeup in general? Is this a new routine or a new look she would incorporate daily?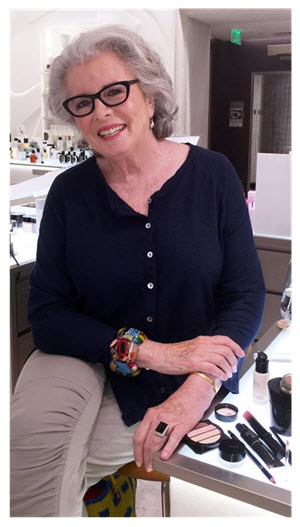 Sandy explains:
I do wear some form of makeup every day. I feel with my grey hair, it just takes all the color out of my face, so I need to do something. Thus I always color eye brows, put on eyeliner, eyelid primer, maybe one shade of eye shadow in a light color, blush and bronzer.

My friends are not interested in makeup the way I am. But then again none of them have grey hair nor are they artists.

I enjoy the transformation that makeup achieves. I have way too much and I am cutting down and giving away and REALLY trying to buy less. But this trip to Barney's did me in. I now have more blush, more, lip stain, more eye shadow more… actually, I'm returning the makeup. It just didn't look right to me once I got outside.
Becoming More or Less Ourselves
These last observations are key. Makeup enables us to achieve a sort of transformation. One could say the same of wardrobe, and style. There is an element of fantasy in our transformations, as well as an element of practicality. Noting that she is an artist, and this is part of her love of makeup, I have to smile as I understand Sandy's point completely. It is about creativity and self-expression. After all, what could be more fun than using one's own face as a canvas for mood expression and experimentation — especially if your paint washes off at the end of the day?
Transformation is terrific if it's what you want, if it reinforces confidence, if it gives you an "in" you might not otherwise have a shot at.
Transformation, or for that matter, a little bit of tweaking, is useful if the person you are presenting is who you wish for the world to see, and how you imagine yourself.
Sandy's discovery that she didn't like the makeup when she walked into daylight is another important lesson for all of us. In tangible terms, if we are trying on a new color in a scarf or glasses or makeup, we really ought to see it in the different settings that we are likely to be in.
Makeup, for many of us, is a way to become who we are — in a moment or at our core — by enhancing the outside to better reflect the inside.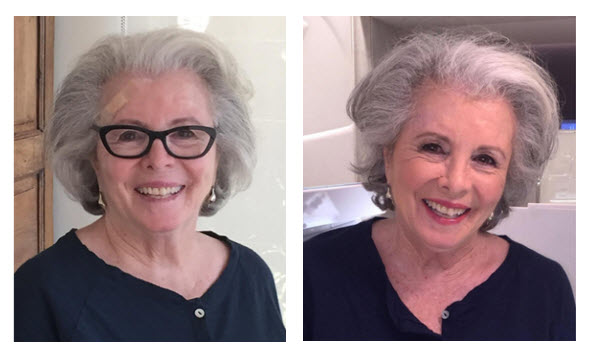 I think Sandy is pretty spectacular with or without makeup. But I must say, she looks ready to dance the night away with the touch of YSL and Armani!
My heartfelt thanks to Sandy, and please visit her here:

And a little note: We have another equally fantastic makeover coming tomorrow!
Read more of the Makeover Series here. Or, if you like, peek at all the makeup makeover posts here.
You May Also Enjoy