Crazy for contemporary art, or batty for Bravo?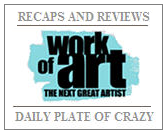 Keep current with recaps and reviews of your favorite Work of Art episodes here, with Work of Art Season 1 and Season 2 reviews. The images are courtesy of BravoTV.com unless otherwise specified, and the opinions are purely my own.
Enjoy!


Work of Art Reviews: Season 1

Season 1 Episode 1
Season 1 Gearing up for Finale
Work of Art Reviews: Season 2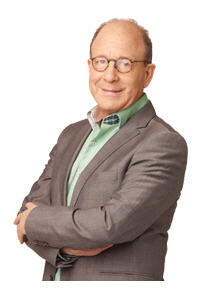 Season 2 Episode 3
Season 2 Episode 10 The Finale!

Click on the image of China Chow for her bio, and likewise, Jerry Saltz. And be sure to tune in to Bravo for Work of Art!

*And must I really say it? I do this for pleasure! I am not compensated in any way.