With a positive response to 2014's first "first" series of essays, I couldn't resist hosting another selection of writings from a talented group of storytellers. The topic: first love, which is presumably easier to write about than last year's, which was first sexual experience.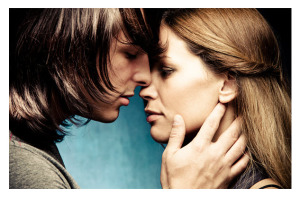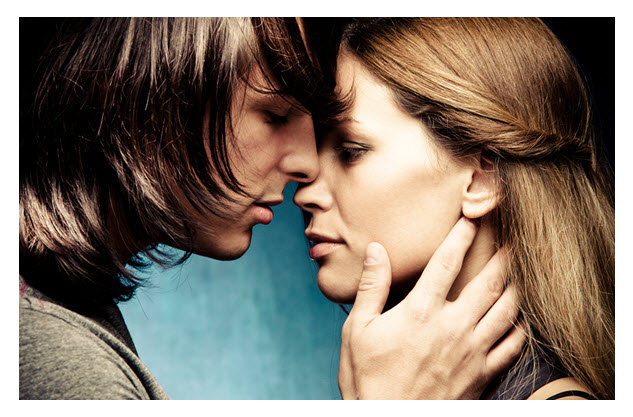 Then again, I found myself singularly challenged when I set my proverbial pen to picking through my own past; understanding the impacts of our first love – or loves – may be more of a moving target than we realize.
Why?
Perhaps we insist on loftier standards – or more lyrical ones – for any designation of love, no more so than the first time we give our hearts, hoping the experience is elevating, enlightening, and of course, reciprocated.
And what if it is unrequited, unsupported, or in some way an unlikely pairing? What if our first love isn't for a person at all, but a passion for music or photography or film or writing? What if the intensity of feeling is just as all-consuming?
Giving teeth to the range of sentiments and philosophies on the matter, consider these quotes on the subject of first love.
Men always want to be a woman's first love – women like to be a man's last romance.

— Oscar Wilde
Of course, one could say that women want romance in anything that even resembles love, but I have also known men to feel precisely the same way.
I find Lauren Bacall's quote on first love to be poignant and more encompassing.
When everything happens to you when you're so young, you're very lucky, but by the same token, you're never going to have that same feeling again. The first time anything happens to you – your first love, your first success – the second one is never the same.

— Lauren Bacall
What about you? Was your first love an indelible experience?
As for the fine writers who are gracious enough to lend their words to these pages, I gave them wide berth in their approach to the topic. I asked only that the experience of first love be their own, and otherwise, to let themselves go wherever the subject took them.
I hope you will enjoy a look at first love from a variety of angles in the stories and essays to follow. What better way to begin a year than with the musings and lessons of the heart?

2: First Love: A Scripted Romance
4: How the Love of Food Saved My Life
5: On Presence and Learning to Love
6: First Love: Not What We See in the Movies
7: In Search of the First Love
You May Also Enjoy