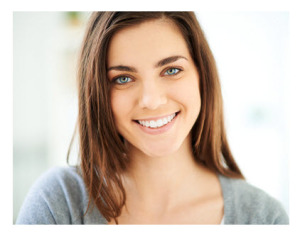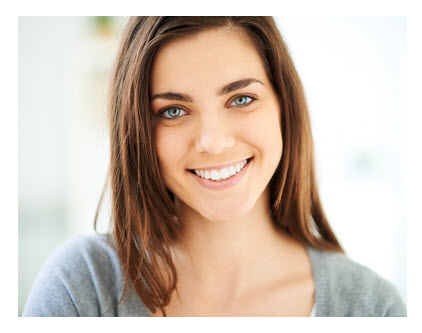 I met her when I was 16 and she was 19. A difference of three years doesn't mean much now, but then, for me at least, it was the difference between a girl and a woman. She had been married, had a child, and was in the process of getting a divorce. She was a woman and she needed a man. I was 16. I didn't stand a chance.
Two years later, I met her again. I asked her out and she accepted. I was stunned. She was a woman and I was, well, eighteen. What was the attraction? Oh yeah, I was kind, generous, and funny. And not exactly dumb. After a bad husband and bad boyfriends, I won by default. All right, I had hair halfway down my back, played in a rock band, and partied hard, but I was more of a good boy than a true bad boy. It was 1969-70, the end of the hippie era with its sex, drugs, and rock 'n roll.
I had been with other girls, even other women, and all were unique and wonderful experiences, but this time it was different. I had feelings for her, true feelings. I was proud to have her as my girlfriend. She was my partner. We both had hopes and dreams for a relationship, but I've learned from experience that anything which burns so bright isn't meant to burn forever. It lasted for a couple of years and ended not well. Is any ending good?
My mother died in 1997; my father in 2004. I was the executor of the estate. During the process of cleaning out the family house, I ran across a wooden case buried deep in the attic where I had left it in 1972 before leaving for university. It contained all the writings from my first love along with photographs. I sat in the living room and read through every letter, slowly, while carefully examining each photograph.
In 1971, my father took the family away at Christmas for a vacation. I missed the entire holiday season in my home town. We returned in the evening during the first week of January, and after unpacking, I drove over to her mother's house where she lived. The light was on in her bedroom so I threw a couple of snowballs against the window. I realised I had left the lights on in the car, so I headed back to the street to turn them off. I heard my name. I turned around to see her standing at the front door in a long flowing bathrobe. My heart skipped a beat. She was a vision.
Sitting in the living room, I remembered or relived that moment. Then I packed up all the writings and photographs and burned them. It was time to leave the past behind and turn to the future. I have no idea of what became of my first love, but I wish her well and hope she's had a good life.
I am reminded of this saying:
"The greatest thing in life is finding people that turn small moments into great moments. Nothing in life must be eternal, only unforgettable." -Unknown

© William Quincy Belle

William Quincy Belle is just a guy. Nobody famous; nobody rich; just some guy who likes to periodically add his two cents worth with the hope, accounting for inflation, that $0.02 is not over-evaluating his contribution. He claims that at the heart of the writing process is some sort of (psychotic) urge to put it down on paper and he likes to recite the following, which so far he hasn't been able to attribute to anyone: "A writer is an egomaniac with low self-esteem." You will find Mr. Belle's unbridled stream of consciousness at http://wqebelle.blogspot.ca or on Twitter at @wqbelle.

Part 1 of an essay series on First Love.
You May Also Enjoy