"Are you madly in love?" she asks. It's an old friend on the phone. I don't want the little smile to show. The smile that says no.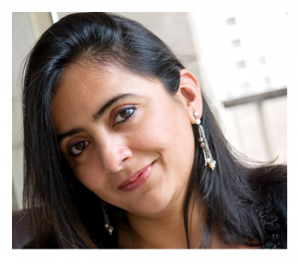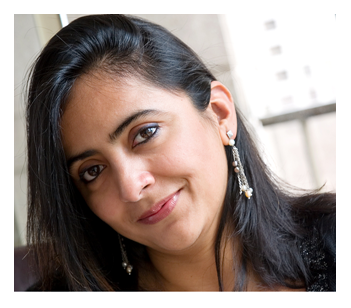 He asks me now and then. It's become a sort of private joke between us. I give him the same little smile, and usually, I shake my head no.
Have I ever been madly in love?
Of course. Have you?
I'm guessing the answer is yes.
But is "madly in love" a good thing? A necessary thing? The one true test of passion or commitment? Or is it a fickle and misleading state of euphoria which psychologists refer to as limerence?
Some believe that limerence, a hyper-romantic attachment to a partner, is more likely to occur when childhood has been characterized by emotional instability, or there has been a trauma, or several other psychological factors. Whether or not that's true, I haven't the qualifications to say. I will offer this: "madly in love" feels great!
Madly in Love vs Lasting Love
But those feelings of being madly in love don't last. They're like a sugar high. Relationships naturally evolve into something else, and if we expect that same level of ecstatic response on a continual basis, we're in for disappointment, and typically – a breakup.
I admit I have felt those feelings – more often when I was less experienced (yes, you may read that as younger), but I was also afflicted with that particular madness in my 40s! And again at 50! Hell… I'm as flirty and feisty as ever, and I recognize that life after divorce incited moments of renewed adolescence – experiences I look at as testing my heart's capacity to feel good.
Fortunately, I had the maturity to know that time is necessary to assessing the viability of a relationship long-term. "Madly in love" ends, and doesn't necessarily predict a partnership that will grow and endure.
Limerence and Infidelity
I bumped into a nice treatment of limerence in a Your Tango article from last year. It was written by one of its resident experts, inspirational speaker Joe Beam, who addresses this phenomenon in the context of infidelity, including scenarios of emotional affairs.
Claims of being madly in love with another person may be used to justify any behavior, and the parties involved genuinely suffer as they wrestle with their feelings and whether or not to leave their marriages.
If they do divorce and remarry the object of their affection – they may find themselves sadly disappointed when the intensity and newness of the relationship wears off.
Rewriting History
The article describes the feelings involved as follows:
Those in limerence generally feel that no one else possibly can understand what it feels like because there is nothing else close to it in our emotional experiences.
The author goes on to explain that we typically forget that we may have felt this way before. In fact, our Remembering Self may differ greatly from our Experiencing Self as we rewrite history, even unintentionally.
The article continues:
Unfortunately, we live in a society which touts romantic love as the "be all end all" on TV, in movies, in magazine articles, in novels, and so forth. Yet the people who produce those things will not have that level of intense romance for a lifetime, either. As the work of Helen Fisher, PhD, has proven, that kind of intensity is meant to bring us together, not keep us together.
My Emotional Path Through Love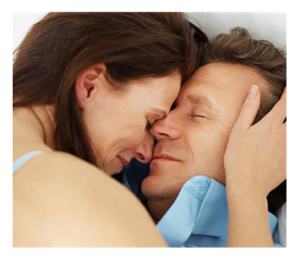 Am I madly in love?
No.
Am I grateful for that fact?
Absolutely.
In part, it tells me that my feelings of esteem, attraction, friendship, playfulness, trust, passion, engagement, and a growing sense of connection to the man in my life all make a good fit – one which I hope is equally delicious for both of us.
Do I have moments of feeling that all-powerful "bliss?" An utterly pervasive feeling of contentment?
You bet.
But I have no expectation (or need) to walk around in a euphoric state. I'm appreciative of exactly where I am: I love deeply, I love carefully; just another of the many contradictions that some of us consider "normal."
And so far, no protest from the other most precious party involved in this equation.
You May Also Enjoy