Eudaimonia, anyone?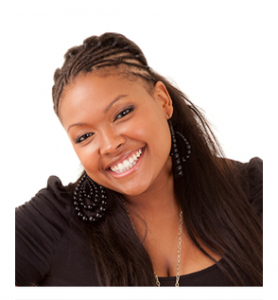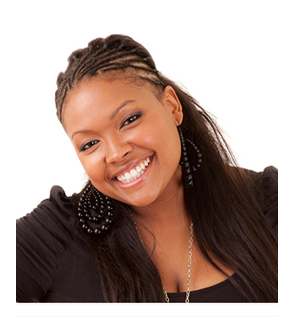 In case you're wondering, that word derives from the Greek, and means contentment. It's about living well. It's about flourishing.
As you step into a new year, are you Diligent On Day One, enthusiastically embracing a new venture or regime? Might you be thinking about living well – your version of living well – and how to achieve it?
To me, living well is all about what I value. "Meaning" makes the list, as do learning, love, and equally – pleasure.
As to pleasure, it took precedence as I was seeing in the new year with a glass of champagne, and today I'm contemplating concepts of contentment – and what that might mean in my own life, practically speaking.
Armchair Philosophy

In search of philosophical perspectives on living well, I collided with the term "eudaimonia," which is explained as follows:
… a contented state of being happy and healthy and prosperous; first used by Aristotle… important in ethics. Etymology: Greek from 'happiness' or 'flourishing'
More poking around on the Internet (through a variety of notable thinkers) brought me to this citation from Aristotle, in keeping with the definition above.
What we need, in order to live well, is a proper appreciation of the way in which such goods as friendship, pleasure, virtue, honor and wealth fit together as a whole.
Isn't that lovely – and practical? Do you note that pleasure coexists with virtue? That friendship, honor, and wealth are also rubbing elbows?
Thoroughly Thoreau? Pas Moi!
As for my morning, I'm moving at a rare leisurely pace: coffee, conversation, then writing.
On the schedule?
Reading (for pleasure), paying bills (a necessity), eating delicious leftovers (pleasure and necessity).
May I contrast Aristotle's comprehensive understanding of living well with an American classic, Henry David Thoreau (1817 – 1862), perhaps best known for penning "Walden" and eschewing materialism for a simpler life? Wouldn't that simpler life be his version of eudaimonia, or living well?
Among quotes attributed to Thoreau is this one, which seems as relevant to the 21st century as it was to the 19th:
Most of the luxuries and many of the so-called comforts of life are not only not indispensable, but positive hindrances to the elevation of mankind.
I agree. However, his sober New England approach to other aspects of life lack a certain je ne sais quoi I consider vital.
Food Philosophy: Good, Healthy, Plentiful?
Interestingly, Thoreau seems to have taken a semi-vegetarian approach in his diet. Judging by this quote from Walden, he was no gourmet:
The practical objection to animal food in my case was its uncleanness; and besides, when I had caught and cleaned and cooked and eaten my fish, they seemed not to have fed me essentially…  A little bread or a few potatoes would have done as well, with less trouble and filth.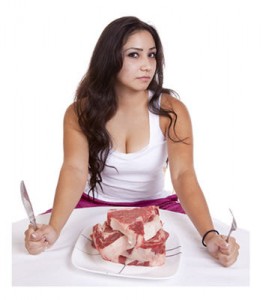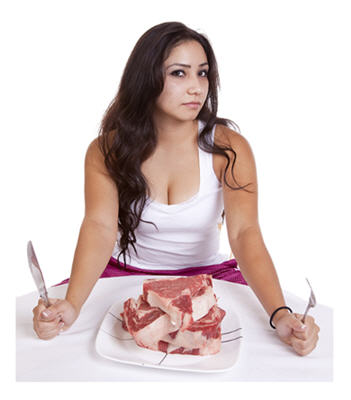 Certainly not a  Frenchman! (And apparently he didn't consume alcohol. I say again – not a Frenchman!)
To me, eating and drinking well – not to excess – are essential to living well. Easier said than done in our conflicted culture of body image obsession and epidemic obesity.
Yet isn't food about pleasure as well as "honoring" our bodies with nutrition?
Food Myths
Incidentally, on the subject of eating in a healthy fashion, a recent New York Times Well Blog debunks some common food myths. In "What You Think You Know (But Don't) About Wise Eating," Jane Brody sheds light on a number of "nutritional falsehoods," suggesting that what we think is good for us may not be.
For example, many avoid the typical cured meats, believing alternatives (labeled "natural") are healthier for us. However, as Ms. Brody reminds us:
If you're really concerned about your health, you'd be wise to steer clear of processed meats — organic, nitrite-free or otherwise. High saturated fat and salt content place them low on the nutritional totem pole.
Another surprise to some on Ms. Brody's food myth list? Nuts!
Research has shown that people who regularly eat nuts and nut butters in normal amounts weigh less, on average, than nut avoiders.

The fat in nuts is unsaturated and heart-healthy. Nuts are also good sources of protein, antioxidants, vitamins, minerals and fiber… just don't go overboard.
Hedonistic? Moderate? Spartan?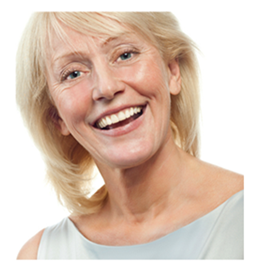 So here we are.
It's the first day of a new year. I'll bet countless Americans have embarked on impossible lists of resolutions – including a change in eating habits.
Some are committed to avoiding junk food while others indulge in Mimosas and goodies at a New Year's Brunch, determined to set aside the sweets tomorrow. It's the war of virtue versus pleasure, rather than the integration of both into a life "lived well."
Are you hedonistic in your holiday happenings but less so in your "usual" life? Do you cling to more moderate or even Spartan ways – out of necessity or some belief system?
What does "living well" look like to you? How do you envision yourself flourishing in the coming year?
Is it about family and friends? Is it about your health?
What about pleasure living side by side with virtue?
Is it about money – or freedom from fears about money?
Does time play into your view of living well, or is that simply about living on?
You May Also Enjoy