The Mother-Daughter Series is a collection of personal essays by women writers, reflecting on their relationships with their mothers.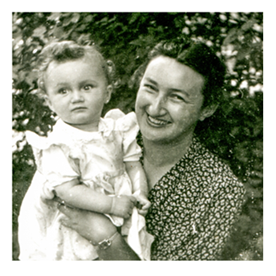 In this series you will find a cross-section of experiences – everything from women who consider their mothers a best friend, to those for whom this fundamental bond is a source of pain.
The writers participating in this exercise range in age from thirty-something to sixty-something. Some have daughters (and even granddaughters) of their own, some have sons, and others do not have children.
My thanks to the many fine writers contributing to this ongoing collection of essays. Their honesty and insights are greatly appreciated.