'Twas the night before Christmas, and all through my shoes,
I'm searching (and pouting) and fighting the blues…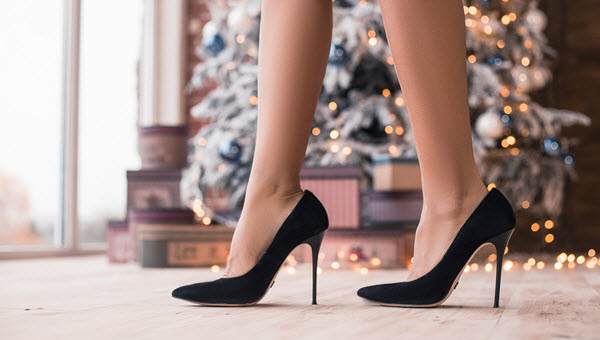 As I'm scanning my closet — new heels in their box —
I'm frowning and fretting while checking my frocks…
I'm pondering options, but where should I go?
My "good" clothes are dusty… (my dance card's been slow.)
My tree is a cutie! (It's five feet, like me.)
But where is my usual seasonal glee?
When holidays hit and your home feels too quiet —
(You're over your laptop, you're over your diet…
You're over the worries of last year's election;
Okay, not so much, although the defection
Of friends whose opinions may differ from yours
Begs a goal of uniting on our nation's shores.)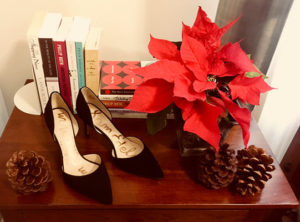 So how do you manage to amp up your spirit?
Suggestions to make? Come on, now, let's hear it!
Yes, I will say that old movies on cable
Still hold their delight, impeccably able
To garner a smile and hold me in thrall
(Sentimental, I know, I admit it to all.)
And even a holiday shoescape, while fun —
Doesn't last long when you'd rather go run
To a Christmas Eve tea or schmooze-fest or party
Preferably cozy, exotic, or arty…
Of course, an old fave, that got me in trouble
(A writing dare followed by shots, then a double)
A late night indulgence (Kahlua and coffee)
Might ward off temptation to nibble this toffee…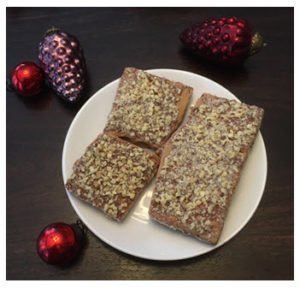 Settle in with a book or with your favorite blog,
Maybe with Bailey's or hot Russian grog!
And laughter is easy to catch, don't you think?
With a friend or acquaintance, or over a drink…
Maybe a stranger just shoots you a grin,
That too is wondrous, for both, a true win…
So many kind folks are just waiting to meet,
It's exciting, I think! And thus, my small feet
And my fanciful footwear (that's gathering dust)
Surely, next year will get use — it's a must!
Despite the odd tone of these silly reflections
Believe me, I treasure my human connections,
As do you, I am sure, so pick up the phone,
Call an old friend who just may be alone,
Or tap on your tablet and do jump online,
Browse pictures and updates while sipping mulled wine,
Say your "happys" and "thank yous" to those that you know,
And others who help you to learn and to grow,
Be sweet to old pals, and do make it real;
People remember how you make them feel!
Meanwhile, my thanks for your visits and reading,
Your comments, your friendship, and also, good breeding!
I wish you a merry few days with a smile
And do so in (usual) rhyme-criming style.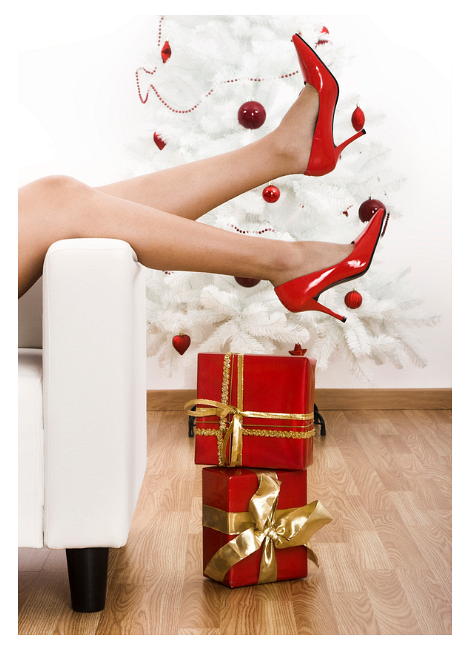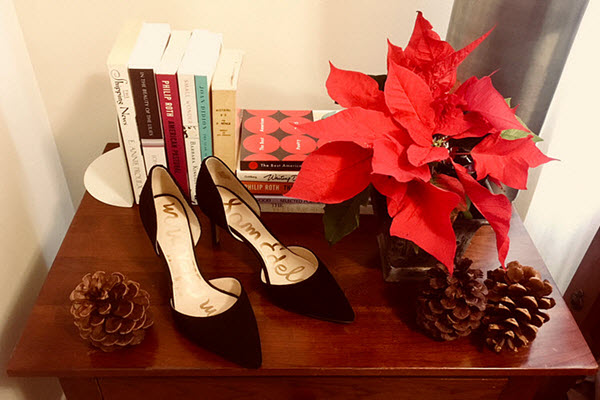 You May Also Enjoy