I certainly do my share of navel gazing. You know. Introspection on steroids.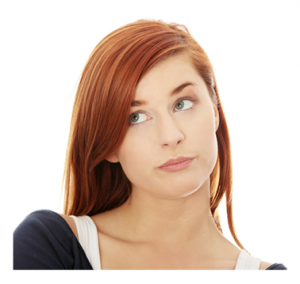 We talk and write about ourselves endlessly these days. We do so to feel better (about everything), to do better (hoping to learn), and possibly… to defer action with the appearance of action – thus, the navel gazing.
And we undertake these activities with righteous determination to stare down our demons, question our motivations, and dig deep for, well… whatever it takes to get through the day.
I may glance through journals I've kept over the years – journals that serve me as a writer and also offered a form of therapy during tough times. Or, I may skim any number of personal musings here, on the virtual page.
I may let my fingers do the walking through boxes of photographs, obsessing over a few, scrutinizing while I try to figure out what went wrong and when it happened – as if some dime store detective work on my part, focused on a dozen years ago, could shed any light on life as I live it today.
But I'm trying to cut it out. Or at least, cut down.
Navel-Gazing, 10; Valuable Self-Assessment, 1
I'm a fan of self-assessment. I believe in looking at myself honestly. I've gained invaluable lessons in the process.
But our culture of excessive self-absorption? Our compulsion to capture every moment via media of some sort? Our desire to make detailed records of our lives and our children's lives? Isn't there something desperate in all this? Some broad-based overcompensation?
Where is the line between living our lives, and documenting them as if that is living a life? At what point does introspection become counterproductive, not to mention narcissistic?
How many millions of "personal memoirs" are anything more than our current fascination with the "self" because it's a way of feeling like we have a voice in the crowd? The 15 minutes of fame super-sized to 15 months of writing out our personal dramas or for that matter, our everyday lives?
Listen. This isn't a criticism. I'm guilty as charged, myself. But here's a little something on The New York Times that gave me pause this morning. It's the "Memoir" app.
Outsource Your Memory?
In a brief business item, "Outsource Your Memory With an App," we should feel safer in not recalling all our precious moments because now we'll have an app to help us do so!
Really? Let's think about this.
Recognizing that:
Mementos we once might have pasted in a scrapbook are now largely stored on our phones and scattered between apps like Facebook, Instagram, Foursquare and Twitter… a new start-up called Memoir wants to take the place of that scrapbook on your iPhone.

"More of our lives is being automatically recorded," said Lee Hoffman, one of the company's founders. "But it goes into a box and you never look at it."
Well, this makes sense. Wouldn't we want to organize everything we have on our smartphones? The pictures, the video clips, the reminders?
Is this really the replacement for the once tactile and lovingly crafted scrapbook, passed down through the generations? Is this the logical next step for all that we feel hungry to pinpoint and hang onto, all that we can't possibly recall – that currently doesn't reside in a single easy-access repository?
Is this harmless, or better yet, helpful?
Assisting Memory or Exacerbating Narcissism?
I can certainly imagine uses for a memory app, particularly with our multitasking-crazed culture, the need to call up pieces of information in short order, not to mention, having a record of moments we've treasured. I worry that we consider every moment, one worth "treasuring."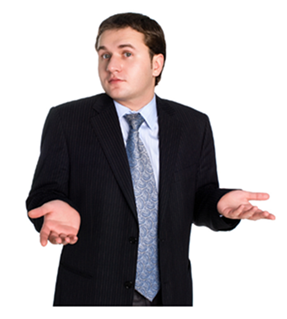 I can imagine the usefulness of being able to quickly access an image that may aid in sparking the memory of someone we love, who may be dealing with early stage Alzheimer's. I worry that in becoming so dependent on apps, we lose our muscle for memory, already strained by what is fundamentally unimportant.
Yes, my brain is bombarded daily and I'm all for digital means to assist in organizing tasks, capturing ideas for myself and my clients, and making it easier to get to the series of images for a recipe I need versus pictures of my kids at a college graduation.
Value… and Values
Naturally, I'd like to retain images from my family life that tug at a sentimental heart string. But, but, but… will this feed into pointless navel-gazing? Is moderation the real challenge?
The danger, at least to me, is that we will continue along the ever popular road of self, self, self – so preoccupied with exploring our deepest feelings or documenting our mundane moments that we're only superficially living them.
We become the photojournalists of our own lives, sacrificing quality of experience for data capture.
While this may not be navel-gazing per se, isn't it a cousin? Isn't the root of the problem the same – our feeling small and overwhelmed in a culture that unwittingly disengages us from communities, while insisting we be grateful for every moment in which we're "present?"
You May Also Enjoy