The appeal of his message is irresistible: Living with less is better – you travel light, you're not owned by your possessions, you focus on what matters.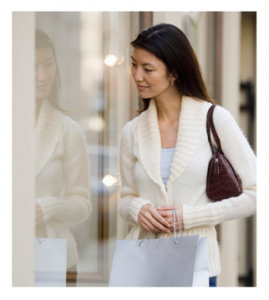 Living in a less materialistic way has clear advantages for the planet: rampant consumerism and the philosophy of bigger is better exact a toll in terms of natural resources, not to mention extraordinary waste, carbon footprint, global warming.
What's more – we may very well be happier, considerably happier, if we shed our stuff and recognize "enough."
So speaks Graham Hill, founder of Treehugger.com, LifeEdited.com, and other entrepreneurial ventures, as he writes in the New York Times.
Your Lifestyle or Your Life
Having spent my own two decades caught in the American Efficiency Wave of "do more with less" – in other words, crank out more work product in less time, with fewer resources, in order to increase profitability – I can relate to some of the notions Mr. Hill describes.
While he made millions as an entrepreneur – and no, I can't relate to that – I recognize the lure and rhythm of the 90s material acquisition game; those of us with good jobs went out and consumed. We furnished our homes, we bought nice cars, we tinkered with newly purchased games and gadgets.
No gadgets for me; my thing was art.
Meanwhile, back at the office, we were working harder (though not necessarily smarter), working ever increasing hours, and all to "maintain" the breadth of things we were accumulating.
Living With Less, Small Space Living
In his article on "Living With Less," Mr. Hill details his success and all its shiny and impressive trappings, as well as his personal journey to a very different lifestyle:
I have come a long way from the life I had in the late '90s, when, flush with cash from an Internet start-up sale, I had a giant house crammed with stuff – electronics and cars and appliances and gadgets…

Somehow this stuff ended up running my life, or a lot of it; the things I consumed ended up consuming me.
He relates his ever expanding consumption, his epiphany that he was owned by what he thought he owned, and the adventures that followed freeing himself from those very same assets. He points out that all our "stuff" doesn't make us happier; relationships do, passions do.
Note that Mr. Hill has nothing against comfort, but remarkably (to many of us), he lives in a 420-square-foot studio apartment (smartly designed and constructed), and he thrives: He pursues what fascinates him, he starts companies, he travels. He recognizes his good fortune, but he also took that road less traveled by many – saying no to raging consumerism that ultimately leaves us "less" – rather than more.
Shedding? Simplifying? Easier Said Than Done
I'm the first to admit that I adore my hundreds of books, my abundance of shoes, and my artwork – a collection which I downsized dramatically over the past ten years. But I remind myself of the lessons in editing, simplifying, and focusing that I continue to apply in my own life.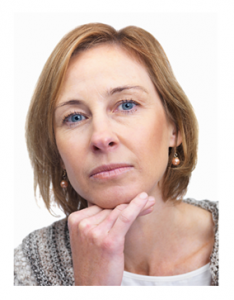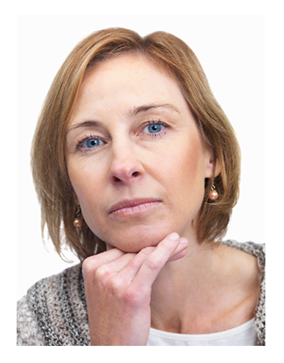 My attempts at shedding have seen only moderate success, and that's being generous. Some of the issue is financial (would you take twenty cents on the dollar for a family treasure?); some of it is emotional. I'm stuck with the former and working on the latter.
Certainly, ridding ourselves of stuff is more difficult when you aren't in Mr. Hill's financial or personal circumstances: when selling a home would mean a significant loss; when family obligations translate into constraints that are nonetheless, choices; when "recovery time" from years of recession is shortened, simply by virtue of our age.
In Love With Your Stuff?
None of this precludes making reasoned decisions concerning consumerism. Why do we store objects we may never look at again? Why do we cling to our possessions with such fervor and insistence? Why do we continue to waste – including food – at unprecedented rates?
Must we have the latest phones and notebooks? Maybe yes, maybe no – depending on what we do for a living.
What about our kids? All those clothes? All their technology?
It's heresy to even suggest such a thing; all the more reason I was pleased to read Graham Hill's thoughtful and inspiring story.
Can we at least consider reconsidering our consumer behavior? The alternatives for the health of our planet? Might we "divert" some of our gently used stuff to those who could continue to use it? If we streamline, won't we be able to do more with less and be more with less, with more time to focus on the people in our lives – and the life we're actually living?

You May Also Enjoy