Were I to provide advice to my twenty-year old self, where would I begin?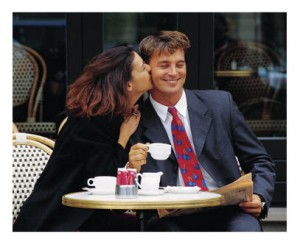 At 20 I was living in Paris – studying, speaking French, wandering, daydreaming.
Idealistic? Inexperienced? Clueless?
You bet.
And my eye did not neglect those enviable and chic couples in cafés, as my girlish heart wondered if I would ever get my shot.
But when I wasn't hitting the books at the library, or writing in Parc Monceau avoiding Madame and her niggling octogenarian outlook, I was cruising the rue de Seine with any available hours. I was absorbing art, inhaling language, observing behaviors, storing impressions for future use.
The sense of freedom was intoxicating though I exercised few of its benefits. As much as I adored Paris, it was lonely. I was lonely.
And I was fearful that loneliness would stalk me throughout my life.
For many years, it did. But things change. We change.
If I could face that younger self, some thirty years later? Reassure her? Redirect her? Just what would I say? Could I still say it in French? Eh oui, si j'avais envie de me gronder, de me féliciter, de m'asseoir et avoir un entretien avec moi-même en français – je pourrais.
Netting that out, it's a yes to everything from a lecture to a dash of praise. So, here we go, with a bit of both.
To My Twenty-Year Old Self:
Believe in your capacity to execute on dreams, but understand that you cannot do it all. No one can do it all. You must make choices, and cut yourself some slack when the pieces don't fall perfectly into place.
Feeling valuable won't elude you forever. Feeling sexy will come but you have to feel it before anyone else can respond. See yourself through your new French eyes. Discard the lens of your embittered mother.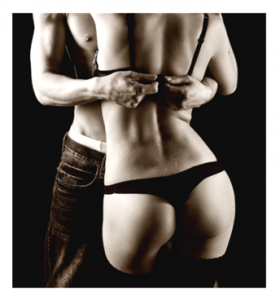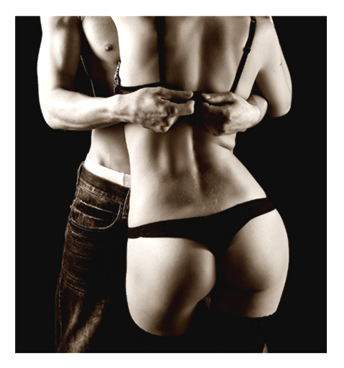 You have a curvaceous body. Accept it. Own it. Be good to it. Stop trying to starve it, then stuffing it when the pain cannot find its way out.
If that means you return to France more often to be yourself, then do it. Choose your body politic as an act of affirmation and self-respect. Apologize to no one for rejecting the neurotic, and leaning instead toward loving and the erotic.
Do continue to balance spontaneity and planning. But know that it is going with the flow that will yield passion and melancholy.
You will learn from both.
Do not put off the dream of writing, relegating your practice of the dutiful phrase to the shadows, confining the pleasures of the pen to the dead of night, selling yourself too cheaply to the corporate world though financial need will govern your most pragmatic choices.
So be less pragmatic. Youth will not last forever and while the energy you possess now will serve you for decades, health is a tenuous gift. We are none of us exempt from accident or illness. And eventually, we all grow tired.
So I repeat: Do not postpone the dream of writing, and do not avoid the living that it demands.
That Frenchman with the guitar? It's okay to say "oui."
Frenchmen in general? Encore une fois, oui.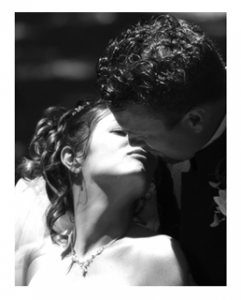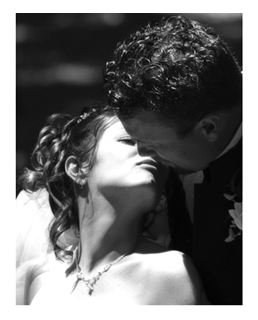 The eighties? N'en parlons pas; they're a bit of a wash. But reconsider the perm. Lighten up on the shoulder pads. Don't worry about who shot J.R. Turns out he's just fine.
Read more.
Sleep more.
Grieve less.
As for the marriage you will undertake and the complications that follow, I cannot advise you not to proceed. The sons born of that union will bring irrepressible joys, and rest assured – you will not parent by your mother's rule. Still, pay closer attention. Stand up for yourself sooner. Trust your gut. You will need to prepare for the unknown with the warrior's heart and the seer's wisdom. Do it for yourself. Do it for your children.
That Fonseca you fall for in 1999? Buy it! By 2000 you cannot afford it, and his canvases will haunt you.
As for the silence to which you retreat when you lick your wounds, you are stronger than you know and this, in part, by giving permission to vulnerability. Don't despair. There will be love and something more – connection.
You will struggle through a generation in which "happiness" becomes the false god. You are right not to chase it. Meaning is your True North.
Three final recommendations:
Buy beautiful lingerie, always, and without guilt. 
Keep the leopard pumps from '92. Believe it or not, they'll be back.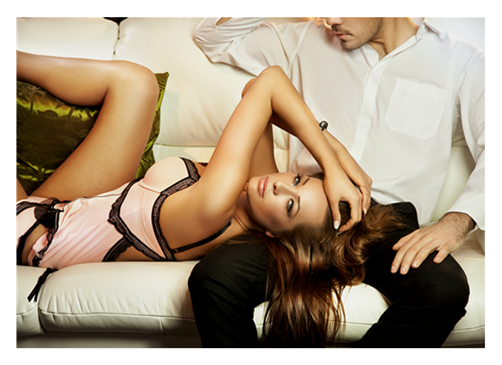 This is part of a coordinated writing exercise on talking to our 20-year old selves. For additional letters from wise and witty women, pop by here.
You May Also Enjoy