I thought this would be easier, but I'm struggling.
I had planned to write my "Five Year Plan" in keeping with Kristen's wonderful idea to reflect on our past, our present, and our futures so we may also recognize how fortunate we are to have a future. And in doing this, to spread the word and give generously for Ashley Quiñones, the Kidney Cutie.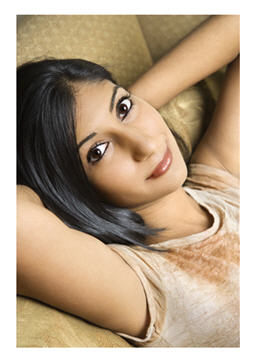 It isn't that I'm unable to look back and see accomplishments, but admitting to where I am – and where I am not – is uncomfortable.
I don't want to say too much.
I don't want to say too little.
I want to retain my positivity, because the future may be complicated but I do have a future – as do my sons.
Yet I'm struggling with the memories and the words to encapsulate them. I cannot seem to shape my past or present into a reasonable form. At least, not today.
So what can I offer – other than a reminder to keep Ashley in your thoughts, is the following.
I promise that I will try again next week. I encourage each of you to join in with your Five Year Plans, and spread the word about Ashley Q, the Kidney Cutie.
I will also share a few moments culled from the past two years of writing about my sons. I re-read and grin. I re-read and know my good fortune. I re-read and realize how far we've come.
As for the last of these, it isn't about my sons. It is a reflection on the unknown, on facing the world alone at midlife, on the aging process which we all must deal with – and do, if we're lucky.
As I glance at that particular morning's musing, I am reminded that to age is the most natural of privileges. May we all help Ashley to experience it, with our generosity, our creativity, and our action.

Big Little Wolf's Daily Plate of Crazy