My recent ruminations on art and censorship clearly show that nudity doesn't offend me. But those who are narrow-minded? They do. Of course, narrow-minded is in the eye of the beholder, right? And there's always a story behind the story; we don't know what we don't know.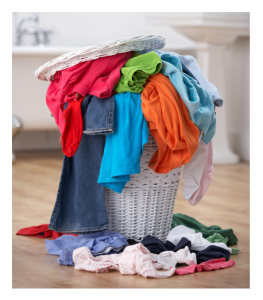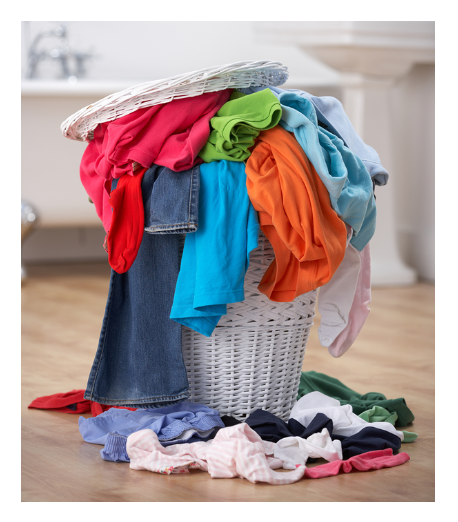 Still, I've been thinking about what ruffles my feathers. Might this be a second cousin to Complaint Monday?
What we love, what disturbs us
I have inhabited milieus of different sorts at different times. I have a public face when required, I dress the part for the role I'm playing, but my preference is low-key, down-to-earth, and a relaxed personal style. Around this household, we're open in our discussions. The rules are few but absolute: learning, respect, honesty, and laughter.
Dirty socks on the living room floor? Not my favorite thing, but until they accumulate into a permanent art installation, no big deal. Dishes in the sink? Same story.
No costume when I'm up for the Chicken Dance? Bad news.
I'm far from unflappable; like most of us I lose my cool over wasted time, being treated like I'm invisible, or other signs of disregard. And that takes us to the short list of what really irks me.
Expletives deleted – not
Expletives? No need to drop them into the black hole. Frank discussion? That's fine, too.
What offends me is intolerance and injustice, not to mention language that intentionally denigrates. I guess you could say I'm old-school in some ways, new-school in others, and no-school-at-all-thanks, when it comes to many aspects of life. Language and imagery that offend some are the norm around here – not only acceptable, but appreciated. And we try not to take ourselves too seriously – certainly not all the time.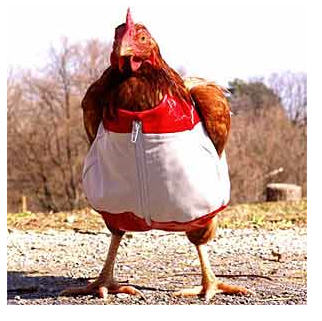 We choose our words carefully – except for when we don't – in our own home. Because we all need to lighten up. And language, in my opinion, is just one area where we need to do so.
Politically correct?
I'm a stickler for the right word, especially when the wrong word can do damage. But it seems to me we go overboard.
Ever found yourself so tongue-tied in search of a diplomatic term that you lose your meaning? Or stifling yourself to the point of a personal gag order?
I'm all for political correctness, but I miss the days when I could indulge in wordplay with my co-workers, when I could speak plainly among friends, and when we all didn't have to fret over the Propriety Police giving chase.
What else bugs me?
The short list: dusty stilettos (time to fill in the dance card), never getting to the point (constructively of course), and living by (unwanted) convention (born of a lack of imagination). And, well, might I add Cate Blanchett's Red Carpet dress to the list?
What about you?
Care to share?
What gets under your skin?
Language? Behavior? Attitudes?
Insanely bureaucratic big biz snafus?
How has what offends you changed as you've gotten older?
Are you tolerant of intolerance in others?
You May Also Enjoy