Last Spring I was thoroughly enjoying my passion for fashion – the French way. A little Franco flair never hurts, right? I thought it was time to bring the French Fashion Series "home" – to my Daily Plate of Crazy, and well… pick up the threads… where I left off.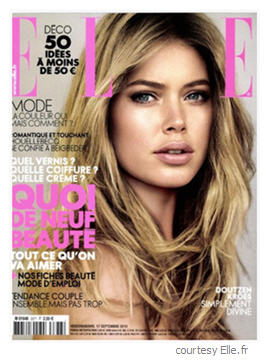 While the original articles offered explicit references to spring and summer styles, the lessons in finding your variation of French chic hold true whatever the season.
And, I might add, at any age and on any budget.
Another tip as we get started? Less is more – except for when more is more!
There are times for restraint (as in makeup during daytime, especially in a professional context) and equally, for exuberant and extravagant excess (la nuit… and just the right occasion). It's a matter of knowing yourself, and exuding confidence.
So – s'il vous plait – imagine you're dressing for the City of Light or the Riviera if you prefer, or simply consider adding a dash of panache to your day, wherever you find yourself. And I assure you, it's easier than you think!
French Fashion Flair: French Women Have "It"
Can't find the green for a trip to the French capitol? I know one sure-fire way to welcome any season with a smile. A French fashion update!
Recently I was chatting with a friend who lives the overloaded life of a working mom, and she's had her fill of baggy sweaters and whatever gets her through the day. She's weary of her wardrobe, and wants to perk up her pallor, put a bit of zing into Spring, take the bummer out of Summer, and hit the mall by Fall!
"I need help!" she cried. And here I am, with my lists and twists on the French style sense. What better way to enjoy Saturdays, as the weather cools down?
Fashion and Style Sense – Where to Begin
Maybe you'd like a total makeover – hair, clothing, cosmetics, and ways to look and feel more relaxed – the works. Who wouldn't love to jet off to a spa?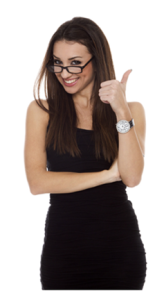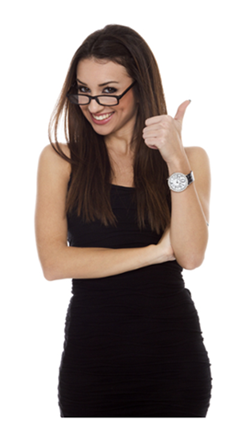 For most of us, that's not possible. Our daily dance cards are pretty much filled – to overflowing. That means tips on fashion and style need to be easy.
That's certainly the case for my friend with three rambunctious boys in her motherly mix, and for most of the women I know, still juggling crazy schedules even if their children are grown.
To get the ball rolling, I condensed what I believe are reasonable recommendations into a set of Five Fashion Lessons à la Française.
However… don't be surprised if I throw in an extra here and there. There's no such thing as too much French chic!
Fashion Basics, Wardrobe Staples
We started with a discussion of basic styles and wardrobe staples (skirts, tops, sweaters, jackets, pants, and yes – jeans). Of course we included shoes.
Then we tackled:
issues of body type and proportion
dressing up and dressing down
using essential pieces for double duty
how neutrals allow you to vary your look easily
colors you love, colors to enhance you.
(Don't worry. We'll get to all those items, and some in Lesson One – Find Your Style.)
But speaking of colors – those gorgeous pinks, taupes, greys, and silvers we saw in Spring? (They come around time and time again.) Yes, it's more of the same, along with ripples of regal red and luxurious licks of leopard for fun.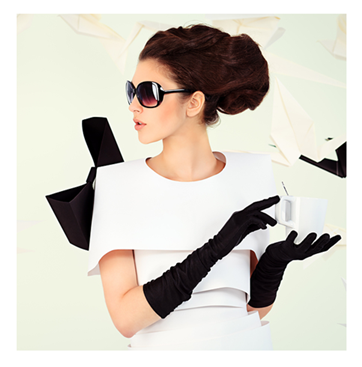 Of course any fashion conversation must deal with realities: budget, time, job, commute, home life, social life, age of children, and your age. Then there is the classic fight – seasonal weight gain, post-pregnancy pounds – both of which keep us steering clear of the mirror, and even the sale racks.
I can't go into everything we talked about, but I will say this:  Any woman can feel like a million bucks – or Euros – when you approach fashion the French way.
French Fashionista at Heart?
My credentials, you ask?
Mais oui, I love my French Elle Magazine, and of course both American and French Vogue. I've always been enamored of fashion and design.
But it's more than that.
I've had money to spend (in my pre-parenting days), and I've also known the Tight-Tighter-Tighten-Your-Belt Budget. I've been une femme ronde – a bit on the plump side – as well as tiny and trim. I know how hard it is to fit and be fit – leaving you fit to be tied when you want to look good! And having studied, worked, lived and loved in France, let's say I've picked up my share of life lessons and continue to put them to good use.
I've also had the good fortune to spread those séjours across decades – from my teens into my forties, and even… well, we'll leave it at that. I do speak French, and I admit that helps, as I've had incredible experiences with both French friends and French amoureux, no doubt, part of why I find French men irresistible.
What else?  I learned my best fashion tips and style lessons over the years from French women and French men. Might I say it allows me to be a bit of an American française?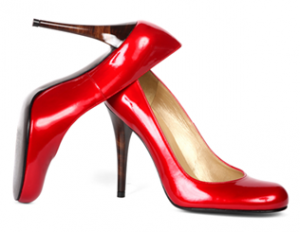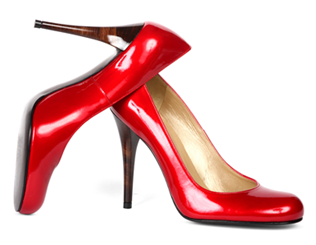 As I said, I have five easy lessons (and a surprise), addressed in parts. Here's a taste of what's in store:
Did I whet your womanly whistle?
If this caught your interest, and you'd like to do a little homework in preparation for Lesson One (Find your style), flip through your favorite fashion magazines. Check fashion sites for looks you like. I always enjoy Style.com and French Elle.
(Might I add that if you read French, there's plenty more on Elle.fr to savor? Dare I point you to the section on Love & Sex, illustrated here?)
Then stay tuned. Consider this the menu for an upcoming five course meal. Each plat, to be enjoyed the French way, by savoring.
Meanwhile, here are a few additional references you may enjoy – but do take everything with a grain of salt. You may not always agree with what each source says is a "must." And that's part of finding the balance that is uniquely about you, your lifestyle, and your taste.