Who doesn't love "love?" Who doesn't love food? Who doesn't adore food essays, in particular when they link precious memories to breaking bread with the most important people in our lives?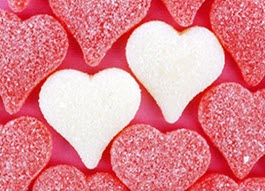 Whatever the time of year, and certainly on special occasions and holidays, most of us celebrate over a bite or a drink. We are stirred by the aromas that we associate with good times, and from the lowly sandwich to a gooey dessert, we savor our recollections of food that is served… with love.
My thanks to the writers who contributed to these personal essays on food and love. And as they say in the restaurant biz, enjoy!