95 degrees. 93 degrees. 98 degrees. Oh. So. HOT. All you want to do is stretch out, lounge, chill.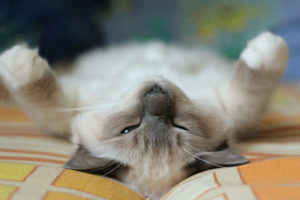 And forget your worries as you sprawl in front of any source you can find to cool your jets, cool off, cool down.
Especially if you were up most of the night glued to the news wondering what the US Senate would do with health care.
Yes. Me. Really.
Anxiety?
For some of us — yes.
Relief?
For some of us — yes.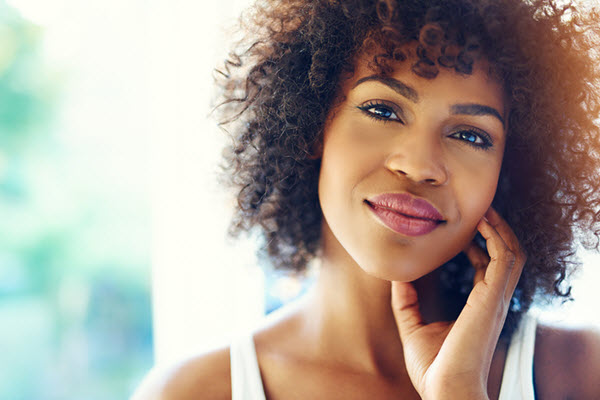 That relief, the consequence of the latest health care political play with its current result as welcome as a bit of breeze. And no doubt, as fleeting as well.
We all know a momentary breeze is not a solution.
Still angst-filled about what comes next?
I am, though haplessly harboring hopes that both sides of the proverbial American aisle will work together like adults. Call me crazy for thinking that's possible, and essential to doing their job.
In the meantime, here is my recommended Rx for the weekend.
Close your eyes. Take a few deep breaths. Snooze. And if you have access to a pool, a seashore, a lake… indulge.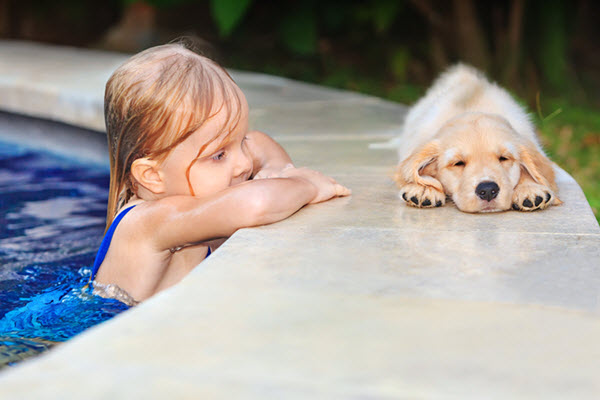 If you're stuck in an office, behind a counter, in a back room sorting and packing and loading (and sweating), then dream yourself a happy hiatus from the heat. Even if it's simply a sensational shower!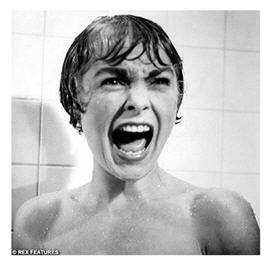 No, not that kind! This kind.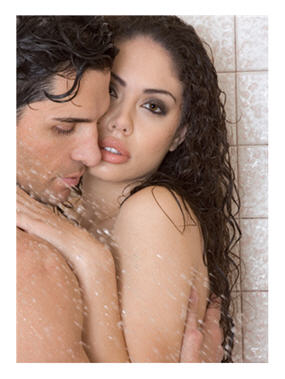 Moi?
I'm doing my thing — a little editing, a little researching, scouting out shade, and whenever possible… chillin'. Or rather, channeling the chillin' I can visualize to unwind since, as a Type A, relaxation doesn't come easily to me.
Now, picturing myself like this might help…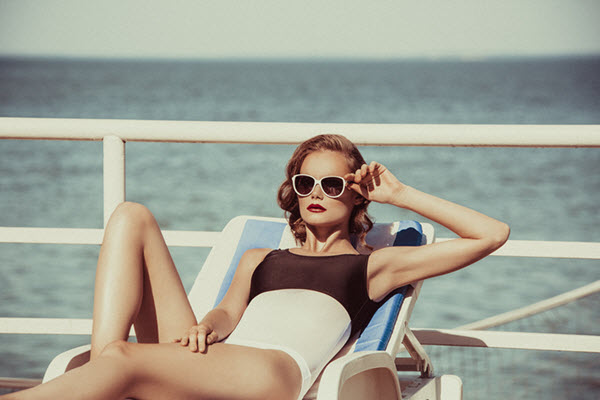 Alas, I'm not really a "cruise" person, so I might need to rethink this fashionable Friday fantasy and instead, transport my dream self to a Mediterranean beach for a calm, cool, shamelessly chic weekend wonderland of worry-free "me" time.
Well, until reality (Monday?) strikes again at least.
Perhaps you prefer to pick a secluded spot to read?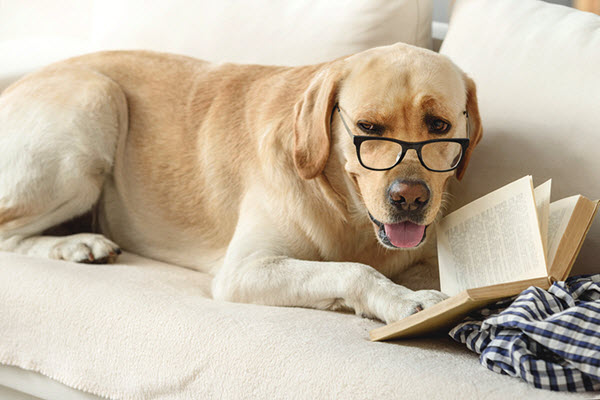 So what do you do to chill when life heats up? If not for real, in your very fine, fertile, feral, fanciful (feline?) imagination?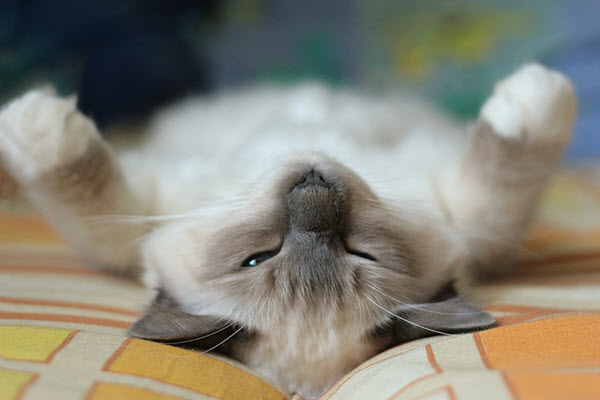 You May Also Enjoy