This is where I would like to be. Safe, sleeping, and snuggled under my covers.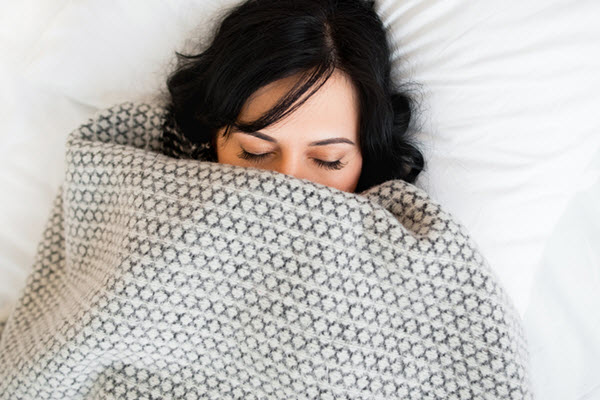 But I'm not.
This might be OK as well. Huddled over my laptop, where I plugged away for many years engrossed in a piece of writing or solving a client conundrum.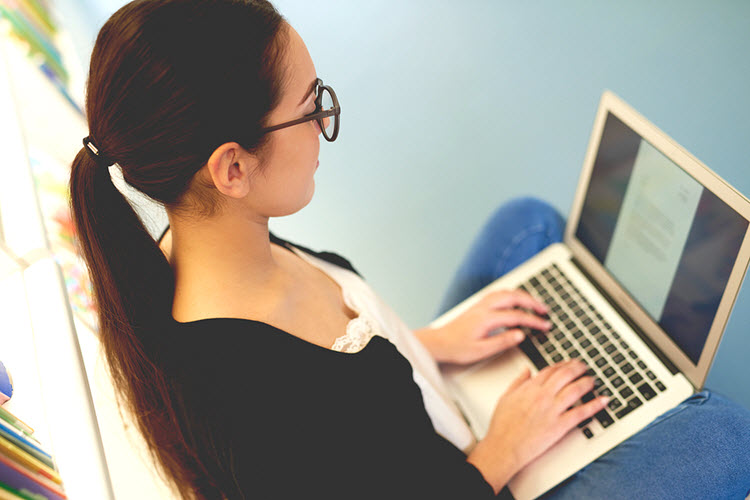 Not there either.
Now this might be fun, especially as summer is coming to a close.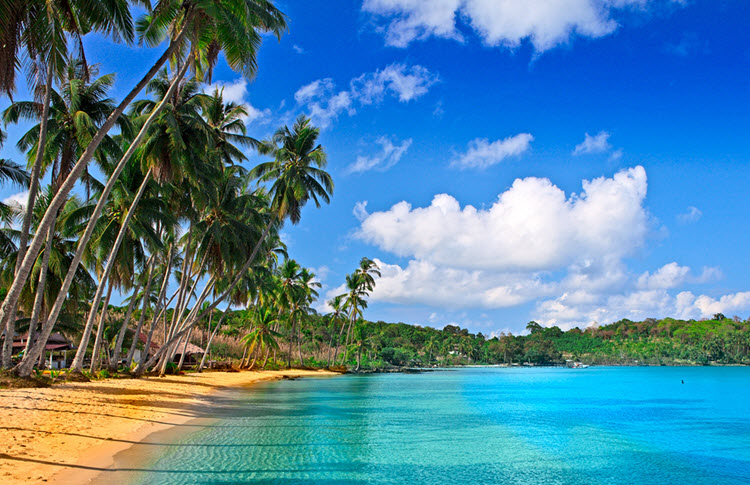 Alas! 'Tis not my lifestyle!
Instead… There has been a lot of dealing with this…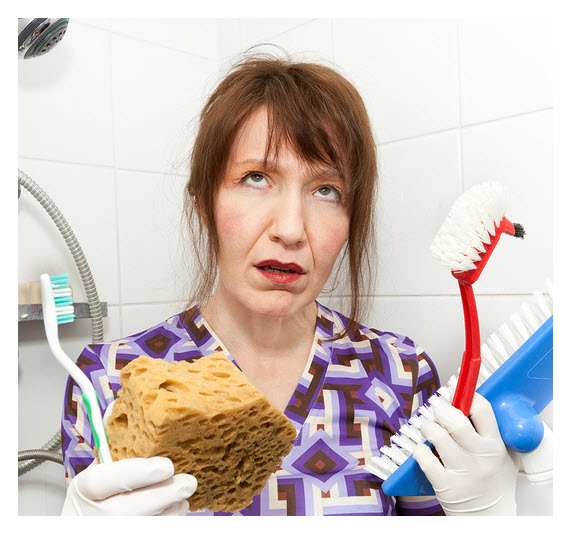 And this…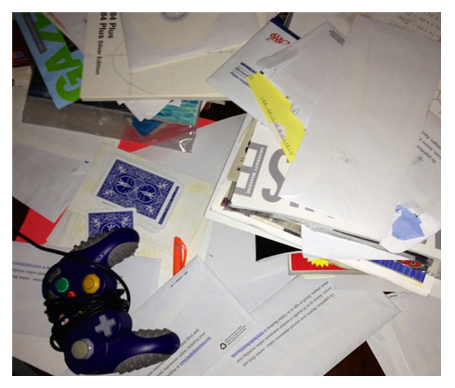 Because… well…
This…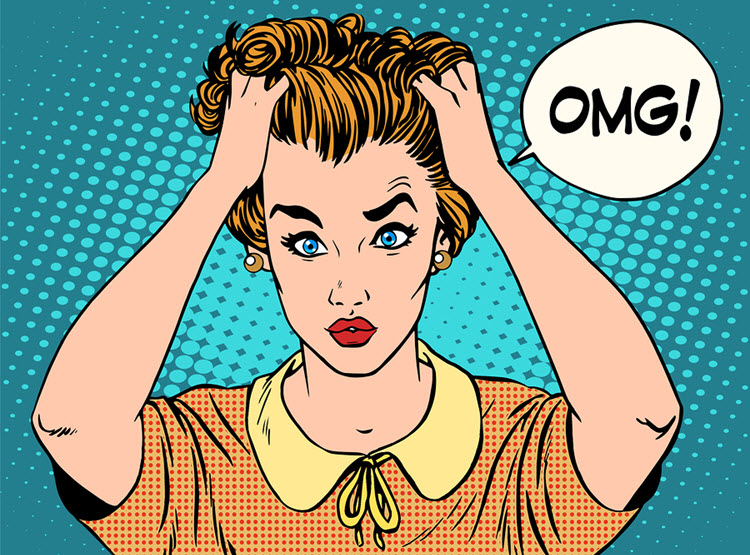 Because…
Uh- huh. Changes are on the agenda…
BIG changes.
As in…
This…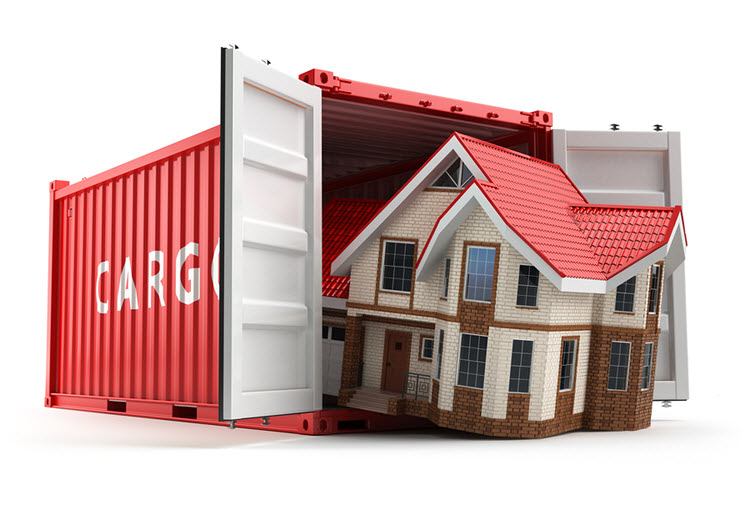 I know, right?
Yup. Nothing like that starting over thing… OMG! So much work! So much stress! So scary! But maybe, just maybe… Liberating.
Still…
Can I crawl back into bed now please?
You May Also Enjoy