Relocation. Tricky topic, isn't it? While promising new possibilities, the decision to move or not when you've hit age 50 (or older) can be extraordinarily complex. Deciding to move isn't the issue; deciding where to move is the sticking point for most of us.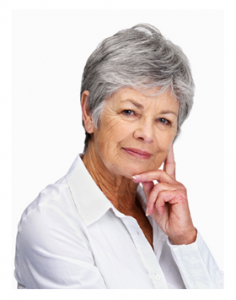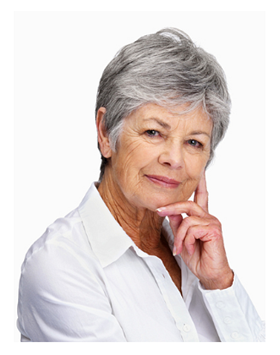 Especially since a 'wrong' decision is much harder to recover from than when we're younger.
Just how difficult is it to identify your destination?
The following words are part of a comment on Best Places to Live Over 50. They certainly apply to me, as they may to you, as a reader named Judy explains her situation. She seems clear on what she wants, organized and thorough in her approach to preparation for a move, and yet she's stuck (like so many of us).
Judy writes:
What I thought would be simple has been one of the most frustrating experiences of my life…
After clarifying what's missing in her environment, she adds:
Most importantly, I stay because I don't know where else to go.
Bingo.
Harder Decision Than We Think?
Are we looking for too much? Why does finding a reasonable place to live as we grow older seem like chasing the Holy Grail? Are our expectations so unrealistic? Finding ourselves relatively free or at loose ends, do we see a 50-something or 60-something relocation as a last shot at happiness? At survival?
What part of the drama is economically based, especially for those of us who are unemployed or underemployed in our existing geographic markets — and hoping it's better somewhere else?
What if it's not?
For those who are looking to "start over" at middle age and after — and I count myself among you — even if we are technically in Empty Nest, children, grandchildren and elder parents may tie us to our current location. We may struggle with competing priorities relative to what we want — for example, weather versus cultural preferences, fast-paced lifestyle versus uber-relaxed. Housing and transportation costs are an issue, and likewise healthcare, access needs, and social life.
These are only a few of the considerations. Knowing them is a start.
Where Do You Fit?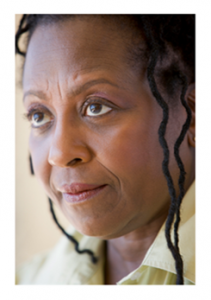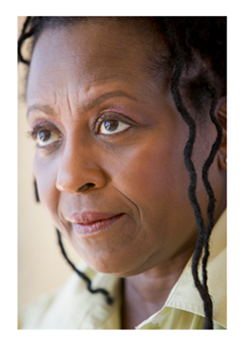 One of the most important factors that we don't typically consider: "fit."
If you've relocated at other times in your life, you know precisely what I mean — how at ease you feel in general in a town or region, or for that matter, in your neighborhood; whether or not you feel like an outsider in ways that grate or wear you down. Typically, when we move at a younger age, we do so for an educational opportunity, a job, or as a twenty-something seeking adventure. In the process, we acquire a built-in framework — classmates, colleagues in the workplace, fellow trekkers, climbers or crew. Socializing, creating a support network, and exploring become both easier and more fun.
We also enjoy the clarity of definable, purposeful roles. We're busy. We're part of something.
And as women, we aren't yet invisible.
But moving without a job, without family or without other framework? Moving because where you live now, perhaps as a single person in a neighborhood of families, leaves you odd man out?
It's tougher to find that 'fit' or to construct it when we no longer have traditional jobs, kids to parent, or schools in which we make new friends.
The notion of fit goes beyond the standard quality of life factors. Fit touches on your comfort, including the ability to find religious or spiritual community if that's important to you, options to make friends you can enjoy, and I would go so far as to say sharing political leanings. (As in a couple, compatible politics may be more important than you first realize.)
Maybe you don't need to relocate so much as you're hungry for a new adventure, a fresh start, or a way to stir things up.
More Relo Questions — Whatever Your Age
Since the discussion of relocation after age 50 seems to continue — and with good reason — consider this post a little guide to the related subjects you will find on this site. And on a personal note, having thought about starting over — and having done it at varying stages in life, including in these 'middle' years — I'm right there with you. I am, again, considering this logistically and emotionally challenging subject.
My dilemma, like yours…
Where would I go? What is it I actually want? What am I hoping to find in a new location that I don't have now?
Where do I see myself — ideally?
Where can I create a meaningful existence for the next ten or twenty years? Would it be a better life, and do I have a concept of what that looks like?
Does it help my decision process if I'm clear on why I want to move?
Likewise, am I clear on what is keeping me where I am?
What changes might make staying put a more pleasant (or less stressful) alternative to relocation? Or a more affordable one?
In knowing what I want, have I adequately considered practicalities like job opportunities, demographics, transportation, healthcare facilities (and state-specific Affordable Care Act options), and cost of living (housing costs in particular)?
If I have five or six "important factors" in my decision-making, what if I can't find anywhere that fulfills what I'm looking for? What if I can find a few places that cover only two or three of my six "important factors?" Is that enough?
Although I'm working on the answers to those questions, and it strikes me that those last are very important, one thing remains true for many of us: People are the most significant determinants of a "good" life — family and friends.
That said, in the U.S., certainly, money may in fact be the most crucial of all considerations — cost of living, and options for earning.
List the Pros and Cons
It occurs to me that with too many variables, it's impossible to solve any equation. I need to reduce the number of unknowns, reduce the scope of the challenge, and try something new.
Two thoughts: a list of pros and cons for my current location; a list of pros and cons for my top five.
For all the lists I've recommended (and made), believe it or not, I've never done this!
But how do I come up with the top five?
For myself, I've traveled enough to have a small taste of numerous cities, including in Europe. Maybe I need to take the approach of "if money were no object," and see where that leads. (For me, big cities, university environment a plus, manageable winters.) But if your list includes places you've never been?
Connections, connections, conversation, and connections! It's so important to talk with people who live in the cities and towns you're looking at.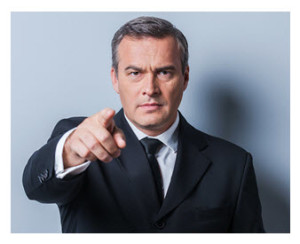 What about your spouse or significant other? Does this make the decision tougher? If you're on your own, is there greater freedom of choice, but also a greater degree of overwhelm? How might the location of adult children or grandchildren factor into the mix?
If this helps narrow down the list, can obstacles like cost of living be addressed with creative logistical arrangements like mini-communities of friends or acquaintances in a roommate situation?
That possibility has been raised (in comments) before. It certainly seems worthy of being fleshed out.
The Importance of Connecting
Connections help to humanize anything we are engaged in, and connections are essential to relocation — especially if we are looking for work. We all know that it's easier to find jobs or projects or customers when we have personal referrals that we can develop and use to mutual benefit.
One last note: Relocation isn't necessarily fun and games when we're 25 or 35, so hesitation, mixed feelings, or outright fear at 55 or 65 seem warranted in my book. All the more reason that most of us would feel better if we were less isolated facing this complex process that is, after all, intended to ease isolation.
It is that isolation, the conviction that we are alone in our search for a decent, meaningful life — at a stage when we thought we would have family and friends to count on — that can be so paralyzing, so destructive.
You aren't alone. We aren't alone.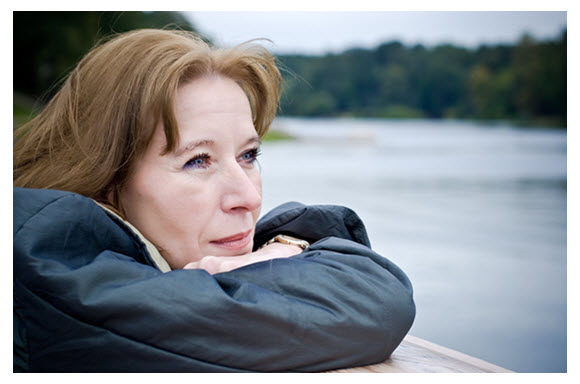 If you would like to share details of your story — concerns, special challenges, questions, suggestions and successes — or connect with others, please email startingover50plus @ gmail.com. You may also find posts on my own 2016 relocation experience of interest.

Do check out the latest comments on the articles and posts below.
The comments — your comments — are critical to the value of this discussion. I have linked a variety of sources in these articles, which I will continue to research and update.