Is my relationship a keeper? How long will it last? Are there signs he — or she — is "the one" I've been waiting for?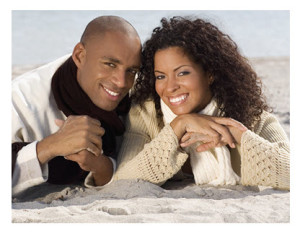 Don't ask. Really, don't ask.
Unless you're 16. Or maybe 21. Besides, isn't it time we stop expecting every titillating tryst to "lead" somewhere?
Sure, we're in the habit of projecting to the next step. Sometimes, the next dozen steps! And in the midst of our projecting into a fictional future, we wonder why we're not living in the moment.
Okay. I get it. I do. There's nothing wrong with wondering if relationships will last. It's human, it's pop culturally conditioned, and it seems it's extremely common.
The Google Tells All…
Just how common?
Check out Google to see how popular the "will my relationship last" question is, as more than 700 million queries suggest that we ponder, contemplate, and possibly obsess over our elusive clues. We want a guarantee (that we cannot have), a crystal ball (that doesn't exist), and a handful of hints as to whether or not we should continue to invest… time, dollars, emotional energy, and dreams.
Meanwhile, our families, friends, and the media are egging us on… And let's not forget. Love is big business!
Would it be so terrible if we accepted that every relationship does NOT need to lead somewhere? What if we just enjoyed ourselves, while remaining at least a tad practical? Is rushing what "isn't" into a fabricated "what could be" the sign of things to come or your own emotional need on steroids?
A Good Thing, for What It Is
I've learned from every dating situation, every long-term relationship, and my marriage. I've learned from the Chapter Two coffee dates, the fiery interludes, and the loving relationships that I have come to prefer.
Sometimes, you have a good thing for a week, for a month, or maybe a year. Sometimes, you jump on the remarriage bandwagon, for better or worse. And sometimes, you accept everything good in your life — family, friends, health — and don't push what ought to be left to take its own course.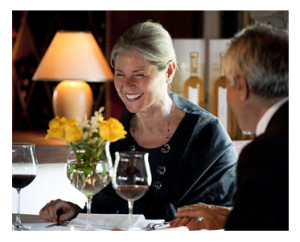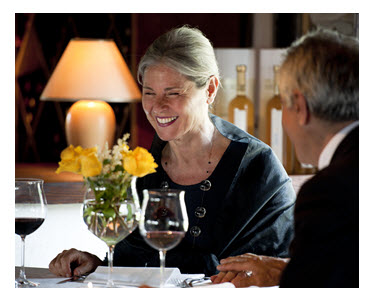 Come on. We're adults. Shouldn't we be past the fairy tales? Why are we putting so much pressure on ourselves, our daughters, our sons, our mothers, along with our significant and insignificant others?
Can't we appreciate a good thing for what it is, and then go with the flow?
Declarations of (In)Dependence
Here's to acceptance of what we need, including a balance of self and others.
For example:
I accept (and enjoy) my need for alone time.
I own the satisfaction of my hard-won independence.
I recognize my value — with or without a man in my life.
I enjoy a committed relationship of equals.
"Equals" does not mean that we are the same.
Mutual delight (of all sorts) is a must. So are shared values.
I prefer being on my own to compromising true partnership.
The path to mastering these lessons is the journey of relationships of all kinds. For me, first and foremost, my relationship with myself, always a work in progress; second, the diversity and subtleties of romantic relationships in my past.
Trade Nonsense for Common Sense
Sweet romance. A passionate affair. Big love, crazy love, profound love.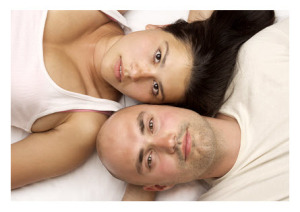 I'm for all of the above, recognizing that every relationship is not destined for the long haul (much less a waltz to the altar), but it does enhance our stores of vital experience. Part of that experience is learning what we don't like and don't need as well as what we do. Part of that experience is learning to take from others when we're accustomed to giving, and likewise to give if we've lost our capacity to be emotionally generous.
Yes, part of that experience is recognizing when we are involved in a special relationship — a relationship that will grow, strengthen, and flourish over time.
And yet… Shouldn't we ask ourselves whatever happened to dating for fun? Loving because it enriches our lives? And why do we see "casual" as bad? Why is any living arrangement that makes a couple happy bad?
Oh right. Move over Fashion Police… It's the Marriage Police!
The Rebound, the Recovery, the Reboot
Casual relationships can be uplifting, diverting, tender, torrid, rejuvenating, restorative and in general, helpful. These instructive relationships encourage us to get our feet wet in broader (dating) social circles, they may suit perfectly in certain life stages, and they should be appreciated — for what they are.
After the breakup of a marriage or long-term relationship, you may try to wipe out memories of the person you're no longer with by dating as much as you can, engaging in your share of one night stands, or both.
Aren't we fully aware when we're on the rebound? (Pay attention!) Don't we sense when we're recovering from past hurt? And if we don't seem to be recovering, shouldn't we take a hint from that as well? Yes, interpretations will vary… You blew it breaking up, you need more time, or you're still working through relationship ambivalence.
When we're actually ready to reboot, relaunch, and yes, possibly remarry — without feeling pressed — don't we know that, too?
Dating Disasters, Again. SERIOUSLY.
Now about that toe in the dating waters after years on dry land… Allow me to share from my own entertaining, and at times, exasperating experience.
If you're online, you may recognize faces from five years ago — or 10 — with the same photos. (Worse, the images were old when you saw them the first time.)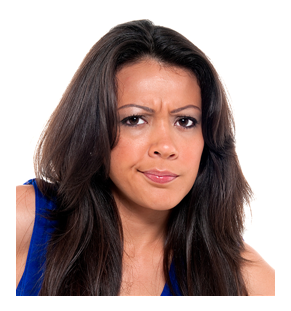 Regardless of the method of introduction, these scenarios will have you wishing you'd stayed home: You're stifling a yawn through a 45-minute accounting of every ailment in your date's medical history, you're subjected to tales of his second ex's egregious faults, or, to your surprise (and indignation), you're fending off frightening unwanted advances.
No means no, remember?
Do. Not. Forget.
Safety is important at any age.
Every Relationship Is NOT a Keeper, But It Is a Teacher
Emotionally, daring the dating scene after a long relationship is like being thrust back to those teenage years, in need of dusting off your Judgment GPS, and apt to make some of the same mistakes all over again.
Emotional readiness (when you're out of practice) — for trusting, for sex, for introducing your kids or friends to a new guy — isn't a given. This is where emotional maturity comes in. Even if it's the maturity to recognize that you wouldn't know a "good thing" if it dropped Into your lap.
Time on your own allows you to learn. Time experimenting with dating different types of men or women is "educational" and fun. For those who want an enduring commitment and family unit, which seems the most natural thing in the world to millions of us, might we not accept that every relationship is NOT a keeper? Doesn't this very fact help us appreciate the ones that are?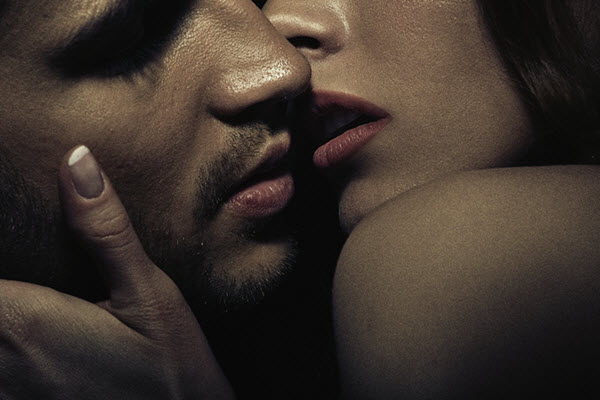 You May Also Enjoy