You could see her coming – that wild mane of red hair. And that face! Sparkling blue eyes, the hundred-watt smile, and the fiery and flirtatious personality to match.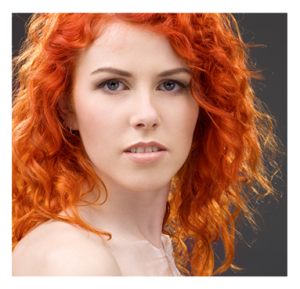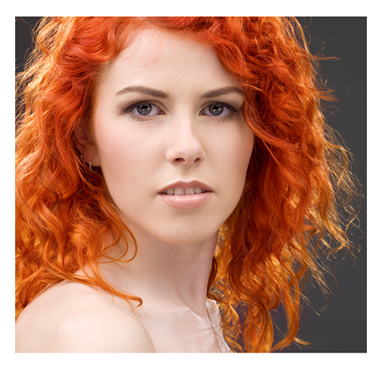 Yet this lovely woman was unlucky in love, with issues that went beyond the occasional poor choice of partner. Her self-esteem took a plunge after a short-lived marriage in her early twenties. The experience exacerbated the fact that she was never able to see herself clearly, despite being the total package – looks, smarts, outgoing personality, and a heart of gold.
What did she want more than anything? To love and be loved. But she felt unworthy. And her behaviors were classically self-sabotaging.
Patterns
Many of us suffer from low self-esteem at certain points, but we tend to outgrow it, or events assist us in seeing our own value more clearly.
When I knew this woman (in her 20s and 30s), I envied her social life and in particular, her sex life. Both were very active, adventurous, and passionate. The men she dated were fascinating; they varied in age and looks, but they had one thing in common: they were wrong for her, and all her friends could see it.
Why? She wanted a committed relationship – marriage and children – and that was definitely not on the agenda for these gents. Meanwhile, she plunged into sexual liaisons almost immediately, sending a message of I-want-to-play-not-stay, when what she actually desired was quite different.
Passions
With each new lover, she'd relate a story of attraction too overpowering to wait. Intense lovemaking, tender gestures – these convinced her that "he" felt as she did – the palpitating pleasure of falling in love.
Sometimes it took a weekend. Other times, ten days. But for her, it was love. These sexy, heart-pounding flash fires flared up, then burned out as quickly as they ignited – lasting a few weeks at most.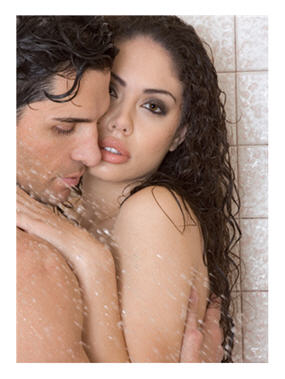 Then she'd plummet into heartbreak, until the next "relationship" came along – a pattern she repeated about a half dozen times a year for more than a decade.
Was she hooked on the hot sex? Or the fantasy future she spun from so little? How many times would she crash and burn before she learned?
Eventually, the roller coaster ride for this love-junky slowed. She met someone, she took her time, and she remarried at 40. She is still married 10 years later.
In love with love

Was she in love with love? Why did she need to convince herself that each encounter meant the prospect of permanence?
She's not alone in these tendencies, able to envision love blossoming where there's passion, but not the stuff of his-and-hers towels.
I sometimes envy the illusions that come so easily to those who dip in and out of folly, flirtations, and feather beds, convinced they're in love. But I am also grateful I am capable of separating caring from loving, loving from passion, passion from comfort, comfort from sexual appetite.
I'm curious –
What does the pattern of your relationships show?
Do you require certain emotions to be sexually intimate?
Is it your nature, or learned behavior?
Do you need to be in love, to have a lover, or to be part of a couple in order to feel good about yourself?
You May Also Enjoy