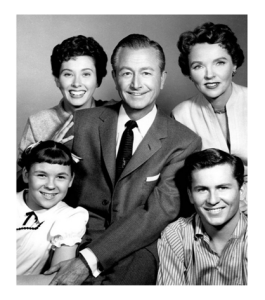 It was the era of classic television dads: Robert Young in Father Knows Best, Fred MacMurray in My Three Sons, Bill Bixby in The Courtship of Eddie's Father. All were loving, steadfast, and brimming with wisdom.
I was a child in the sixties. I was soaking up these versions of family, while my own dad exerted little influence on my daily life; he was traveling, he was working, he was reading the sports pages.
Those were days when domestic duties were the domain of women. My mother ruled the roost, my father "provided," and he didn't interfere – or intervene – in her management of the household.
Like many women, I've spent a lifetime trying to "understand men." It is an entertaining pursuit I suppose, but hasn't proved especially fruitful. Would I have understood better had my dad been more available? 
Father Knows Best?
As for Father Knows Best, gone are the television role models of the 50s and 60s, however insufficient. In their place, we have Homer Simpson, Family Guy, and real men taking steps to be more involved with their children.
So what does it take to be a good father?
According to this Huff Post column on the Father-Son Relationship, what sons need is the following: a feeling that they matter; affirmation of their worth; assurance that they are loved; and good communication.  That's reasonable enough, but doesn't it apply to any relationship?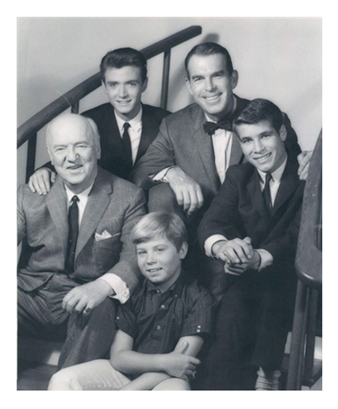 I find more substance in an Ask Men article which speaks to the ways in which boys idolize a dad, seek to model their behavior after him, and as adults, ideally, wish to view their dads as friends.
The Importance of Fathers
All ideals aside, what of the father who is absent during his son's childhood? Perhaps he's away because he must be – in the military, for example. Perhaps he's deceased, or divorce has split the family.
What of the father who is distant as a parent? The loner, the workaholic, the womanizer, the heavy drinker?
What about the father who is abusive? What sort of man will the boy become?
The Bigger Picture
As to that adult father-son relationship, Ask Men advises:
… As adults, we gain a greater insight and understanding into our fathers, not just as fathers but as individuals…. yield[ing] clarity, perspective and respect, so take time to get to know your father — to really know him… Ask questions that help you build a bigger picture of the man.
As a woman who has raised sons, I've worried about the men my boys would become. I've had to feel my way, seek wise counsel, hope for good influence (from the fathers of their friends), and take cues from my sons.
Adult Men, Reflecting on Their Fathers
I witnessed my dad argue with his father – a vocal man who was critical, yet adoring of his firstborn son. I witnessed my ex-husband in verbal sparring with his father. I also saw them debate for hours on any number of subjects.
I wish I knew their stories. I wish I could understand.
As I did with a number of female writers in December, I have asked several men to explore their relationships with their dads. I expect the experiences described to be diverse, as they were in the Mother-Daughter series.
When Dads Aren't Around
My sons are now 20 and 22. One is in college and the other, recently graduated. Their dad and I were never able to successfully "co-parent." Our values were divergent, communication was virtually impossible, our sons were occasionally caught in the cross-fire.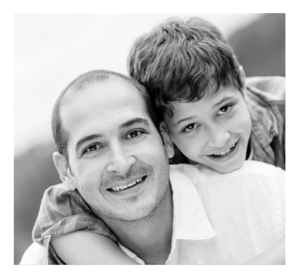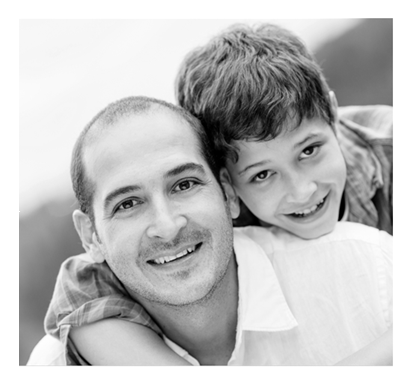 Though my boys lived solely with me for the better part of 10 years, this isn't to say they don't have a relationship with their father. They do. But I couldn't begin to guess its nature, its influence, or how it will evolve in the future.
The Father-Son Series
As various writers take up the pen to discuss their dads, we will be privy to relationships that are complex and mysterious.
Will we discover lingering conflicts? Regrets? Friendships?

Introduction to a series on father-son relationships.


Image of Father Knows Best, Wiki, Public Domain; Image of My Three Sons (1962), Wiki, Public Domain

You May Also Enjoy