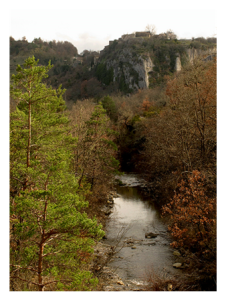 Friends tried to prepare me that I would have to acclimate to what is known as "Provence Time" when I was packing in the steel skies of Paris in exchange for the sapphire shine of the South. "Think of Island Time, then extend it," they would knowingly toss out with a cigarette-dried rattle. I admit, this gave me pause. Paris was laughably languid, delightfully so, in comparison to my previous existence in Manhattan. So Provence would be… even slower, c'est ça?
Oui, c'est ça. The clocks, internal and external, seem to hesitate and hover. People linger, they dawdle, sometimes nothing gets done. It can drive me crazy, true, but after eight years, I have learned to embrace it. Because I realize that these extra hours–the stolen sieste, the café loll–are a key ingredient in the cake called Quality of Life, one the French and especially the Provençaux savour delicately.
During a recent getaway to the northern stretches of the Luberon, I felt time take another bendy yawn. Seasons sashayed in front of each other with the remains of last summer's lavender perfuming the ochre leaves of autumn that refused to fall. And within that breathy gap were plenty of opportunities to see in the calm, and enjoy the present clasping hands with the past. The continuity of goodness–simple, solid stone farmhouses and brooks eddying over–is deeply reassuring. Why be quick to change when none is called for?
It is a question with an echo, and somewhere in the answer is the Provence Time of my contentment.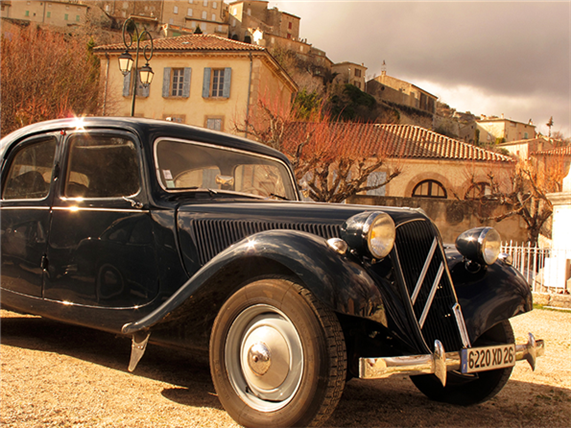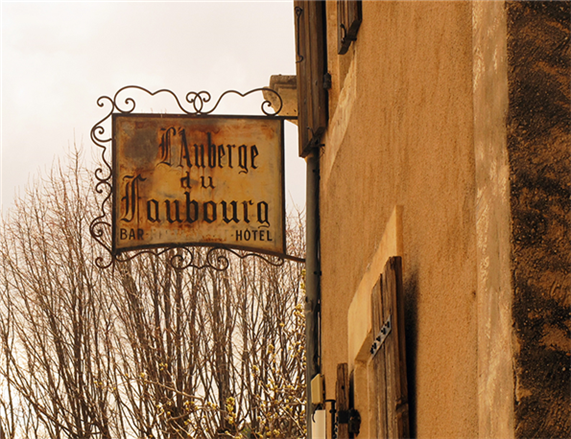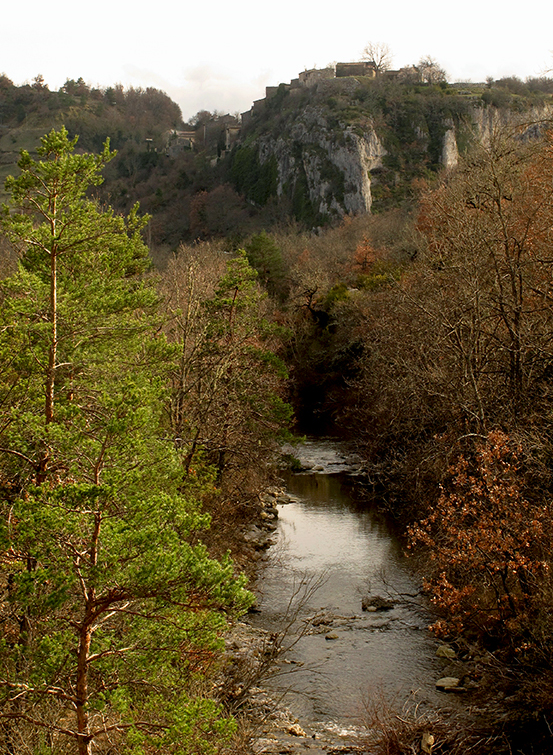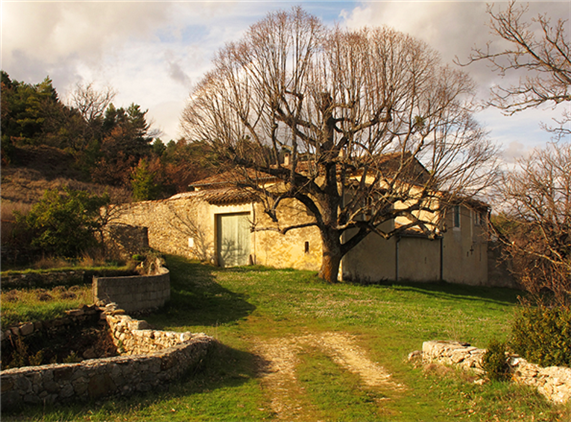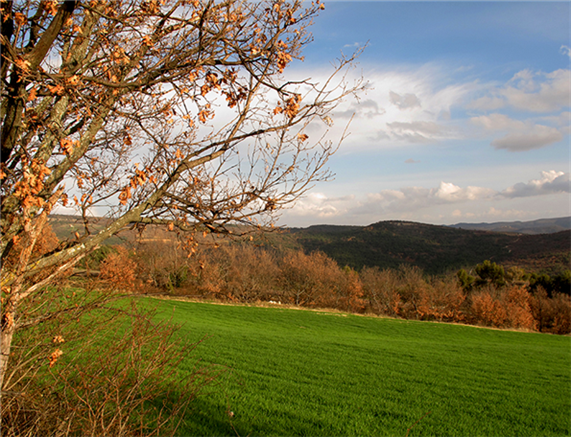 All text and images © Heather Robinson

Heather Robinson is a travel writer and photographer who resides in the south of France. You may visit Heather at Lost in Arles.
You May Also Enjoy