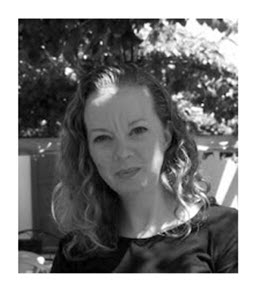 Travel writer Heather Robinson earned a MFA from the Yale School of Drama and was a professional actor in NYC before falling in love with a Frenchman and moving overseas. Together, they have traveled the world as a writer-photographer team. They have been regular contributors to the French magazine Grands Reportages.
Heather has been published in Le Figaro magazine, Hotel & Lodge, and Le Monde des Religions in France plus numerous publications in Europe and Asia. She is also an accomplished photographer in her own right.
Heather lives in Arles in the south of France with Remi Benali and their wonderful Golden Retrievers, Ben and Kipling. Her blog, Lost in Arles, is filled with meditations on France and elsewhere, along with stunning photographs of the region and her travels.

Heather's archive at Daily Plate of Crazy ™