There's fear of change, change for its own sake, change with a purpose. Change can be unsettling, but it can also be enlightening.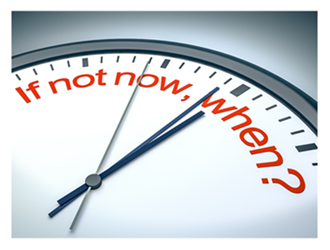 Many of us don't like change, though we know it's the only constant. The reasons we don't like change are easy to identify: we rely on routines, familiarity grounds us, the unknown leaves us feeling uncertain and out of control.
When we feel we've had no hand in the changes we're forced to undertake, we may resent it – or worse.
When we choose change, it's a different story, though we may take our next steps with trepidation.
Changes on the home front? Changes at work? Having to learn new skills whether we want to or not? Do we process these sorts of changes differently, or can we apply similar rules of thumb?
Why We Fear Change
In an article on the Huffington Post, psychologist Heidi Grant Halvorson elaborates on why change is difficult, and may thwart new paths to success.
It's not just that people fear change… they genuinely believe (often on an unconscious level) that when you've been doing something a particular way for some time, it must be a good way to do things. And the longer you've been doing it that way, the better it is.
Just as "new" is not necessarily better, longevity is no assurance that what we've always done is serving us best. In other words, "if it ain't broke, don't fix it" is applicable some of the time. The rest of the time?
Inertia.
And in our personal lives, why else might we fear change?
We're afraid we'll fail. We're afraid we'll look foolish. Some of us suffer from phobias that make change especially frightening.
Life Changes Us; We Change Our Lives
Life after divorce?
Scary.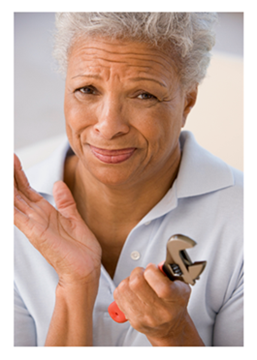 We may be excited to have a second chance, or we may feel as though we've been thrown to the wolves. Either way, we're faced with challenges we never expected, but we adapt – because we must. If we're lucky – not to mention determined – we'll grow from the changes we encounter as well as those we pursue for ourselves.
Relocation, new job, or kids flying the nest? All of the above?
Anyone care to spell R-E-I-N-V-E-N-T-I-O-N?
Events that shatter our belief systems? Clearly, these are unwelcome changes and in my opinion, the hardest to confront. We struggle. We grieve. We dig deep. We get back up.
We aren't the same, but we're certainly stronger.
Change for the Sake of Change
Sometimes we embark on changes as a means to shake things up. It may be to encourage creativity, or simply because we want an adventure – or some fun!
In our work environments, we may recognize what feels like change for the sake of change, and we don't see the purpose. Perhaps there is an underlying agenda, for example to reconfigure parts of a system to kick-start more innovation.
In my corporate life, I wasn't a fan of change for the sake of change. I generally found it disruptive, at least – when I had no say in the matter.
On the other hand, as a writer, change sparks discoveries, new ideas, and the development of new skills. Change may open avenues to explore new connections as well as new voices.
When Change is Good
Change can be painful, for the same reasons that we fear it – the hard work of routines to be established, skills to be mastered, the unknown which may bring success – or setbacks.
Lessons are always part of the outcome.
As I look over nearly four years of daily writing, I can see the evolution of my thoughts, my concerns, and my subject matter. I started off in full-blown experimental mode – was I more fun back then? – with no readers, no plan, no expectations.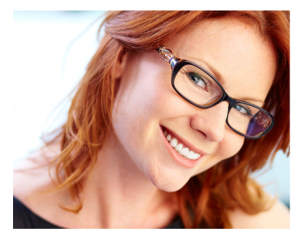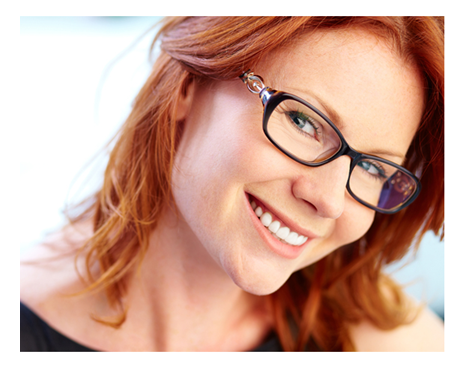 My online communities have expanded, friendships have blossomed, opportunities have emerged. My enormous pleasure in the ongoing conversation encourages me to stimulate more conversation.
And that means exploring additional ideas – and writers – in order to move forward.
Changes Ahead: If Not Now, When?
There's never a "perfect" time to recoup from change or to embrace it. You know how it goes when it comes to those best laid plans. But when I'm feeling resistant to a necessary tide of change and even risk, I ask myself, "If not now, when?"
And reminded that there's no better time than the present to give something a try, I plunge in.
I look forward to being joined by several new contributors. I'm certain you will appreciate their skillful writing, their expertise, their stories and opinions, as well as their desire to engage in dialog with you.
I believe there is nothing but good that can come from talking to one another, exchanging our thoughts, laughing together, and supporting each other. Our opinions may vary dramatically, but we can disagree with civility, and set our judgment aside.
Daily Plate of Crazy? Whatever life dishes out?
I had no idea how applicable that title and theme would become. Our lives are crazy, but sharing our stories is comforting, enriching, entertaining. I hope you are of like mind, and that you'll enjoy the changes to come.
Any changes of your own you're dealing with?
How are you managing them?
Did you initiate the changes, or are you rolling with the punches?
You May Also Enjoy