It's a simple self-improvement exercise, but most effective when you approach it with a light touch.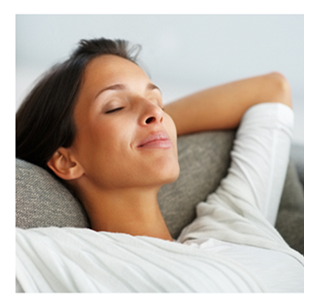 What should you do less of? What would you like to do less of?
And the people in your life who love you – what would they like for you to do less of, though you may be ignoring their concern or their counsel?
Now take a look on the side of "more."
Do you have a sense of what you should be doing more of?
Health, Love, Work, Money
Perhaps the answers to these deceptively simple questions point the way to healthier habits, to a change in money management, to redirecting your work efforts. Perhaps they concern your social life which you're struggling to get off the ground, or decisions you can't quite manage.
Perhaps it's as straightforward as falling back into old bad habits, though the "fix" is not as easy as it would appear.
But give this little exercise a try. See if you learn something about yourself. Be sure to answer the questions off the top of your head. Then motivate your own baby steps – or big ones – toward making progress.
Care for a guinea pig? Okay. I'll start.
Do Less, Do More, But Do Something!
I need to do less of this:
worry about things I cannot control
snack mindlessly
isolate myself
replay what ifs in my head over events I cannot change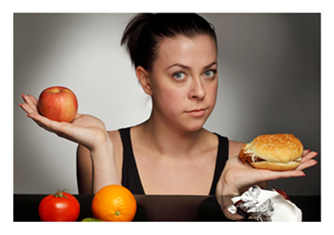 I need to do more of this:
sleep
walk earlier in the day, before I'm tired (or make excuses)
take vitamins, make consistently healthy food choices
believe
Hmm. And what my friends and kids would say if I asked them to answer about me?
Among other things, would they remind me that it's easy to get lost in intentions, details, and plans – while not escaping the pull of inertia?
Healthy Habits
I can observe themes that emerge in this quick exercise, having to do with worry, which surely impacts my sleep. Likewise, self-care is an area that I'm constantly struggling with. I apply its principles unevenly, with a terrible habit of not putting my own needs first, ingrained behavior to some extent and reinforced by motherhood.
But those needs are basic, and depend on tending to the rhythm of established routines or, where those routines have fallen apart, reconfiguring them into something that will work.
As for the item, believe – that's a more complicated matter, also enlightening. Occasionally, a deeper issue reveals itself. Food for thought, don't you think?
Your turn. Try it.
Any discoveries or reminders? Any surprises? What might you do next? As for yours truly, I'm putting on the walking shoes, and heading outside!
You May Also Enjoy