Crowded atop the surface of a long, low bookshelf: a worn copy of Plan de Paris, circa 1971; a miniature Eames Chair, red and in need of dusting; a federal child's chair picked up on Cape Cod in 1990, a charcoal portrait resting against its thin, turned arms and slatted back; a half dozen black leather-bound journals; and an uneven row of novels, dictionaries, and volumes of poetry, tenuously held in place by slim metal bookends.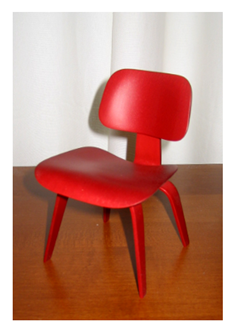 Nearby: a small porcelain dish cradles smooth grey stones – cailloux – gathered on a beach in Nice long ago.
On the floor, leaned against more books: a delicate watercolor of an imaginary deity in mosaic-like fragments of line and color, and a wicker bread basket filled with vintage glass Christmas ornaments.
And there are shoes. Many shoes. But surely you could have guessed as much…
From his position low to the ground, the tiny painted god appears unperturbed by what some would call clutter, others would call chaos, and I call treasure.
Hoarder? Hardly.
Collector? Absolutely.
But what exactly is the difference? Is it possible that I'm kidding myself?
Are You a Hoarder?
That I am not a domestic goddess is irrefutable. I am not "handy." I do not like to clean. My home is, well, lived in.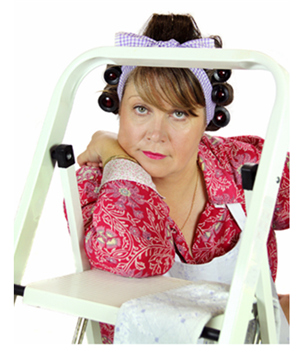 Years ago, my kids tried to convince me I was a hoarder. From time to time they watched the television show by that name, and were of an age when parental teasing was irresistible.
Then again, the evidence may have been staring me in the face.
Stacks of books. Heels everywhere. Files, newspaper clippings, magazines, laundry. More laundry. The occasional sentimental object. The occasional eccentric object. The more than occasional "heaping" that seems to be my default storage method, a recurring bad habit living in a house with too few closets!
But what if that's rationalization? Is it time to fess up that I suffer from RTS – Retention Tendency Syndrome? Is it in the DSM yet?
All joking aside, hoarding is a serious problem. According to PsychCentral, compulsive hoarding affects some 1.4 million people in the U.S.
The Mayo Clinic defines hoarding as:
the excessive collection of items, along with the inability to discard them. Hoarding often creates such cramped living conditions that homes may be filled to capacity, with only narrow pathways winding through stacks of clutter.
Well, as I can still navigate through my house in 4″ heels, I'm defiantly stating that I don't qualify as a hoarder!
Collector's Remorse? Not Really
May we now turn our attention to the right of the long bookcase with its eclectic mix of objets.
The walls are covered with art that is hung salon-style:  prints, paintings, and drawings mingle amiably and in close proximity; one small chair sits flush against the wall as the curvaceous design of its back splat is a sort of artwork in itself. The overall display comforts me and pleases me, sparking an unedited stream of recalled experiences, emotions, conversations, and a younger self in a different stage of life.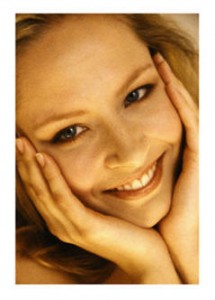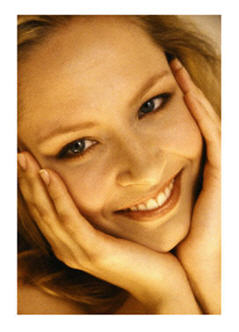 I accumulate.
I also collect – or did – over a number of years. And I loved it! The "hunt" is as much a part of the enjoyment as the acquisition itself, along with research, learning, and the delight of discovery.
My mother was also a collector, and at her side I came to understand that we are caretakers of history when it comes to antiques, and guardians of the creative process when it comes to art. We do not own these objects so much as we watch over them – protectively, and with pleasure.
Personal Collections, "The Right Stuff"
But what if our collections come to own us? What about the "everything" that has no intrinsic value? Could I be a hoarder after all?
In the New York Times Magazine article "The Right Stuff," by Holly Brubach, the subject is novelist Orhan Pamuk's book, "The Innocence of Objects." We are allowed into the mind of one individual collector, as Ms. Brubach shows genuine appreciation for the quirky array of Mr. Pamuk's treasures.
We also see how themes emerge in a collector's world, adding a cohesive quality to items which, in isolation, are easily deemed "odd."
Yet the article rightly signals our contemporary conundrum: we are preoccupied with shedding (to be more "in the moment"), even as we continue to accumulate, to store, and to accumulate more.
Ms. Brubach points out:
"Hoarders," with its real-life cast of pathological examples, averaged 1.6 million viewers in Season 5. Hoarding now qualifies for the roster of diseases and conditions on the Mayo Clinic's Web site.
As I don't feel obsessed by the need to acquire anything these days – singly or in groups – and may I make a minor exception for the occasional pair of shoes? – I'm still constantly in the mode of shedding. Well, when I can.
Don't Take My Stuff!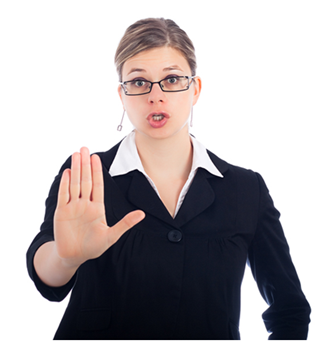 I'm well aware that I am surrounded by an overflow of objects, many with no value per se.  I divested myself of a great deal of "valuable" objects some years back, which was a matter of financial necessity.
More importantly, I divest with difficulty.
(Damn. Wasn't that in the hoarding definition?)
Occasionally, a friend will stop by to assist on request; but I don't like people taking my stuff, or suggesting that I toss it! These objects feel personal; they are vessels of emotions and memory.
Then I remind myself that my treasure may be someone else's junk, just as someone else's junk is my treasure. Either way, less would be lightening. When we separate the objects themselves from their symbolism and their history, they seem to lose their ownership – of us.
And what remains, what we choose to retain – even for collectors – becomes all the more special.

For an earlier New York Times slideshow of objects in Orphan Pamuk's "Museum of Innocence," click here.
You May Also Enjoy