Not a resolution for the new year, but a reminder.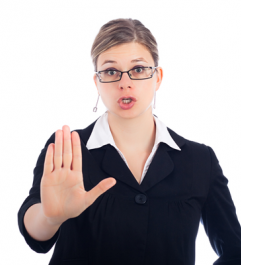 About stress. About how easily it takes on steam. About how it becomes a steam roller crushing reason, enjoyment, and certainly health.
Given that I prefer annual reminders or guiding principles to resolutions – a watchword or catch phrase that I can flash like a billboard across my brain – I'm targeting excessive stress as my adversary. I'm going to battle it, smartly.
For 2013, I'm setting my sights on smelling the proverbial roses in the midst of a crazy schedule and the usual worries – money, health, work, kids, and of course, relationships.
My method for reducing stress?
It's simple. Stop and breathe.
Sure, sure. I tossed aside "control your breathing" recommendations a few months back, but they involved so much complexity I'd need a PhD to follow through. Still, I can remind myself to stop a spiral into stress by feeling the ground beneath my feet and taking a deep breath.
It won't be easy for me. I admit to my perfectionist tendencies.
However, I'm resolved to try. I'm resolved to focusing on other means for managing stress as well, routines that have worked previously, a brisk daily walk among them. This is about forming and sticking to good habits. But I must develop a new habit – the habit of saying STOP – to myself.
And yes, taking a deep breath.
As for bad habits, experts say we can break a bad habit and replace it with a new (healthier) one in anywhere from a few weeks to a few months.
It shouldn't be so difficult to appreciate the pleasures that pop up when we least expect, allowing them to counteract the work-life depletion that takes such a heavy toll.
I'm focusing on those roses. I'm stopping to breathe their fragrance.
I'll let you know how I'm doing. Anyone care to join me in this effort? Anyone also seeking a measure of calm – or at least, less stress – as part of your goals in the coming year?
You May Also Enjoy