There's nothing like the end of week to give yourself a fright.
Aghast, the mirror whispers: You really are a sight.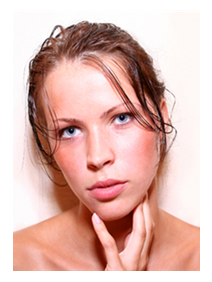 It's Friday and you're thankful. You find you're taking stock.
Would that you could slow the minutes… maybe stop the clock.
You're feeling oh-so ragged. You wonder why that is.
You think about your crazy life – household, work, and kids.
You aren't very pleased today, with self or your reflection.
What happened to good habits? Why now, their stark defection?
Monday threw things off a bit. The shortened week. Remember?
You're still scratching at your head; how come it's now September?
Then there is the tell-tale trail – that migraine did you in.
You're dragging from the aftermath; its murky, mighty spin.
The feeling you should do it all – there's always more needs doing.
Is that why so late at night – your work you're still pursuing?
Of course that's no excuse for not preparing decent meals.
And munching on "whatever" leaves you sluggish in your heels.
You know too little sleep results in dreadful excess eating.
Then you try to zip your jeans, and can't despite entreating!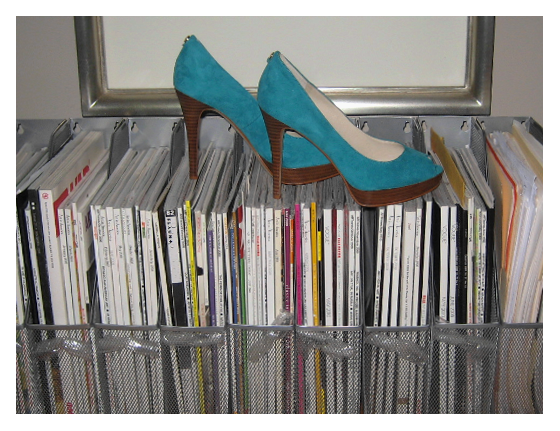 You think the drive-thru episode could possibly have hurt?
Big Mac and Fries straight to your thighs? Where is your Spandex skirt?
At least your magazines and files may pass the "Found You!" test.
But what about the stacks of bills? The checklists and the rest?
What else reveals the week's full plate of more than can be done?
The scattered clothes, your sighs and "ohs," the friends whose calls you shun?
Your dishes fill the sink and spread in stacks across the kitchen.
You know if offspring left this mess you'd certainly be bitchin'.
Not helping is the hair from Hell – I think you know the sort.
You grabbed the scissors late at night and damn, you cut too short!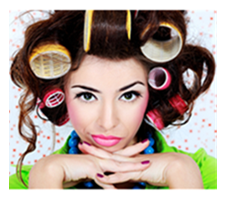 You poof, you twist, you tease, you spray, you hope the rollers aid.
Perhaps a retro liner look offsets the mess you made?
The week continued strangely with those mailings to the dead.
No wonder all you want right now is snoozing in your bed!
Your reckoning comes none too soon – there's so much to be done!
Your work of course, as usual, but battles to be won –
The need to get good habits back, reclaiming sleep (and reason);
must this be the way it is, beginning of each season?
Why is it that we're hit with weeks that nudge us to the edge?
We manage to get through them, yes, but then we want to vedge…
Your Adult Self is wagging with that Know-It-All big finger.
Get off your keyboard NOW and be productive. Do not linger!
Poor sleep and extra coffee? Stuck cursor drove you mad?
In theory it is Friday so you shouldn't feel so sad.
Perhaps you will catch up at last this weekend if you can,
though likely you'll say "yes" again where NO's the better plan.
And as for friends to whom we say "I'm sorry but I'm busy,"
what would they think if they could see our frenzied frantic tizzy?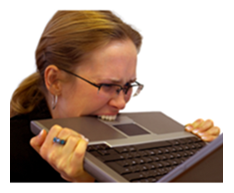 Boundaries are an option that too many will not set.
Do you say yes too often, when NO's a better bet?
Perhaps the lesson in all this is smartly to say nyet.
We all take on too much these days, which often we regret.
"Not this week but next" is neither crime nor indication
that we aren't capable, in fact it's vindication.
We truly are positioned to give more with calm and zest,
to reckon on our better selves when taking breaks and rest.
If only what I say to you, I could enact for me.
Check back next week and ask right here. Til then we'll wait and see.

Big Little Wolf's Daily Plate of Crazy