Stood up by a date, or even a colleague or client at a business meeting? We may be accustomed to both. Sometimes there's a good reason. Sometimes, there's not.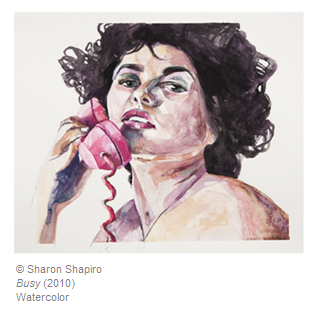 But stood up by a friend?
Horrifying! Inexcusable! Or possibly, excused much too often.
Maybe you receive an explanation on the phone or an apology after the fact. Is that good enough if flaking becomes a pattern?
Are women friends likely to miss – and dismiss – plans with other women?
Do they really toss out something as insincere as "so busy, so sorry?"
Not only did Lunaboogie make this observation in a comment recently, but a few days ago, an acquaintance said to me: "I had such a fabulous weekend!" When I asked why, she explained that it was due to a Girls Night Out, which had been impossible to coordinate for months.
"My girlfriends and I are at such different stages," she remarked. "I have a boyfriend but I'm not married. They're married with kids. It's hard."
When Friendships Break: Money, Marriage, Divorce

Who hasn't experienced the occasional misunderstanding with a BFF? But it doesn't always take a specific incident to break a friendship. Circumstances can set us adrift – irretrievably.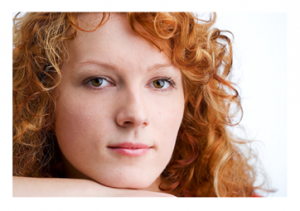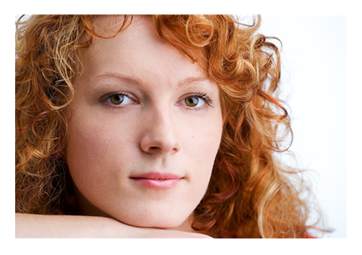 Think friendships aren't tested over money matters? What if you lose your job, or child support suddenly goes MIA?
The ability to "have lunch" or "window shop" may go straight down the tubes for one, and never skip a beat for the other.
What if all the friends marry but you don't?
Priorities shift, as does availability.
And divorce? Doesn't it drive a wedge between long-time pals? I know I'm not the only woman around who has experienced the subtle ostracizing that takes place. And it's not because of an assumption that the divorcee is on the make for the husbands (how 1950s!), but many still behave as though divorce is contagious.
Married With Children
Life with children versus life without?
Married or single, becoming a parent turns life upside down – for awhile anyway. And who will seriously deny that Mommie Dearest carries the more consistent load in most cases? As someone mentioned to me recently, "You can be sensitive to a mother's circumstances, but not fully realize the extent to which she's juggling – until you're there yourself."
The "kid" issue is sufficient to bend the back of the best of friendships, if not to break it. For that matter, a married woman with one child finds herself in a very different situation from a single woman with two or three children – logistically and financially. Think that doesn't dramatically affect the (appearance of) reliability of the latter?
Cancelling last minute with a "too busy" excuse could be a symptom of differing lifestyles. She who flaked? Control over her schedule may not be what it once was.
Women Supporting Women
I've been on the receiving end of cancellations, and I've initiated my share. Kids? Yes indeed. Sometimes they were the reason, and other times, work.
I will also plead single mother burnout – mind-numbing, muscle-throbbing, stress-shredded weariness that makes any social outing – with a man or woman – seem like a chore more than a pleasure.
Personally, I can't imagine my life without the tender and tough-minded support of my women friends, some of whom have been in my life for decades, and others for a few years. But stand them up with a "so busy, so sorry?"
No way. If I do have to cancel, I explain why – honestly. 
Other (Chronic) Reasons for the Brush-Off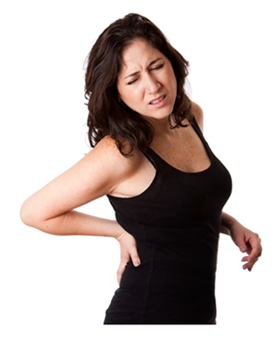 What if there are other reasons for the "sorry, I was busy" excuse?
What about men and women who may suffer from chronic conditions, chronic pain, or invisible illnesses, and aren't comfortable simply stating I'm too tired, I'm in pain today, I just can't manage it?
There's no question that ongoing issues – including depression – may strain relationships. And there may be no planning that can address the fickleness of a "good day" or a "bad day." It may seem simpler to offer an excuse rather than to tell the truth.
Think we're a society that wants that kind of truth?
Uh… not so much. We don't want to hear the reality of the frazzled parent, the full-time employee by day and student by night, the 50-something gal-pal stressed over a marriage that is coming apart, the mother juggling job, kids, and aging parents – or the casual friend who is just. plain. pooped.
The Importance of Friendship
In my life, I've learned that friendship is essential. A marriage thrives on friendship – as well as common values and compatible communication.
I confess I've typically done a better job at choosing women friends than romantic partners, though I'm happy to say I've made improvements in that area. But man or woman, lover or friend, isn't it crucial to have people in your world whom you respect, rely on, and play with?
Do you flake on women friends more often than men?
Do you have reasons you don't disclose because it's simpler or more socially acceptable?
Have you lost friends over a change in circumstances?
Do you treasure your same sex friendships?

My thanks to Sharon Shapiro for her use of "Busy" shown above. Click on image to access her site.
You May Also Enjoy