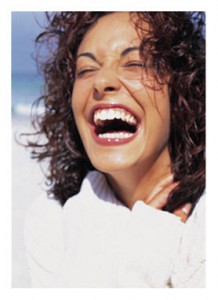 I admit that I can be seduced.
By a delicious man.
By a bar of bittersweet chocolate.
By both, though if I had to choose – I'd take the former over the latter, despite some research that shows women prefer food over sex.
Lately, I've been focused on small goals and seduced by the possibility of small victories – an approach that is proving to be a mood-enhancer in trying times.
And who doesn't need a win these days?
While discipline and self-control are vital to accomplishing long-term objectives, I know my tendency to overdo. I rarely stop and take a breath, and I'm trying to do better. 
Manageable Goals, Cheating With Chocolate
Some months back, I was determined to eat healthier, organically to a greater degree, and without going over my very skinny food budget.
I may love my chocolate – and indulge now and then – but I've continued to persist in my healthy eating plan, and because of that, I generally spend less and feel better. Victory!
In keeping with healthier eating, last week I lectured myself (sternly) on the importance of not purchasing Halloween goodies early. My steely resolve would require avoiding the most delectable treats (Beautiful Butterfingers, Magnificent Milky Ways), as I seem to have a history of finishing whatever isn't distributed.
This morning at the supermarket – hovering over milk chocolate, dark chocolate, chocolate with peanut butter and every imaginable (mouthwatering) combination – I grabbed the bag of assorted sour balls and lollipops. I won't be the popular house on the street tonight, but nor will I be inclined to snack on whatever is left. Victory!
Body Image, Seductive Sanity
Not only am I cooking more (and quickly), eating well (on a budget), but I continue to manage portions and exercise when I can. Like most women, my mood is better when I believe I look better, yet my goal isn't about achieving a number on a scale; it's about feeling fit, and fitting my favorite clothes – not to mention, lingerie.
A bit of midlife weight creep? I'd say it's inevitable for many of us, but what I'm after is feeling comfortable in my own skin – bien dans ma peau – and the slow, sensible process of shedding some pounds in a healthy fashion has been working, bit by bit. Hello to sanity and its seductions – at last!
And perhaps this is no small victory at all. So many women – and I was one of them for years – have a tendency to throw themselves into crazy diets and exercise regimes. We're hungry, we're deprived, we're cranky; we're tangled up in an impossible sort of body politic, and worse – we don't get what we're after.
My victory is in a rational approach to healthy trimming down, as well as the result.
The Parent Trap
Do we ever know for sure that what we're doing for our child is right? Especially when it involves a period of transition?
Three months back, I decided to let my younger son take the lead when it came to staying in touch. I didn't want to interrupt what I knew would be a hectic schedule and more importantly, a significant adjustment.
His time for independence. Real independence.
While there have been moments of being the Four-Minute Mom, last evening he called and we talked for about 15 minutes. He sounded exhausted, asked how I was doing, and I reassured him that I was fine. He talked about his latest project, as well as Parent's Weekend which I could not attend. We reminisced about a train ride long ago, in Europe, and he laughed as he recalled a thunderstorm in Paris when he was barely seven.
And I consider his reaching out to me – every few weeks – another small victory, though perhaps this isn't small at all. It speaks to the quality of young man he has become; it speaks to the ease that exists in our relationship.
On that note, I'm amending my resolve not to initiate contact. I am happy to be his voice of home, his tender support whenever he may need me, and I sensed last night that he did. I plan to call or text occasionally – so he knows how much he is loved and missed – minus the guilt, and minus the interference.
Small Victories, Big Payoff?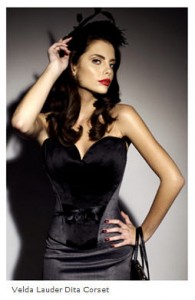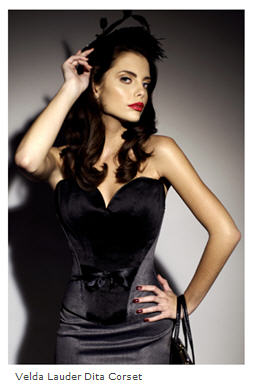 I'm encouraged by this ability to recognize small victories, which in and of itself may be a substantial accomplishment for me!
When I feel healthy, when I feel strong, when I feel sexy, everything hums along more easily.
My habit is to set goals so ambitiously for everything that I rarely savor a win before proceeding to the next task. While I remain aggressive in what I expect from myself, I'm learning that small victories offer a sweetness of their own.
And the seductive powers of the contents of my lingerie drawer?
Better than chocolate.
Any personal goals you're working toward?
Do you allow yourself the pleasure of achieving milestones?
Can you recognize and celebrate your small victories?
You May Also Enjoy