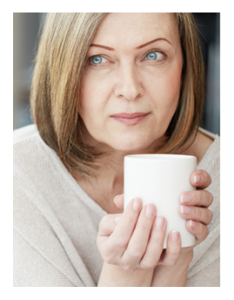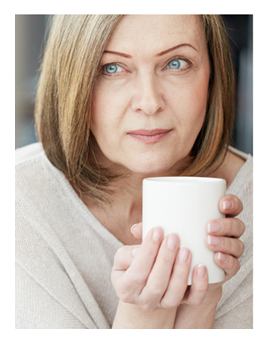 There is a wondrous place I visit for stories and their lessons.
This is the lesson that I came across recently:
… a thing succeeds when it is itself.
I roll the words across my morning tongue and wish them to be revelatory. I speak them aloud and note their widespread applicability. The words sound good, the words sound right, the words sound generous.
But they do not work in every situation.
They do not work when it comes to marriage.
The phrase above is excerpted from Wolf Pascoe's story of Missing Your Mark, and in the poignancy of his tale, there are meaningful lessons.
Life Lessons
For those of us who are too trusting, we risk the role of the easy mark.
To those of us who live for vengeance, we risk entanglement until we strangle ourselves.
There is the pursuit of dreams – and potentially, disappointment or devastation if we find we cannot achieve them.
There is the moral of the story as I interpret it: that the dream's success is the "thing itself" – the doing and the being; its doing and being.
Is Divorce Failure… or Experience?
I have spent the past days delving into relationships, and more specifically intimate aspects of marriage and divorce. I wonder how we miss the marital mark so frequently, and as I contemplate the covenant of marriage, I reconsider the teaching that success is in the thing itself.
If the "thing itself" is marriage, and if the marriage is miserable, then this lesson falls apart.
If the "thing itself" is who we are, and if we are miserable people, then these words do not apply.
When we enter into committed relationships and we do not treat the one we profess to love at least as well as we would a friend – then the "thing itself" – the relationship – is no success.
So does that mean that every relationship that ends is a failure? Is an unhappy relationship with oneself a failure? What of the troubled relationship we construct in marriage?
Marriages End
We may know the reasons that marriages end, though we only learn them some years later. We may know the observable symptoms – sex life being one – yet never know the underlying problems.
We may stay and do the best we can, or one of the parties may walk away. Either way, the "thing itself" – the marriage – is certainly no victory.
If this becomes the starter marriage, perhaps the experience prepares us for a second try. But if the thing itself results in emotional isolation, the building of walls we never quite take down, then we cannot learn from its potential lessons.
There are times when marriage is a sham, a facsimile, a warren of unfurnished rooms that once held promise and subsequently sit empty. These spaces mock us or turn us cold. We sense the missed mark in our capacity to construct or to refurbish. We find we're unable to honor vows.
I wonder if the most vital vow of all is "to cherish." Why do we not speak of it when it is broken?
Reality, Limitations
So what are we to take from the parables that instruct us that significance is in the being and the doing? Is success in the "thing itself" only true when we speak of painting a masterpiece, or selling a screenplay, or building a business?
What of marriage?
What if our meandering path in life is intended to discover what we're made of, and what if the result proves to be a resounding disappointment?
What if our embarking on marriage yields emptiness or worse? Is there success in that "thing itself," or only if we make use of its lessons?
While I may choose to cherry-pick what is instructive from every experience, I cannot see success in these outcomes – they are far from the mark, though they are "the things themselves." At best, when a marriage ends, I deem the ability to examine it neither success nor failure.
As for wisdom, it is bound to its own set of limitations.
You May Also Enjoy