Who doesn't love food?
(No one I know.)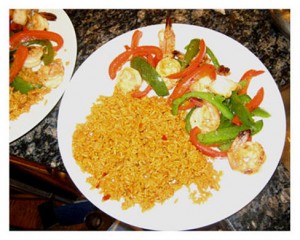 It's the weekend – and a long one at that. So in the interest of a few hours of je ne sais quoi — reading Harper's Bazaar? Pablo Neruda? Marguerite Duras, preferably au lit? — how about some rambunctious recipes (on a budget) for powering through the Labor Day Weekend?
They're fast, they're easy, and you can dine while watching a little U.S. Open – or a lot!
Yes, I do cook. And healthy! And on a tight budget!
And who says your Labor Day picnic fare must be conventional?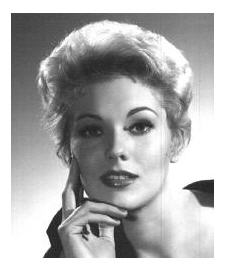 I'm all for a little Kim Novak and William Holden dancing cheek to cheek by a river bank, but when it comes to the menu – screw convention – try something new. And as they say – bon appétit!
And what do I have in mind?
Big Little Wolf's Daily Plate of Crazy