What fiery redhead do we all know and love?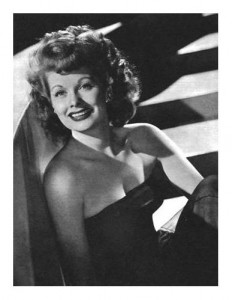 100 years ago today, Lucille Desirée Ball was born in Jamestown, New York. Nominated 13 times for an Emmy – and snagging 4 wins – Lucy offered up her antics "live" in our living rooms in the 50s and 60s, and for decades after, in syndication.
Lucille Ball (August 6, 1911 – April 26, 1989) moved from fashion model to Broadway performer to B-movie Queen in the 1930s and 40s. Some say her star began to rise in 1948 with the CBS radio program, My Favorite Husband.
But her legacy is surely "I Love Lucy," and it's worth noting that the pilot did not clinch the deal with CBS initially. It took going on the road with husband Desi to prove their appeal to an American audience – before the show was added to the lineup. Apparently, the powers that be were concerned with the marketability of an American housewife with a Cuban hubby.
The rest, as they say, is history. And might I add that "I Love Lucy" hit the airways in 1951 – in Lucille Ball's 40th year?
Why I Love Lucy More… Now
I remember watching Lucy as a child, enjoying some of the episodes enormously. Scenes of her stomping grapes with Ethel or shenanigans on the chocolate production line?
Engraved in my memory. Aren't they etched into yours?
Yet it's in looking back on her life that I appreciate her accomplishments more – as a woman. In her early (career) years, while there were some beautiful comediennes (Carol Lombard comes to mind), they were relatively few. Women were beautiful, women were character actors (actresses), or they were funny. And if they were a mix?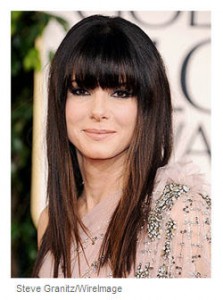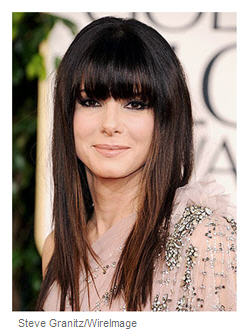 At the time, there was no Sandra Bullock (the first example that comes to mind); no actresses with audience appeal as funny and attractive women.
Yes, there was Rosalind Russell, and possibly Eve Arden, but both were presented as unfeminine in their strength and sharp wit. Yes, there was Katherine Hepburn who benefited from versatile material (drama and screwball comedy).
But Lucy? In my opinion, she didn't quite fit. So she created her own path – a zany one, with a less than perfect persona.
Is this a lesson we would be wise to remember? Not only for the value of a good belly laugh, but our cultural propensity for taking ourselves too seriously – putting on a perfect face as perfect women in perfect marriages and perfect lives?
Marital History, Older Mother
Then there is Hollywood's history of marriage and divorce, and more marriage and divorce…  As for Lucy's marital exploits, she was married to Cuban band leader Desi Arnaz for 20 years, and her second marriage to Gary Morton lasted 17 years, until her death in 1989.
Two long-term marriages in Hollywood? Not so bad!
As for parenthood, Lucy is an example of an "older" mother before it was chic, giving birth to her first child (Lucie) just shy of age 40, and her second (Desi Jr.) a year and a half later.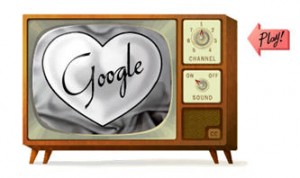 Might we also remember that her career was thriving in her 40s and 50s – no small feat at the time, and still the case in many instances, a half century later?
Iconic Figures
So which figures will hold iconic status for our children? Will they be personalities famous for being famous? Will they be politicians known for their leadership or lack thereof? Will they be gifted performers in music or on stage and screen?
Or will the recollections of the next generation be littered with a trail of celebrity scandals – Arnold and Maria, Sandra and Jesse, Jennifer Lopez and however many partners she may rack up – rather than a legacy of fine films or classic comedic moments?
What performers do you love – and why?
Is it their work, the way they live their lives, or both?
Are our only iconic figures in entertainment, rather than other fields?

For more on Lucy, check her out on Wikipedia or learn more about the Google doodle and Lucy's life here. And if you Google today, you're treated to a video clip from her I Love Lucy series.


© D A Wolf

Big Little Wolf's Daily Plate of Crazy