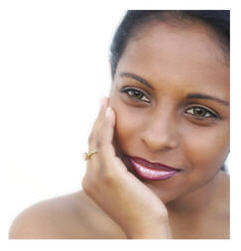 It's really happening.
It's really happening.
I say it over and over.
In my head. In disbelief.
And I say this, as I have lived it: Opportunity comes to those who work.
I'm tired. I'm distracted. The chair is large and my feet are dangling which is annoying. I want to laugh at the same time as I wriggle a little, shifting my body forward. My son is beside me.
The Dean of Admissions is speaking at the podium. She's intelligent and articulate. She's warm. She's funny.
My son is listening politely, then allowing his gaze to wander. He is examining the high ceilings, the arched and angled structure of a nook off to the right. He is registering the space. Architecting his future.
Assessing
I look around. At the intimate gathering of faces.
There are parents and teenagers, faculty and area alumnae. It is the Accepted Students Reception, for information and discussion. Some of the expressions reflect the process of assessing. Some, like mine, are feeling.
I think of what it's taken to get here.
No, that's not right. I feel what it's taken to get here. I feel it. And I fight back tears.
It's really happening, it's really happening, it's really happening.
Working for opportunity
I get up early – groggy and fragmented. My To Do list is overflowing. There are never enough hours.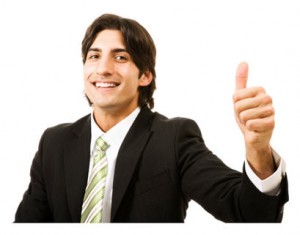 My son gets up – groggy and quiet. He has things on his mind. The rain comes down.
We're low on sleep, but none of that matters. Last night, my son conversed amicably, was favorably impressed, and we came home to the usual – work and more work. We work too hard and I know it.
But opportunity comes to those who work. And he did it. We did it.
Realizations
This morning, before leaving the house, my son jumps on email.
"Look at this," he says. "I think it's an acceptance."
He names the school, and I'm convinced he's mistaken. I look at his screen. I read the words. It is an acceptance, at an incredible university we were certain he wouldn't get into. My jaw drops. He beams.
It's really happening. It's really happening. It's really happening.

There are choices ahead for my son. Important decisions. And for me.
Yes, there will be adjustments. Yes, there will be loneliness. Yes, there will still be parenting duties – though the nature of our interaction will change, as it has with my older son.
There is pride, there is fear, there is relief, there is joy. There is so much feeling.
I imagine myself free, and not. Parenting, and not. Scared of the unknown.
And not.


© D A Wolf

Big Little Wolf's Daily Plate of Crazy