Yesterday, I mused on the conflicted feelings I have about my son working so hard in his high school program. Watching your child sit up most or all of the night, studying, is not the worst thing in the world. But it can be a concern, when you see it happening a good deal.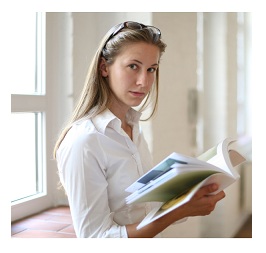 My example has always been a work ethic that is – well, unrelenting. When it is a matter of responsibility about a project, to a client or employer, or in particular, regarding a piece of writing.
The salt mines?
I am, in general, a hard worker. It is my tendency to throw myself into whatever I do with full engagement. I have no doubt passed along this behavior (and its value) to my sons. I expect it in them, as they have seen it in me.
Certainly, in other areas, I have no such tendency. For example, I clean when I absolutely must (and then the minimum). I can also say that I haven't thrown myself into my social life, as I always have into my writing.
I recognize that when I am engaged in a pursuit, I am passionately engaged. I love the feeling. The intensity. The sense of losing myself which leads to finding myself. But I think back over 20 years in a corporate career in which I gave 200% and it became habit. It was also expected by my co-workers and managers, which isn't an enviable position in the long run. Particularly if you aren't compensated for that effort – or, if you don't know how to transform it (and the accomplishments that result) into "the prize."
Do you work too hard?
Do your children work too hard?
Is it a matter of going for a specific achievement or compensation level?
Is your motivation internal or external?
Working hard in partnership
Long before I married, I put in many hours. First, into my studies. And later, a 60 or 70-hour work week was routine while 80 hours was not unheard of. In part, it is my (Type A) nature. But I was also in learning mode, and the extra hours gave me a sense of achieving expertise faster. I won't say that an element of insecurity didn't rear its head as well. That nagging sense of "not good enough" was always there, so I worked harder. And harder still as a woman in a career field (and later a business school) where there were relatively few women at the time.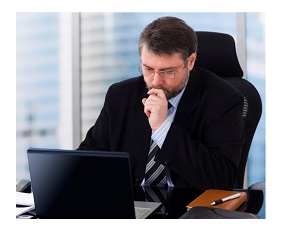 During my marriage, both my spouse and I worked hard. He traveled, so he was gone a great deal. He mixed play with his work, while I took on parenting with mine. We were not working hard in the same way, not together, and I believe that affected our relationship.
If you are the primary breadwinner, is money your motivation for hard work?
If your spouse or partner is the breadwinner, does he or she work too hard?
When you work hard – truly hard – is it a matter of passionate engagement?
Do you work as hard in your relationship, or is it compromised by the time and effort elsewhere?
..

© D A Wolf
..


Big Little Wolf's Daily Plate of Crazy