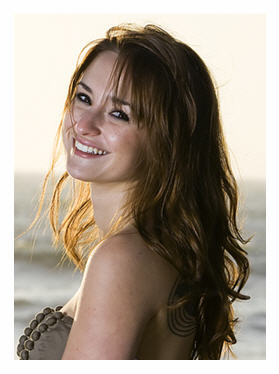 It's the word that popped into my mind a few minutes ago. Intervention. I am late to writing today because I've been translating reviews from French into English for a painter. "Life intervenes," I thought to myself, smiling, knowing that however much I want to start my day by writing – for myself – responsibility dictates that professional tasks take precedence.
And I think of interventions. Of those that are intentional, when we stop, take stock, reorient. I think of those interventions initiated by others, when they observe that we are overdoing or nearing the danger zone in some way, interventions intended to prevent harm, to point out changes needed for our emotional or physical well-being.
Entertainment intervention?
I joke at times about needing an intervention. I recognize my tendency to overdo – to work excessively, to pour myself into activities to the point of exhaustion. To sacrifice sleep for whatever my children might need, not to mention for yet another Mad Men marathon, or my viewing habits when it comes to Reality TV.
Yes, I'm fascinated by the New York Housewives, by Top Chef and its spin-offs, by Bethenny's Getting Married (most recently), and of course – there is Work of Art.
We do not process in a vacuum; naturally, my musings in recent days are interrelated. I've touched on the public face and the private self, on beauty and its advantages, on demystifying contemporary art, art being one of my passions. And so I've written about the pursuit of our passions.
Authenticity is an underlying theme in all of this, and certainly when talking about "buzz" – whether it enhances or obscures. Are our beautiful smiles genuine? Who are we, really? Is there a single self, or even a single self that evolves as time passes? Are some of us a jumble of multiple selves we delight in, whether others understand us or not?
How much is real? How much is spin? Can we tell the difference? Does it matter?
Language, assisting
I am drawn to the pleasure of language: I see the word invention, to be plucked from the confines of intervention. And I allow my mind to wander.
When we abuse substances, when we stretch our physical capacities beyond reason, when we border on obsession in an undertaking or pastime, do we know why?
To what extent does excess serve some deep and private place that may enable us to better face the world, or ourselves? To be "authentic?"
How do excesses facilitate our creative sides, for those of us who live and breathe the need to create? Do they open doors to invention, and reinvention?
Is excess about escape, about anesthesia, about coping? Is it all about survival?
I reflect again on my own public face – or more specifically – the roles that any woman (or man) feels bound to play. And for women, there's no question that beauty is a factor – whatever a culture deems beautiful. There is the fine line to walk – beauty as it assists professionally and personally. Beauty as it distracts in the very same circumstances. It becomes a painful subject as women age, as physical beauty fades, as opportunities and power lessen in the process.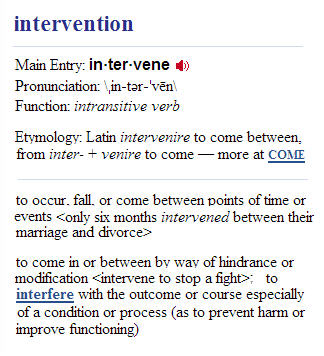 I think again about the public faces we wear in our behaviors, some of which remain even with our most intimate partners. Isn't some element of persona always present? Don't we exercise filtering and editing skills based upon each situation?
I find nothing inauthentic in this; it is social necessity.
And as long as the public face retains its connection to some sort of authenticity? Whether you are a performer, an artist, a teacher, a lover, a writer, a motivational speaker – isn't that as good as it gets?
As long as we always know who we are in the process, and the whys and wherefores of what we are doing?
Intervention, reinvention
I feel no need for any intervention at present; invention and reinvention are much more on my mind these days. Ways to put my skills to use, to meld them into a means to make a living, to reduce the stress that is a constant in my daily life, to work from my passions, in yet another reinvention of myself, if necessary.


Big Little Wolf's Daily Plate of Crazy