Does leading a purposeful life keep you healthier as well as happier?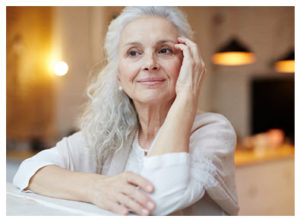 A recent Time Health brief suggests that having purpose means aging well, or at least, aging better than if we are operating without focus or goals.
I imagine that most of you, like me, don't find this surprising. But that fact may not be sufficient to ratchet up the "meaning" factor in our lives as we move beyond empty nest, an active career, or for that matter running a household and caring for a spouse.
And we should! A new study ties "purpose" to more than cognitive functioning, but to physical functioning in older Americans.
As it is, Time reminds us:
… purposeful living has already been linked to other aspects of well-being, like a longer life, lower risk of disease, better sleep and healthier behaviors.
Do Interests = Purpose?
Don't we take purpose for granted as we are busily pursuing jobs and raising kids? We're in the thick of things. We are chasing dreams, education, jobs, relationships, money… and all the things that each of these mean as opportunities in our lives.
Yet as our lives become less busy (if indeed they do), then what?
The question of living with direction or goals led me to consider the notion of purpose versus interest. I certainly have many interests, I'm curious, and I know that when I'm actively learning I feel good. But is that the same as living a life of purpose? Can a passion be transformed into purpose as we grow older?
Is the notion of purpose really about meaning? Is it always about meaning? Isn't it often about survival?
If it isn't about survival, is it sufficient to live with intermittent moments of purpose?
Family Gives Us Purpose
At this stage in midlife, I certainly don't live with the same "true north" as I did when raising my children. Throughout those years, whatever challenges popped up, I fought — and fought hard — because anything else was unacceptable. I was a mother! Mothers protect their kids ferociously, right?
These days, when my young adult sons need me for something, of course I'm right there. Aren't we all when that's the case? Don't our parental instincts snap right back into place immediately? Don't we feel like our old, active, parenting selves? Even when it's tiring or worrisome, doesn't this reinvigorated "purpose" feel good?
Isn't the need for purpose part of the reason that retirees, if able, undertake ventures in giving back?
Viewing ourselves as "useless" feels lousy. Drifting feels lousy. Don't both lead to the blues? To depression? Doesn't this lead to a break-down in health?
Get Out There. Stay Visible!
Even as we age, though it may pose a few challenges, we can stay informed, involved, speak out. We can connect to others — in person or online.
Easy? Sometimes, yes. Sometimes, no. But we all need to feel valuable, like we matter, like we belong — to another person, to family and friends, to a team in the workplace, to any number of communities where we are treated with respect.
Treated like we are making a contribution. Treated like we are needed. Treated like we are visible.
Isn't invisibility part of our struggle as we age? If not the struggle, the fear?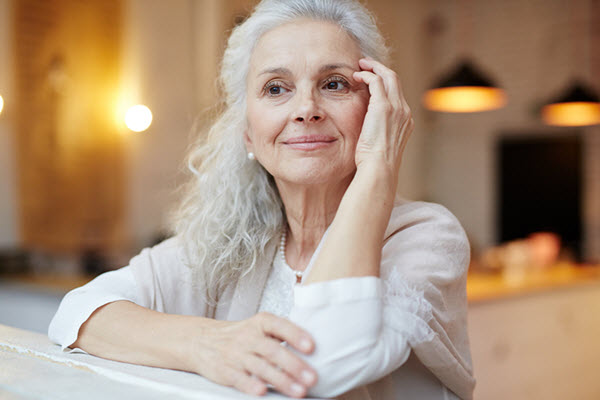 You May Also Enjoy