Temperatures are soaring. Bathing beauties are bounding to the beach. Summer sun, frolic and fun abound, but let's be safe out there, people!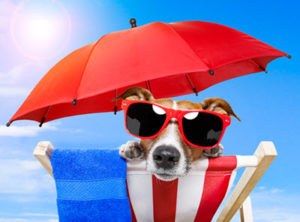 Let's simmer sanely, celebrate sensibly, and not neglect essentials to keep our families and ourselves from harm.
Road Tripping?
Now, we know that millions are already on the road over this holiday weekend, and will be off and on throughout the summer months. What do you need to keep in mind?
Stay cool; keep water handy. No drinking and driving! (You know that, right?) And pull off to a rest stop to text or tweet, much less message the marvels of mountainous horizons.
Another potential road hazard? Distraction! No arguing behind the wheel… whether old friends, long-marrieds, or a new couple traveling together for the first time.
Water Wonders, Water Safety
Water safety? Come on, don't be fool by the pool, a rake at the lake, or a bore at the shore…
Pay attention to weather reports.
Don't skimp on safety vests and floaties.
Never leave little ones unattended.
Swimming? Surfing? The Buddy System works!
Don't drink and pilot a boat.
See more Red Cross water safety tips here.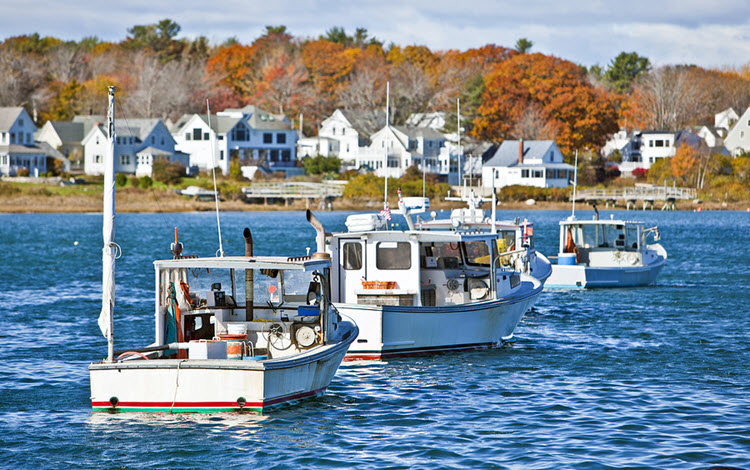 Sun and Fun!
Summer sun? Mais oui! It feels fantastic, but…
We all know the dangers of those UV rays, and they're especially strong between 10 a.m. and 4 p.m. So don't forget:
Sunscreen, with a good SPF! Reapply often if you're swimming.
Find those fabulous wide-brimmed hats! Protect yourself from heatstroke, protect your face, and protect your eyes.
Speaking of eyes, remember those sunglasses.
More sun safety tips here.
Heat Exhaustion, Heatstroke
Hot, hot, hot! Keep in mind, the most vulnerable — the very young and those 50+ — are more susceptible to rising temperatures. So pay attention. Hydrate! Find shade! Hats, parasols, time indoors rather than entire afternoons exposed to high heat. And know the signs of heat exhaustion and heatstroke, and what to do about it.
By the way, apparently we're less helpful when we're hot, and I don't mean that kind of hot. At least, according to this report on temperatures and mood, telling us:
… a really hot day can induce feelings of grumpiness and even hostility…
Hmmm… Maybe so! And who wants to be grumpy?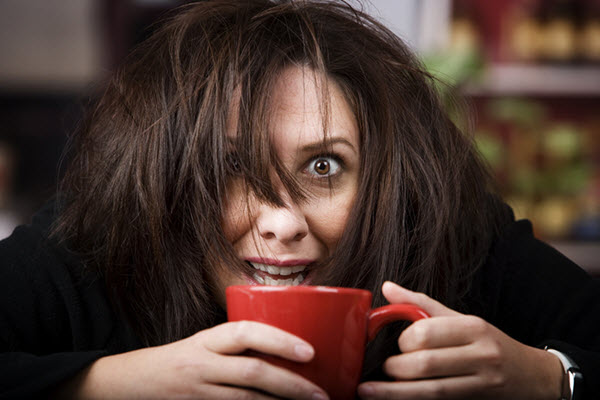 Our Furry Friends
That mention of hydrating? The only kind of hot dog you should embrace this week is the comestible kind. Do pay careful attention to your pets' exposure to potential heat hazards and other recreational risks of the season.
Don't leave your pets in a hot car! (You wouldn't do it to your child, would you?)
Make sure your pets have plenty of water.
Check pets for fleas and tics, do so carefully, don't forget the dangers of Lyme.
Something too easily forgotten? Faithful Fido and Fastidious Feline, like young children, can be frightened by booming fireworks. Check out these terrific tips on mitigating noise impacts for our precious pets.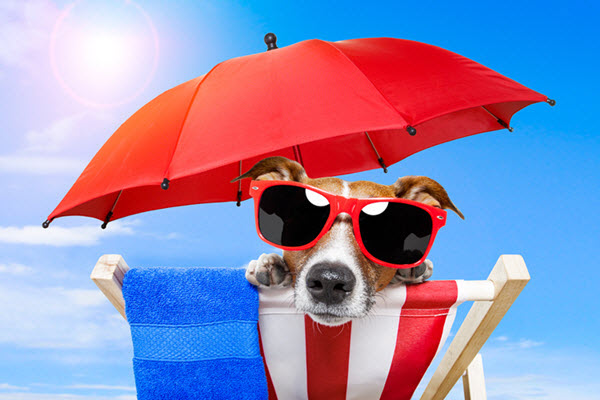 Party Time!
Party? You bet. But do shun the shameless share (don't Share Under the Influence), don't stare at the startling Speedo, do beware the bountiful barbecue…
Listen, you're adults. You bear the consequences for your holiday hijinks. But as you fan the flames of Fireball as daylight wanes, do remember crucial fireworks safety rules — especially if your kids or grandkids are participating in your party time pleasures.
One festive final note: Rain or shine, solo or surrounded, smiling is good for you. So celebrate whatever is good in your life… and fête a fabulous fourth!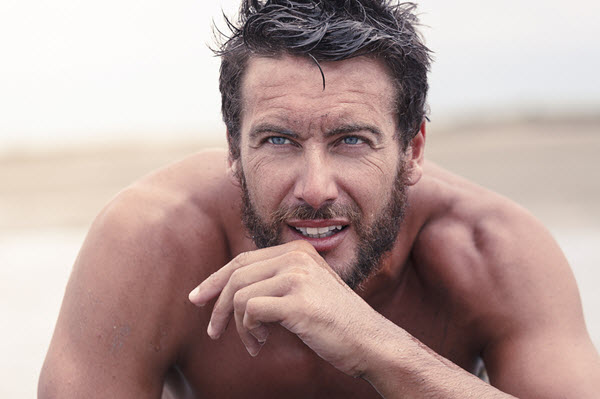 You May Also Enjoy