We are confident in the knowledge that we use our hearts well, we are sorrowful in the recognition that we use our hearts poorly. If we close our hearts when we must, surely it is only to heal from harm.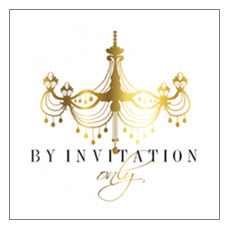 In our darkness, we fantasize of romantic encounters, of familial bonds strengthened as children grow into their glory, of friends and strangers and communities that come together.
It is only momentary, this prickling fear that we lose faith in ourselves, in each other, in the world around us.
We tell ourselves: The heart is resilient.
*
It is the time of year for sparkling stemware and holiday china, for special recipes and invited guests, for appreciation of all the good spirits in our lives and those with whom we would like to better connect.
In my little fantasy of guests gathered around my table, I would opt for poets and painters for their passionate embrace of life, and indirectly, for their role as peacemakers. Aren't creative spirits fully aware of all that we have to discover, and even through their personal battles, the necessity to give?
If I'm idealistic in this belief, I own it. If I cling to idealism even when times are tough, I own that, too. If I would choose to surround myself with my favorite makers and thinkers as often as possible — if only! — I would like to believe that I could take their energy, their emboldened convictions, their determination to do good, their abilities to recreate the remarkable, the riveting, the sublime… and coax along a divine contagion…
In the meantime, just who would I like to gather at my fantasy dinner?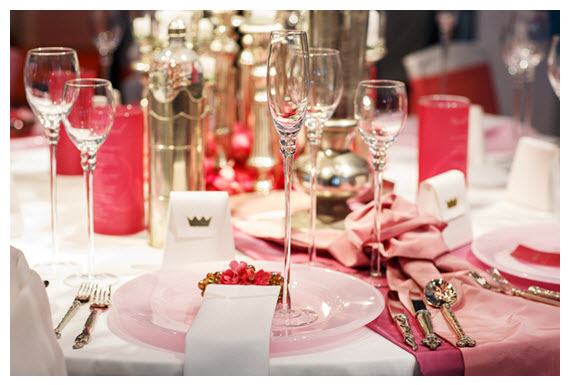 While I might attempt to set places for ten, my tiny space would be challenged to accommodate that number. Still, I would welcome an eclectic crowd not only à table but spilling into the adjoining living room and onto the worn sofa, the oversize red chairs, the small woven rug in front of the fireplace that holds no wood and no sign of embers but instead, pots of poinsettias with their jubilant bursts of color.
As for my guests…
I would choose Fred Deux, an artist I had the immense honor (and pleasure) to meet and interview in Paris for a review of his work… So down to earth, and charming! Je vous prie de vous assoeir, de nous régaler avec vos histoires de la vie française dans le temps, de l'art surréaliste et de vos confrères dans sa découverte, de l'univers fantastique que vous habitez et qui me fait penser à la fois aux cauchemars et aux miracles de la naissance ; votre art, malgré tout, me semble une affirmation de la vie.
I would choose Michel Macréau, another artist whose work enchants me, his troubled life offering insight into issues we all confront at one time or another — love, faith… Je vous prie de vous assoeir, de nous raconter de votre vie trop courte, que nous comprenions mieux vos merveilles et vos symboles; votre exploration de tout ce qui nous forme et ce qui nous influence — mère-enfant, homme-femme, larmes, toujours des larmes; foi, toujours la foi… la foi perdue et peut-être, retrouvée.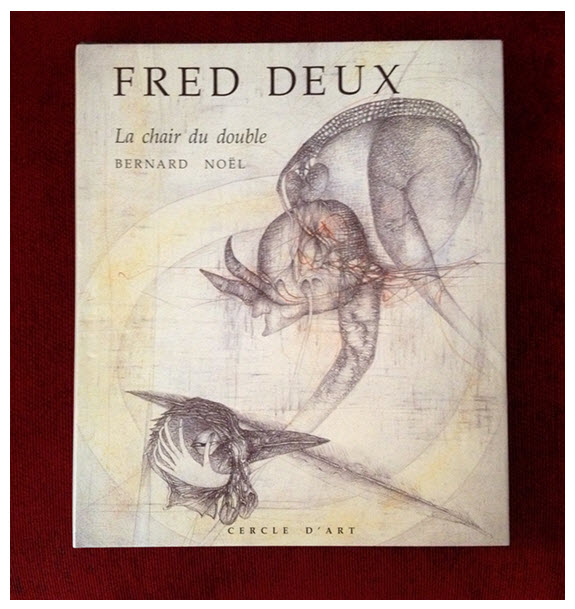 Might I also seat a few female powerhouses of abstract expressionism? Oh, to have Lee Krasner and Joan Mitchell at my table, and to hear them speak of their work — and possibly bring along a canvas or two that we might look and look and look…
I would choose poet Pablo Neruda, whose words of emergence from the inevitable complications of human interaction nonetheless promise the triumph of dreams.
I would choose Rainer Maria Wilke, that he might read aloud from one particular poem.
(But couldn't I invite Marge Piercy and Margaret Atwood as well? Their words have enriched my life for decades! Surely, poets and painters will happily make room for one another, tossing legs over chairs, reclining on pillows, sharing torrid tales and luxuriant laughter…)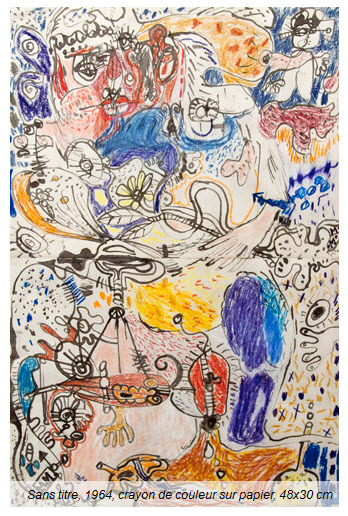 In my little fantasy of guests gathered in my home, I might retreat from an elaborate menu altogether and instead, invite just one person to sit in the quiet by candlelight, to sip a fine Pinot, to revel in the power of the won-back heart, the heart that must take wing, the heart that learns its lessons, the heart that returns to the infinite capacity of its reach and renaissance.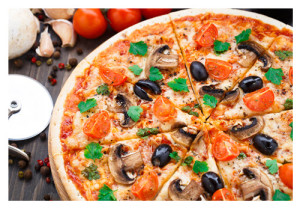 Perhaps I will ready my holiday gathering with a reserve of wines and pizza, dispensing with the polish and prettiness of a grander setting. Perhaps this would be my most natural dinner party after all, inviting a single poet and a single painter, the older neighbor down the street who walks alone, the young mother and her child who cycle by, even in the swirl of wind and cold.
*
Though I've tried repeatedly in the past several days to fit words and meaning together as befits the topic of a fantasy dinner, I've struggled. There is little point in denying the darkness of recent world events. And yet, isn't the most effective weapon we have as civilized individuals the very opposite — the search for light, the belief in love?
My fantasy, my series of fantasies, my season of hopefulness for us all lies in the won-back heart, the heart that is resilient and fearless though it has known its losses — whether we seek to celebrate the deepest sentiments of romantic love, the reassurance of familial love, or the harmony with the larger human community and our most profoundly held values.
I once received the gift of this poem, and I would like to pass it along with this wish: May we all find the grace of our better angels, the company of those we love, and laughter that surprises us in our challenging moments.
By Rainer Maria Wilke
English version by Stephen Mitchell
Dove that ventured outside,
flying far from the dovecote:
housed and protected again,
one with the day, the night,
knows what serenity is,
for she has felt her wings
pass through all distance and fear
in the course of her wanderings.
The doves that remained at home,
never exposed to loss,
innocent and secure,
cannot know tenderness;
only the won-back heart
can ever be satisfied: free,
through all it has given up,
to rejoice in its mastery.
Being arches itself
over the vast abyss.
Ah the ball that we dared,
that we hurled into infinite space,
doesn't it fill our hands
differently with its return:
heavier by the weight
of where it has been.
Please join the fine writers and bloggers of 'By Invitation Only' hosted by the lovely Marsha at Splenderosa. This month's topic, a fantasy dinner party for 10. And DO stop by Marsha's online store to holiday shop!
Image, Michel Macréau, courtesy Galerie Alain Margaron.
You May Also Enjoy