It's versing to surrender, I must say.
To the eccentric, wacky willful stage.
Bag Lady, cats and hats – but not the gray!
Alas, this flailing, flaunting facing age!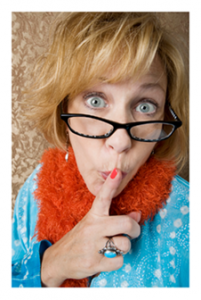 With ready thoughts and tricks to just say yes,
To voicing my opinions, no holds barred.
So what if my persona is a mess!
Must stifling what I think and want be hard?
I'll rummage in my closet for some beads.
You know the sort, from Hippie Dippy times –
And casting off expectant looks and deeds,
Instead – I'm woman, hear me roaring rhymes!
I love the thought; it's freedom I would get.
But no, I may not find myself there yet.
* * *
My recent days and nights, a blur of words –
And pleasant moments, too, that lighten limbs;
But workaholic habits? For the birds!
(Big Bird, you say? Fall prey to budget whims? )
Nay I prefer to think of wings that spread –
Our own, for good (and fun), if we may dare.
Perhaps I'll frizz and paint my locks bright red?
(Hot shoes are non-negotiable; not hair.)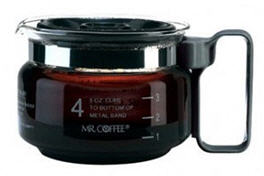 When I resort to couplets in the breeze
You know the brain is mush, the eyes a blur –
As rhyme pours forth (some writer's rag disease),
Would that I were cured by java stir.
I long for a community of gals –
A mix of writers, thinkers, real world pals.
* * *
'Tis so, I conjure images of friends,
My Carrie, Charlotte, Sam, Miranda, too –
That is the sort imagined, as life bends
us to our tears, our years – evolving brew,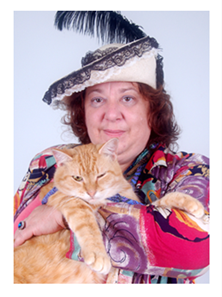 With women there to hold each other tight
Through triumphs, worries, clawing back again,
Our reach for strength in joy or fear, our fight –
Realizing we will feel it all, it's when
We never know, and that's the trick to this –
The juggling, loving, striving, asking "how?"
Of course we want adventure, meaning, bliss –
Could crazy hair and plumes bring freedom now?
Those nights for counting sheep? I still say no.
Instead I cling to dreams I can't let go.
* * *
Oh hours, too short! The work yet to be done!
It fills my days with voices, they give back –
Yet I had hoped by now my battles won,
And sweet desires at last would be on track.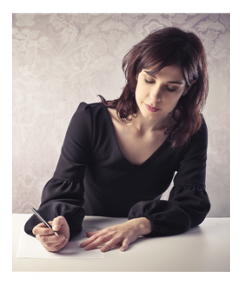 We do not always choose the journey's route,
But wacky women earn their place – not so?
Perhaps I'll give all planning my best boot?
And venture forth wherever I might go!
Instead I hold my tongue – and don't – I write,
Accepting life and change; there is no "free" –
Our times for better, times for worse in sight –
Deranged? Not quite. Regrouping – more "to be."
I mourn and also celebrate this "me,"
Emergent into "us" – can you not see?