A Rolex watch. A case of exceptional wine. A second home in Tuscany. (Might I have a third in Paris?)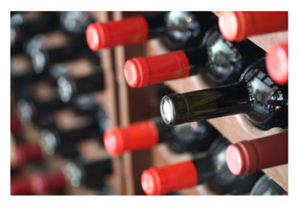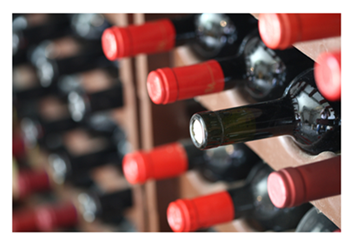 Are these luxuries?
Healthy children. Nutritious meals. A family that loves you. (A good dentist.)
Are these luxuries?
What about friends who support you through tough times, or work that brings you meaning as well as paying the bills?
How many of these mentions do we take for granted? How many of us now view what was once fundamental as among life's luxuries?
When I am asked what I consider luxurious — not quite the same as naming my little luxuries, but close enough — my first thoughts are of experiences of the most personal nature, yet universal. I recall the extraordinary sensation of holding my children in my arms when they were infant, their skin as velveteen as the petals of a rose, their sleep a gift of reassurance, their breathing, music to my maternal heart.
Beyond these bonds of babyhood, my sons have been the source of inexpressible joy. I admit to periods fraught with worry, yet I luxuriate in recollections of their discoveries and their laughter.
More tangible expressions of the sumptuous or splendid sort?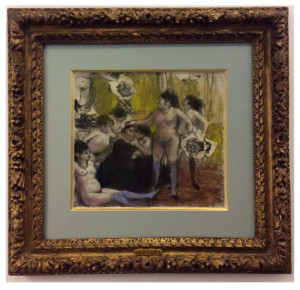 When asked what I consider luxurious, my mind goes to a few days on a far-off beach, sun soaking into my skin just enough to pink my cheeks and relax my overwrought brain, the frothy rush of foam tickling my toes, waves working their wondrous, rhythmic magic.
When asked what I consider luxurious, I can imagine dinner out whenever I might like (and no worry to the cost), meandering the bustling streets of the Left Bank (with no thought to schedule or agenda), sitting to share a beet salad looking out at the Seine… where somehow, it always tastes better.
And for dessert? An afternoon to wander through the Marais and try on chaussures… the next morning to dine in a romantic 17th century breakfast room… the coffee piping hot, the croissants fresh, the confiture, a marvel.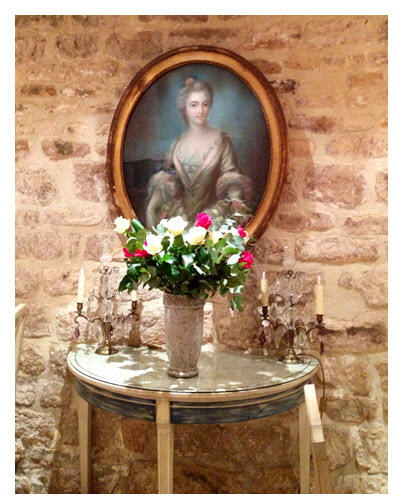 These little luxuries are surely more about the experience than any "thing" that may be obtained in the process.
Once, I might have conjured a luxury possession or two and coveted a designer dress. And when I first purchased an impeccable Givenchy skirt in my twenties — I felt absolutely divine.
Once, I might have longed for a quirky chandelier dripping in crystals to hang over my bathtub — very New Orleans chic — and even now the thought of it makes me smile.
Once, I might have dreamed of an entire room devoted to all the art I most adore, with ample space for shelves filled floor to ceiling with my favorite books.
These were, and perhaps still are, reflections of who I am, what sweetens my days and nights, what enhances my sense of self.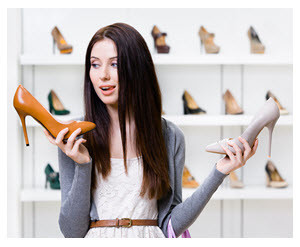 There was a time that the little luxuries I presented to myself were alien to my friends; I had no need of cars or baubles (and I even deferred my love for shoes), but if a small painting sang to me — and kept on with its mysterious, anguished, spirited, jubilant, notes of pleasure?
I would splurge. The "luxury" of an artwork became my trusted friend, my ally, my journey, my reminder of the power of creativity and imagination. Perhaps that same essence of luxury can be achieved by the mere presence of art that speaks to the spirit in the quiet of a wintry day, face to face with Dégas or Picasso or Macréau in a private place of beauty that I can never fully articulate, but that strikes me with the same grandeur of the soprano's perfect pitch.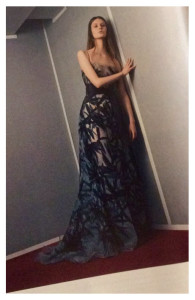 Occasionally, I page through the magazines that still arrive in my mailbox in all their glossy glory. I may find an Armani dress that I imagine tailored to my (challenging) diminutive size. I marvel at the design, at the fabric, at the "artfulness." I wonder what it would be like to drop the kind of bank required, and to have the lifestyle in which such elegant attire is appropriate.
And then I look around at the riches in my seemingly tiny world. I see drawings by friends, my mother's antique cupboard storing memories, books that have yielded lessons and delight. I see pictures of my children as babies, as boys with our sloppy mutt of a dog, as adolescents making foolish faces. I see marks above my head where my sons "enthusiastically" spun and flipped and tricked with Chinese yo-yo's known as diabolos, grazing the surface of the ceiling in flight.I see our lives together and I hope for their fulfilling futures, even as I sense the years passing too quickly now.
Like most of us as we grow older, I know time to be a luxury we only fully appreciate when we have too little to give to what matters to us most.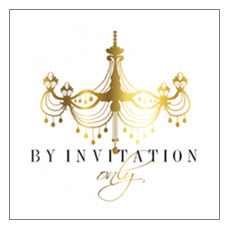 My little luxuries?
No, not a Rolex watch. Not a case of exceptional wine. Not a home in Tuscany or Paris or a week's waking to a tropical beach.
Instead — family in good health, friends I can count on, conversations with my sons, the smile of my lover as he takes my hand.
A life that feels meaningful.
Is that too serious? Too prosaic? Too uninspired?
Perhaps.
Someone I love spoke to me recently of masks, and I am all too familiar with the weight of bearing them. She spoke of the masks we are expected to hoist up and carry in order to deal with the world as expected: masks of humor when the spirit is sagging, of sociability that drains us when we are in need of a good cry, of detachment when the ache of empathy for a friend who needs comforting is so bone deep that we wish only to reach out and envelop them in our strength.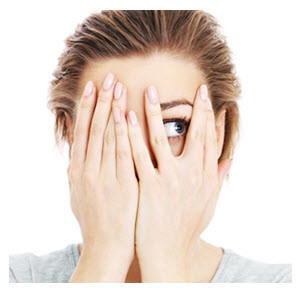 Perhaps if we let down the mask more often, if we didn't feel we had to hide so much of ourselves, then we would all be lightened — encouraged to say "I'm feeling sad" or "I'm tired of trying" or simply, "Be with me, so I feel less alone."
Of course I believe that we should respect the feelings of others and express ourselves with appropriate civility, politeness, awareness. Yet shouldn't we still be able to be honest in who we are and how we are? Is that the true luxury? To feel free enough, strong enough, whole enough to be ourselves — even on the days when we are unquestionably emotional? To know that we can show our vulnerability, our imperfections, our stress, our missteps — and we all make them — without unfair judgment? To reach a stage in life as young as possible when we can fully embrace who we are on any given day — without shame, stigma, or apology?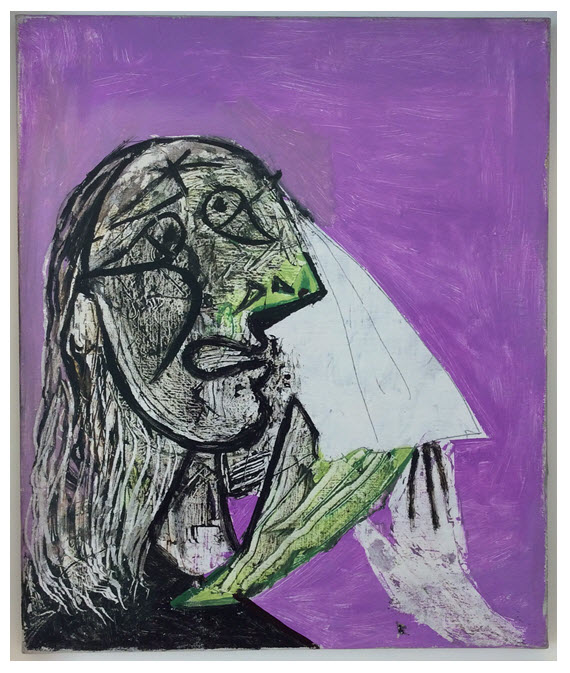 Please stop by Splenderosa for the continuing conversation on life's luxuries.

You May Also Enjoy