The other woman in this little adventure is twenty-something, with a quizzical look and a smile on her face. At my side is my guy, equally surprised.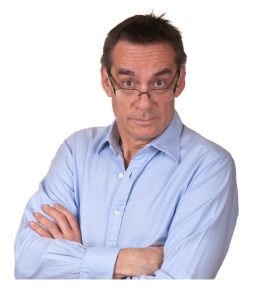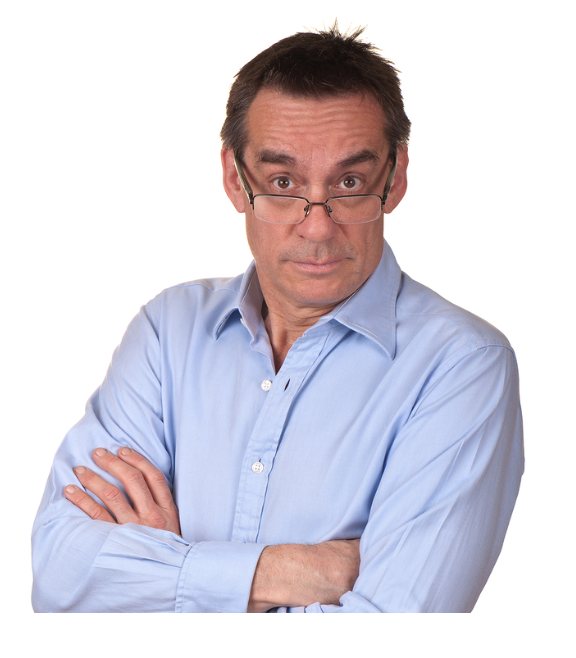 "You want to do what exactly?" she asks.
"A split," I say, as the others at the dining table glance at each other, wondering what I might be up to.
Our conversation has meandered into interesting terrain to do with exercise, dancing, stretching – at any age.
"It will be fine. Really. I'm only making the point that I'm still flexible. You know, supple enough to get down on the floor and do a split. Le grand écart," I say to my Frenchman, to clarify.
Stretching, Physically
The young woman, who studies dance, is wearing pants. So am I. The floor is carpeted, the staff in the vicinity is relaxed and friendly, and I doubt they'll be offended by any antics that entertain the seniors. Flexibility is certainly something they seem to favor – if their residents enjoy it, and there are smiles all round.
Two minutes later, Ms. Twenty-Something and yours truly are down on the floor in splits, arms overhead, laughing. Poster girls for flexibility.
The seniors I'm getting to know at the retirement community are shaking their heads, and my companion furrows his brow. "You didn't hurt yourself, did you? Your back?"
"No," I say. "I've been able to do this since I was a child. I still try to stretch if not daily, frequently. Besides, j'ai des parties souples."
The expression on his face changes – a flicker of amusement, though he says nothing.
Note to self: Verify that I haven't missed some nuance in what I just said, that I didn't look like a damn fool down on that carpet, or that I'm not now hiding a tear in my jeans as I'm parked back at the table on my age-undisclosed derrière.
Naturally, as French isn't my first language, il est bien possible que je dise des bêtises sans m'en rendre compte – it's possible I'm saying something idiotic, inadvertently, and without realizing it.
Meanwhile, I'm rather pleased with myself. The audience appears to have enjoyed the diversion, and my last split must be a year or more ago. Better still, I'm feeling fine. Stretching – though I ought to have warmed up – is energizing.
In the Name of Flexibility
I've been known to do many things for many reasons – to respond to a dare, to prove a point, to elicit a chuckle, or in the name of flexibility. And that's forced flexibility, not of the physical sort but rather, varying my habits or schedule in order to push beyond my comfort zone.
In effect, I impose challenges on myself, insisting that I remain capable of stepping outside my routine – or changing it.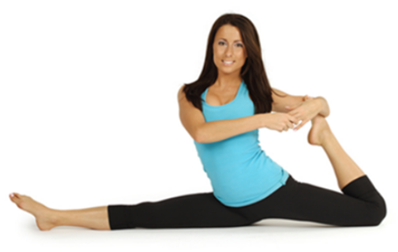 We all need routine, and we're often more productive as a result. As with physical stretching that is energizing, so too is the emotional or logistical stretch, the high you get when you realize you "did" it.
You went above and beyond, you ventured into the unknown, and you're still here to tell the tale.
If we don't nudge boundaries and if we don't exercise our "suppleness" – mental, emotional, or physical – won't we fall into a state of inertia?
Here's the dilemma as I perceive it: As we grow older, our circles narrow by virtue of our burgeoning responsibilities, our overfilled dance cards, and our eventual fatigue. Physically and emotionally, by the time we're done with the work day, our relationship requirements, the kids… we're grumpy and we're pooped.
It happens gradually, but the world shrinks. We shrink. We become less flexible. Au revoir, souplesse.
I Think I'm Flexible, But…
Do you have this problem (delusion)? I'm convinced that I'm flexible, as flexible as I was when I was 30 or 35. In body. In spirit. In everything.
And I'm not.
Sure, I can still do a split, but there are fifty other moves I can no longer accomplish physically – a matter of old injuries, and dare I admit, the march of time.
Was I down on the floor as some sort of self-directed test? A metaphor of sorts?
Worse, I think I'm flexible emotionally, mentally, developmentally – still wide open for learning and adapting, for spontaneity, for change.
I'm not.
Spontaneous?
I'm wedded to my writing-working-walking routine, true enough. But I'm still fine with spontaneity, most of the time, as my little escapade on the floor a few weeks back reminds me.
A contradiction, you say? Perhaps. But aren't we all a jumble of contradictions?
Stretching to Keep Yourself Open to Change
While spontaneity may be no issue for me, and likewise, stretching my mind when it comes to learning new subject matter of interest, I recognize the areas in which flexibility is dwindling and "stretching" is a must: exposing myself to a broader range of people, of activities, of changing up the routine – and trading off comfort for what is new and unknown, so I may continue to learn.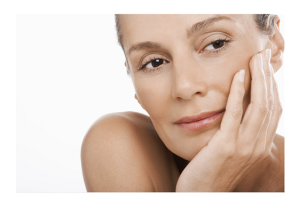 Also a stretch: trust. Those who may have been through times when their trust was broken surely understand the long-term nature of the necessary repair work. There, too, I continue to learn.
Speaking of learning, I later found out the reason for the glimmer of mirth when I used the expression "j'ai des parties souples."
I thought I was saying that my parts are flexible or supple, which is in fact true. However, "parties," unbeknownst to me at the time, means testicles. I was apparently expressing that I was fine, as I have supple testicles. Go figure!
You May Also Enjoy