Me.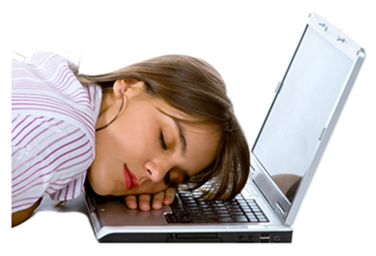 5 a.m.
Pitiful.
Three nights in a row.
Naturally, in reality, I am the slightly older, darker-haired version, no lipstick. Note, I say "slightly" older.
Give me my illusions, please.
You? Pitiful? Any similar tendencies?
Deadlines you feel duty-bound to meet? Dogged determination that goes into overdrive? Up until you're literally down?
Sleepless in… Where Am I, Again?
Me.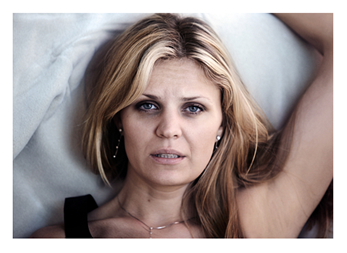 Brain.
Numb.
Attempting to nap. No Go.
Naturally, the slightly older, darker-haired version. Yes, we covered the "slightly" issue. Now don't argue with me over the color of my tresses. I admit to 48 greys, and no more. Only my Hair Painter Extraordinaire could say otherwise.
And she's far too sweet to do anything of the kind.
Housecleaning Horrors Await…
Me.
Aware.
Horrified.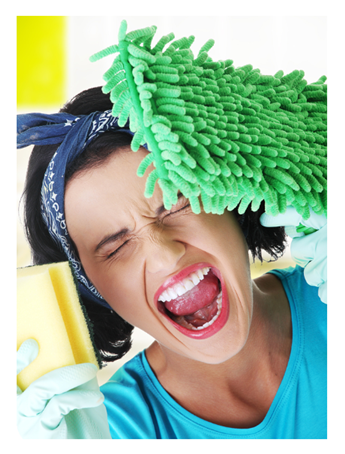 We will not discuss the domestic ripple effects of 20+ consecutive days and nights of work in one's home, specifically the state of kitchen and bath. We will not discuss my willingness to address the matters at (gloved) hand. (We will surely cease discussing my age and hair.)
Do not declare my environment a toxic zone, please. Do not picture the science experiments taking root in my fridge. Eventually… (insert reluctant sigh _____), I will remedy the situation.
Dream Me a Beach (Body) Please…
Me.
Wishful.
Thinking.
At the beach, in a body I could only begin to imagine. Shameful ploy, I know.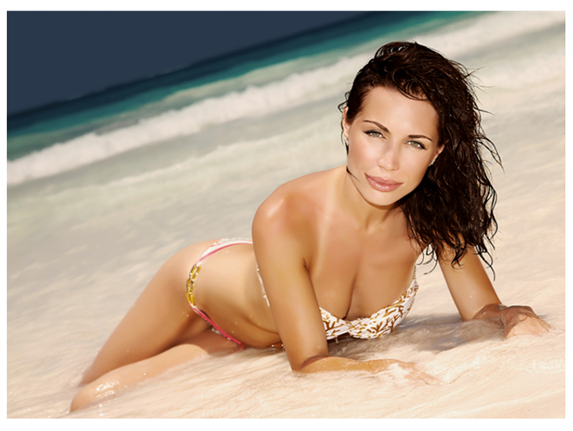 Reality Check
This is closer to the reality, of course.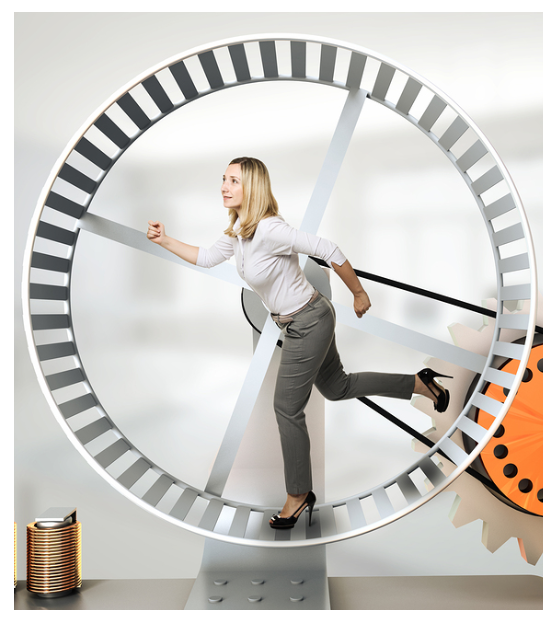 My shoes are cuter than these, my legs are shorter than these, but the running (even in place) does keep the skinny jeans fitting. That's always pleasant and would be especially nice… if I could get to a beach, then maybe a hammock, and then some sleep.
You? Sleep? Dreams?

You May Also Enjoy