Are there gifts you would never refuse, and not only shoes? Are there dreams that touch on the unexpected?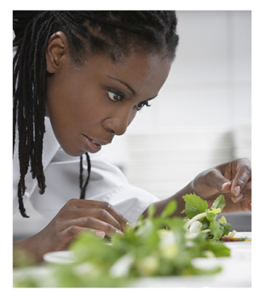 Not one to leave the wishful neglected, here are 10 holiday gifts I wouldn't say no to…
Might you consider a few, as a last resort "go-to?"
I Wouldn't Scoff at a Little Time Off
I wouldn't say no to a week's vacation, or a month's or longer – somewhere they speak French – where I can talk and walk and maybe, bike.
Then again, you can bet that as long as I'm in possession of pen and paper, I'd likewise enjoy a true staycation, curled up with Marguérite Duras and Colette, and jotting down whatever I like.
Hey Good Looking, Would You Do My Cooking?
I wouldn't say no to a personal chef, her gift of tasty recommendations I would follow with pleasure. She may guide me through the best possible selection of healthy and adventurous cuisine, and bien sur, the occasional indulgent culinary confection.
Put Me in the Loop for Sumptuous Soup
Since we're talking food, when the holidays hit, I wouldn't say no to homemade fish chowder – sufficient to feed my visiting brood. Might I request it with mussels and shrimp? I promise, Chef, you needn't scrimp for this fabulous dish!
Fashionable Feet Just Cannot Be Beat!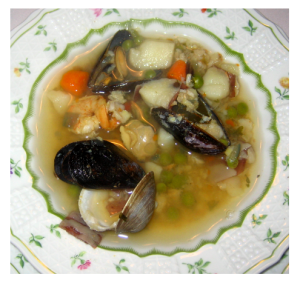 For luxe and leisure, I wouldn't say no to the pleasure of Jimmy Choo pumps or boots, to Kate Spade's mint marvels, to deals and steals when it comes to holiday shopping. Naturally, stopping before the budget is busted is something with which I can surely be trusted despite my addiction to elegant heels.
(Just don't let me loose in certain moods, just a smidge of the blues and I may succumb… designer shoes are my minor affliction.)
Luck be a Lady, Skipping the Shady
I wouldn't say no a bout of good luck, buona fortuna, bonne chance and a danse with a smiling man. Eh oui, if I can, in those Choos or Spades. Now now, you know their appeal never fades. The bottom line is farewell to that Murphy, whose unlawful visits are not in the plan!
In Chilly Times, I Take Warm Climes
While Paris remains my go-to destination, should that location be inconvenient, I wouldn't say no to the Riviera.
I wouldn't say no to a touch of Nice, to leaving the fleece jacket behind, to losing my way among France's treasure and winding up in Provence and schmoozing with friends. Might we convene in a little café?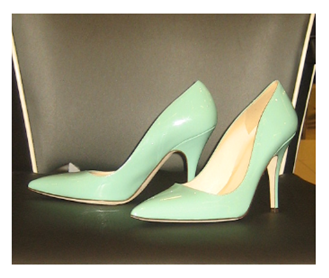 Books, Books, Books (and Kindle and Nooks)
I wouldn't say no to the gift of books – words by poets, by dreamers, by thinkers – I haven't a Kindle or even a Nook, though paper is plenty for seeding ideas and hopes.
At the holidays, I note that my son who typically tinkers with gadgets will bury his nose in a novel – a gift to me, his love of reading.
One Dotted Line, a Dream… to Sign
Speaking of books, I wouldn't say no to the ultimate contract, to contact of the sort that I've dreamed since a child, a book that is mine and its quality – to me – above reproach. Though choosing is tough, essays or stories, equally rough – to propose and refine, and to hope that somehow, at last, there is time.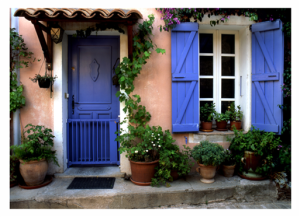 One More Day. Yes, Things to Say
I wouldn't say no to one more day – to kiss my father on the cheek, to introduce him to my children whom he never met, to whisper please… don't go yet. I wouldn't say no to one more day, so much to say to the mother who's passed, one last attempt to mend our fences and say goodbye, defenses down.
I wouldn't say no to all of us with one more day to set right what we can, to accept what we can't, then say goodnight.
The Art of Living is the Art of Giving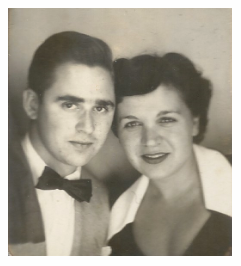 I wouldn't say no to the IOU of experience – the afternoon with the one you love, the promise of a trip to the park or the movies, a dedicated time for a memorable act, the pact of caring sealed by what is shared. The true art of living is in what we learn, compassion extended, the art of giving.

What gifts wouldn't you say no to? Whimsical, practical, impossible?

You May Also Enjoy