The definition of crazy?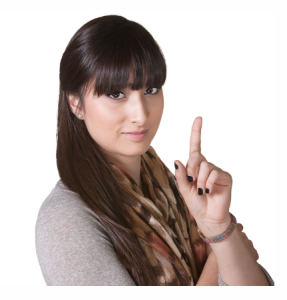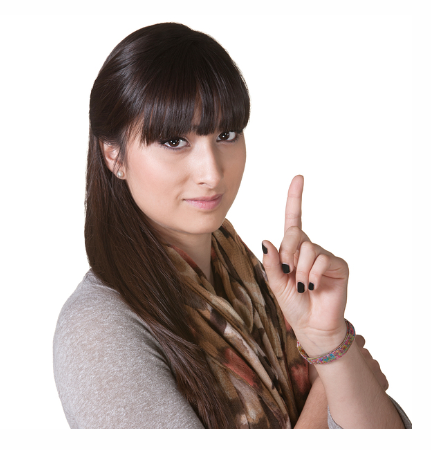 Doing the same thing over and over, and expecting a different result.
This week, given my usual feverish pace – (thank goodness for high energy) – I decided to change one thing. I picked a small, manageable, but possibly significant item. I chose to switch two activities around in my schedule.
I plan on continuing to do this for a week to ten days, though I admit it's harder for me to implement than I would have thought – small step though it is. I am, like most of us, wedded to a particular routine. I may also need to put this change into practice for a longer period of time. After all, experts tell us it takes 21 to 28 days to change a habit.
So why am I doing this?
Change One Thing About Yourself
Like anyone, I have bad habits. I want to improve, if I can.
Like anyone, I suspect I can perform certain tasks more efficiently, but what I've tried to do in recent months isn't accomplishing my goals.
Like anyone, there are things about myself that I would like to change – relative to health, specifically sleeping and feeling less stress.
Like anyone, while I don't believe in a single "best self" I believe in continuous improvement if I actually give myself the time and space to think about it, then put a plan into action.
Like anyone, I often bite off more than I can chew, exemplified by that "plan" – in other words – too big, too much, too fast, and unreasonable expectations.
Like many women, I enjoy changing my look, be that hair, wardrobe, makeup – which can become costly and distracting if that's not really what needs to be changed. However, it's fun, budget-friendly, and exhilarating if it's used as a pick-me-up.
(Allow me to mention: By switching my schedule around, I was able to fit in a 20-minute haircut at one of those walk-in salons, which also allowed me to "tweak" my appearance slightly. Win-win.)
Change One Thing in the World
This is one I've thought about before, and tend to act on when a situation arises. I don't believe in sitting still when we see the difference we can make through our words and our actions.
I won't say I've set about identifying any one thing and dedicating myself to it, though I'm not against that approach at all. For me, as I consider changing one thing – I also realize that means one thing – not a dozen instances of one thing in a variety of arenas… one of the challenges I have (as a bite-off-too-much kind of person).
So I stay open on this, to pick my battles (causes, interests) according to my convictions and in small ways that I hope, through many voices, can add up.
I do however believe that in service of changing one thing in the world – education is a huge step forward.
The process of reading, questioning, discussing, and sharing. (We do some of that here and elsewhere on the web.)
Change One Thing and… Change Everything?
The Butterfly Effect. I'm a believer. One small act can have incredible ripple effects. You never know when changing one small thing can extend its reach in positive and powerful ways – for ourselves and beyond ourselves.
I was chatting with a friend a few days ago about one single decision – a simple one we never give a thought to – the cab he hopped into on a city street – that changed the entire course of his professional career, and, he's convinced, the life that has followed. You might chalk that up to chance. Then again, how many of us can look at relatively minor choices that changed everything in our lives?
Maybe the small change you undertake will impact your relationships. Maybe it will impact your children's lives. Maybe it will impact your finances, your opportunities, your capacity to exert your influence in important ways. So I'm hoping that in changing one thing –  I'm thinking and tinkering – I'll find a change that nudges me closer to some specific goals and may also, spontaneously, lead me somewhere I never expected.
I like routine; I need routine. But shaking things up even slightly can allow us to see new possibilities.
After all, I embarked on one small thing more than four and a half years ago, and look what came of it?
What I Changed Yesterday
Can people really change?
I think so, but no one can change another person – not fundamentally.
Events, of course, can change you significantly. But personal change because someone else wants it? At best, I believe it's a temporary fix. You can change you. No one else can.
The one thing I changed yesterday?
It led to a day that flowed delightfully and in the end, in more productive fashion. I'm uncertain if it was the sunshine, the energy of doing things in a sequence I'm not accustomed to, the fact that the change generated a few new ideas…
This morning I took a similar approach (in terms of time management and priorities), and I can tell already that the impacts are positive. Tomorrow? We'll see.
So how do you feel about changing one small thing, to see what happens?
What about re-prioritizing or rescheduling slightly, especially as we enter what is the busiest time of year for many of us?
Change doesn't come easily. But it certainly comes more easily in small, intentional doses.
You May Also Enjoy