It's that time of year.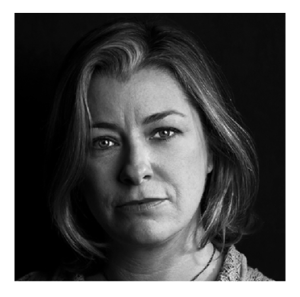 Darkness comes earlier and the temperatures are falling. It's worse at night than during the day, but it's creeping up on you – the loneliness – especially acute as the holiday season approaches.
Maybe you love this time of year, but you miss the way "it was" or you long for the way the media paints family and romance; you're alone, and feeling the weight of the upcoming November and December festivities without the requisite partner, parties, and possibilities.
I adore the holidays! But I certainly know what it's like to be lonely – on your own, in a marriage. Loneliness is more acute when expectations run high, when media reinforces what family "ought to" look like, when you're not feeling at your best physically.
Holiday Blues?
Personally, I look forward to the holiday season. I don't enjoy seeing decorations go up on the first of November, but that aside, I'm humming along to jingle bells, running recipes through my head, and hoping I will still fit my jeans when all is said and done, and we turn the pages of our calendars to another year.
But it hasn't been so long since the holiday season meant putting my boys on a plane to see their father – on one of those alternating schedules that meant their packing and grumbling, and yours truly choking back tears. I've also had years when I've loved shopping for gifts, but the budget was so tight I couldn't help but recall happier and easier times, though possibly through rose-colored glasses.
I was disheartened by what I thought I couldn't provide, and worried that my kids would suffer as a result.
These days, I look forward to having the people I love around for part of the holiday season at least. My days of the blues are gone – for now – but I'm aware of how hard this time of year is on many.
Tips on Beating the Blues
Psychology Today points out that overloading our schedules (along with our expectations) can contribute to feeling down.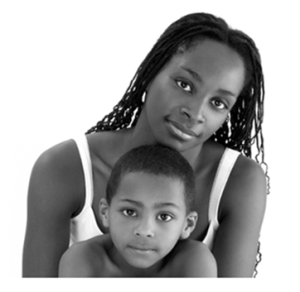 In "10 Tools for Dealing With Holiday Depression," we're reminded to pay attention to basics, like
exercise and eating right
getting enough sleep
not taking on too much
And if we're separated from loved ones, whatever the reason, we should acknowledge the feelings and not pretend we don't miss those who are no longer a part of our lives.
Seasonal Affective Disorder, SAD for short, can also be a factor. So be sure to get enough light!
Perking Up if You Fear Feeling Down
If you're feeling blue or if you know someone who is likely to feel down this time of year, consider planning ahead and making sure you have activities, or quiet time you'll really enjoy, or include others in your traditions.
Here are words around the web on loneliness, isolation, and perking up when you're feeling low – columns from around the web, and some of my own.